Happy Sunday!  What advice would you give your younger self?  On love, on life, on career…..  The reason I ask is that I have a wonderful feature coming up this Thursday from FWS Editorial Assistant Christina Sarah who has written a letter to your newly-engaged self – and you seriously don't want to miss it!
It is a special day today, as it's my adorable nieces Birthday party, so I am off to get crazy with a group of 5 year olds.  So I will leave you with the Sunday R&R…..
We kicked off the week on the blog with a beautifully elegant French countryside wedding with photography by Chris Spira – see full wedding here
On Tuesday we put the spotlight on the stunning family wedding venue Chateau du Puits es Pratx in the South of France – see full post here
Our Wednesday Wanderlusting took you away to Les Alpilles in Provence – see full post here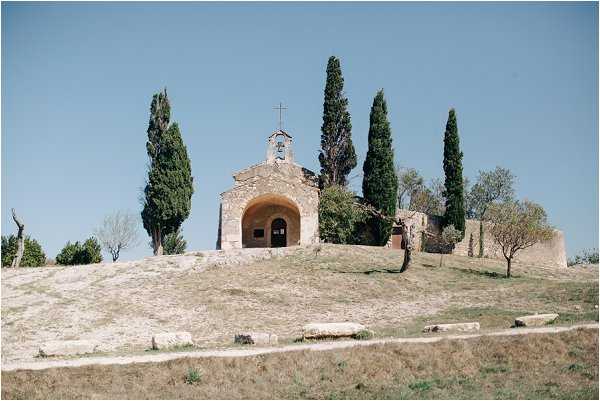 Thursday saw us highlight the wonderful photography work of Julia Jane and team it with an interview for you to find out all about her and her work – see full post here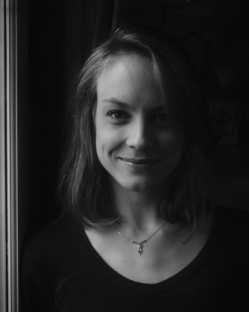 We ended the week on the blog with a gorgeously inspirational houseboat wedding shoot in Paris with photography from IheartParis photography.- see full post here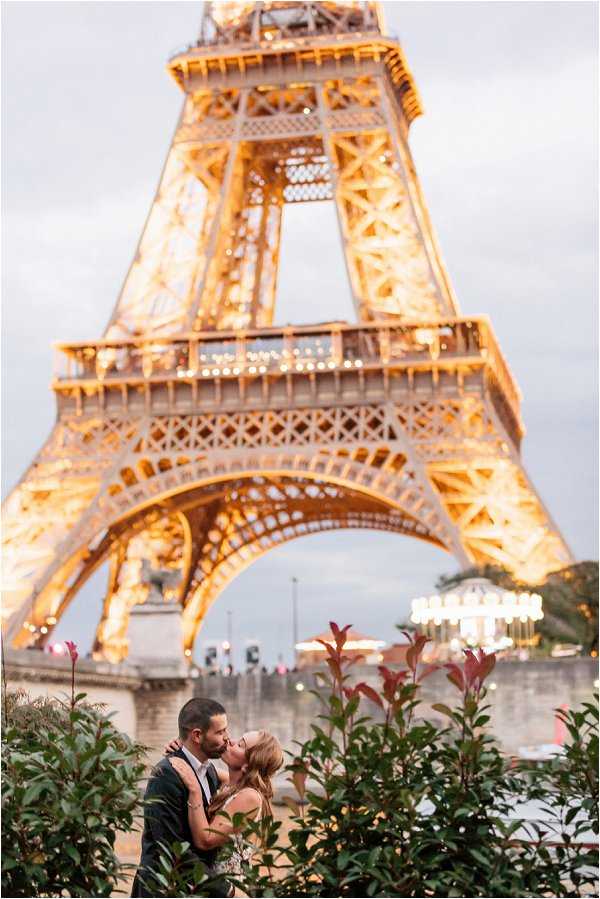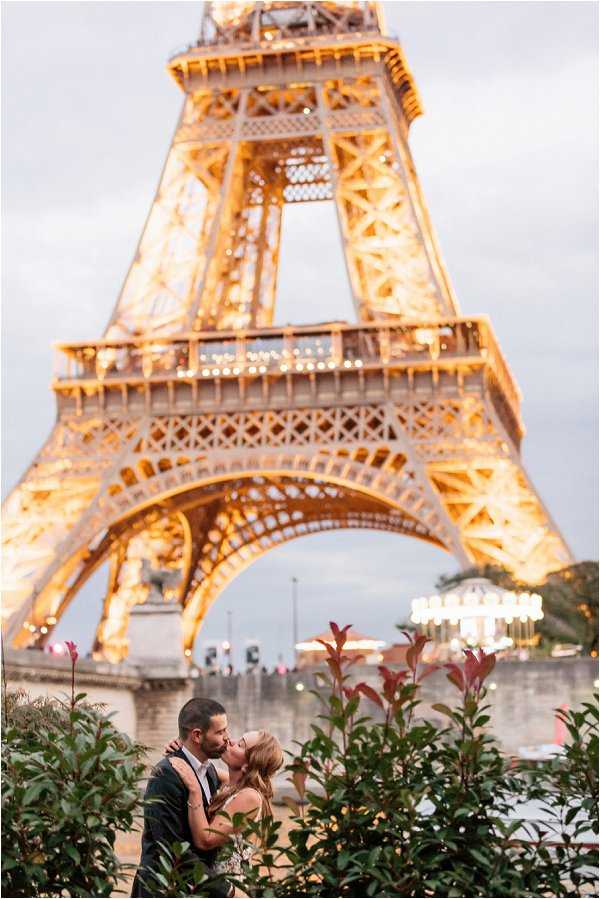 Supplier Spotlight: Denee Motion
This week we focus on Denee Motion Boutique Wedding Cinema + Photo.  A team of highly experienced filmmakers and photographers based in Central London, but offering coverage nationwide and worldwide. Looking after every tiny detail, the team gives their films and photos that extra human touch.
For more information and contact details click here
Bridesmaid Ideas
Moving from winter into Spring can be a tricky time when it comes to choosing bridesmaid outfits and here are a couple of ones that I am loving.
I love the Denver Hi Low Dress from Coast, it is contemporary yet modern with clean cut and beautiful fullness. £225 available here.
The Harven dress from Coast, is a classic bridesmaids' dress with a flattering cut and beautiful beading at the bodice.   With a cropped jacquard overlay and pleated skirt – £225 available here.
Coming up on the blog next week: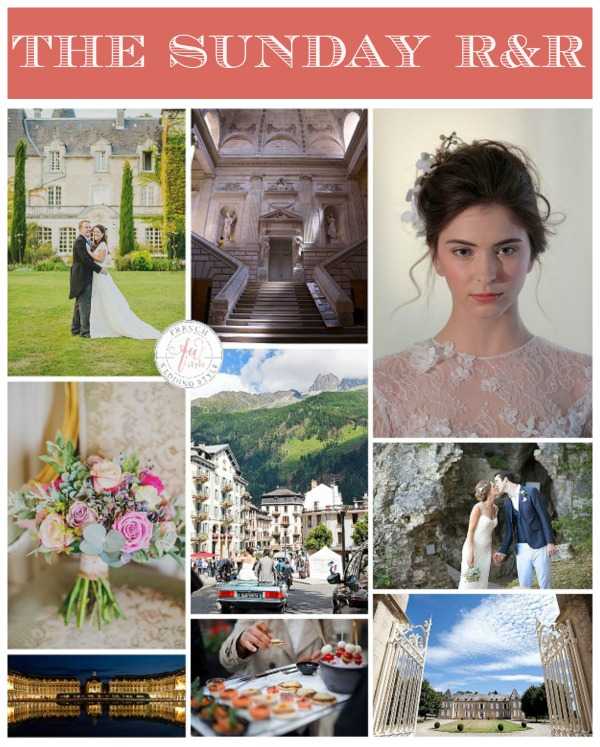 Have a great day