Happy Sunday Trulovers!  Are you still buzzing from the energy of the New Year, I know that I am! Sunday is the official day off (okay apart from a small about of social media, emailing and blogging) but anything under 2 hours doesn't count.  So Mr Hubs and I are off for a lovely walk out into the countryside and then I am going to get all domestic and find a recipe from my new cookbook to bake in the new oven.
It is a rock and roll life of a blogger!  But depending on how it turns out I might post some images on Instagram, but after 18 months without an oven, I might need to ease myself back into it!
So I will leave you with The Sunday R&R….
We started off the new week with an absolutely stunning destination wedding at Chateau de Varennes with photography by Amy Faith – see full wedding here
On Tuesday we whisked you off to the French capital for a romantic elopement with the help of Picnics in Paris, organised by WeddingLight events and photographed by Olivier Lalin of WeddingLight   – see full shoot here
Wanderlust Wednesday was back with a bang this week as we took you around the stunning St Tropez with photography supplied by Rory Wylie – see full post here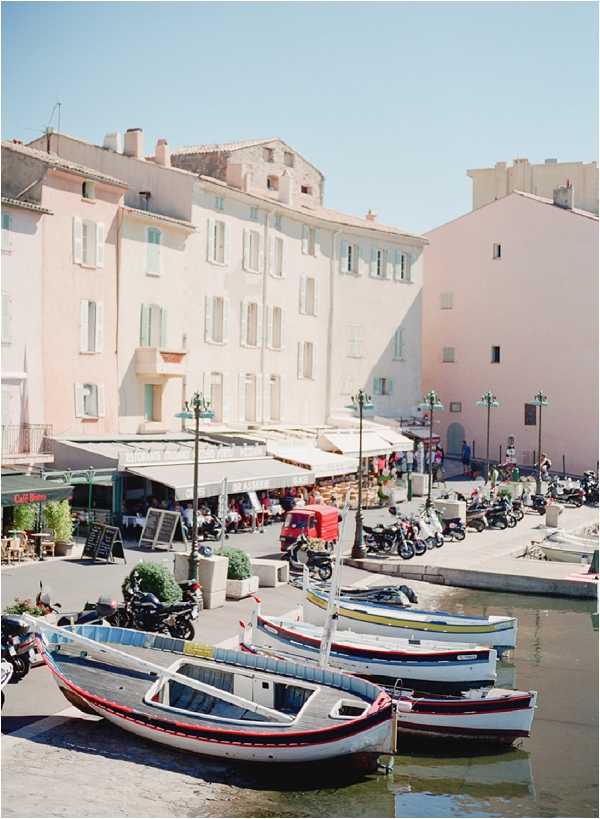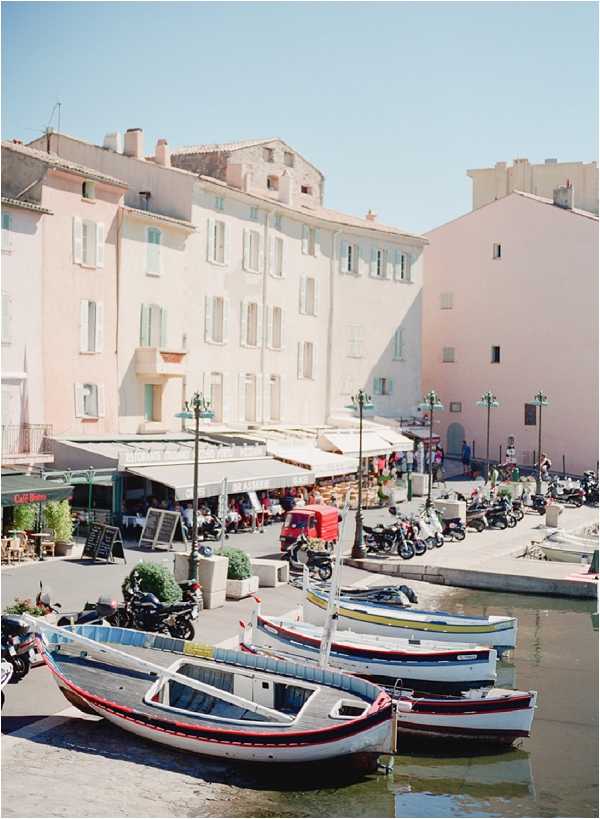 On Thursday we shared a wonderous powder rose inspirational shoot from Alison Laureen Weddings with photoraphy by Lucile Vives – see full post here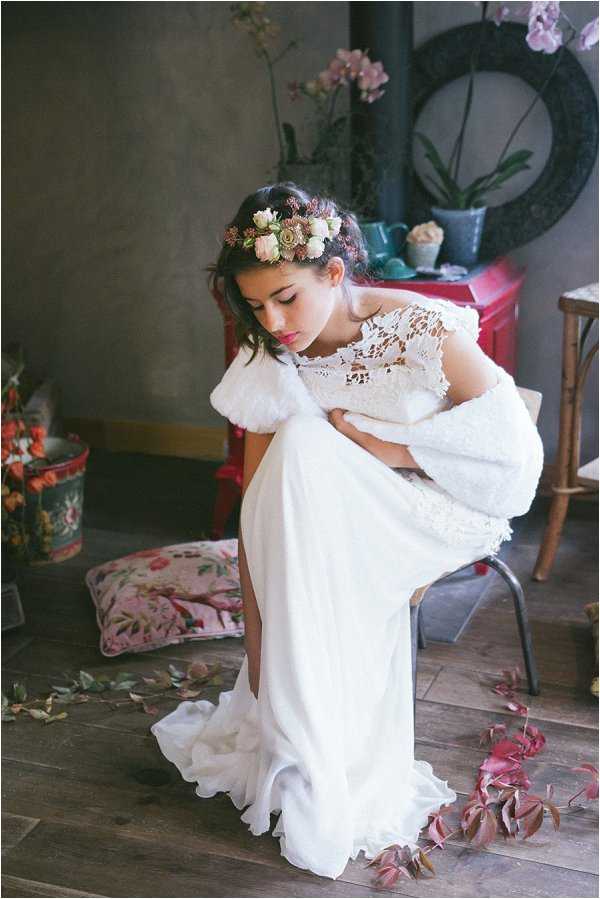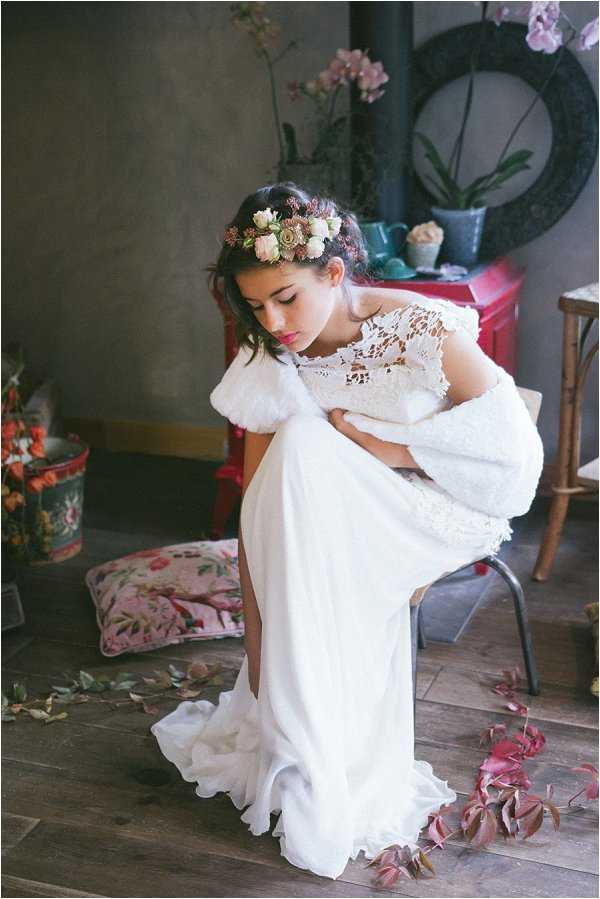 We rounded off the working week with some charming provence wedding inspiration with a shoot organised by Haute Weddings and photographed by Kelsea Holder – see full post here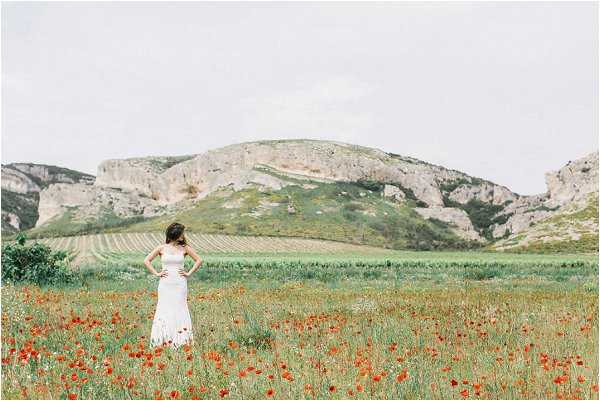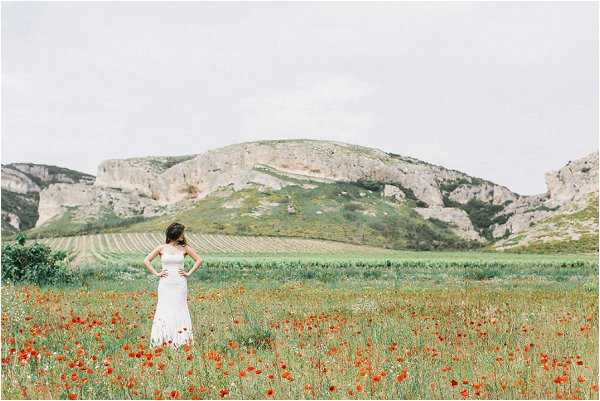 Supplier Spotlight: Julia Jane Photography
This week we're shining the spotlight on Julia Jane Photography, who's joy for photographing weddings in unmatched by anything else.
The Australian living in Paris approaches the day as a narrative capturing the grand moments as well as seeking the quiet ones to tell the story.  She believes that weddings are one of the last few traditions we still share with our family and friends, and to photograph them, preserve them, is an honour.
For more information and contact details click here
New Year – new routines
The end of the first week in January and I am still trying to fix in my new routines but to keep me inspired I have purchased myself a coupe of treats.
Sitting at my desk I love to loom at inspiring quotes, art and pictures – loving this by Lasagna the Cat via Etsy here.
I would love to say blogging is glamorous, but I spend a lot of time at my desk typing away, so why not bring a little gratitude and inspiration into my daily wardrobe – via Owl the Shirts you Need on Etsy.

Coming up on the blog next week:
Have a great day