Happy Sunday lovelies, did you have a wonderful Christmas?  After two hectic but wonderful days full of family and celebrations it was time for some dedicated Mr Trulove and I time, away from the office, away from the house renovations and just away.
It has been delightful so far, no schedules, checking emails and social media sporadically and enjoying the peace and quiet.  But what have you been up to over the Christmas season, I would love to know. Do leave me a message in the comments below or hop over to our Facebook page and leave a comment on the Sunday R&R post.
We are off for another wonderful walk today, and maybe a little stop for a bite of lunch and some bubbles. Have a wonderful day whatever you are doing and I will leave you with The Sunday R&R…
We started the Christmas week with a wonderfully lavish Jewish wedding in Paris filmed by Luigi De Gregorio – see full wedding here
Tuesday saw solo cellist Samantha Bramley take us through some winter wedding music ideas  – see full post here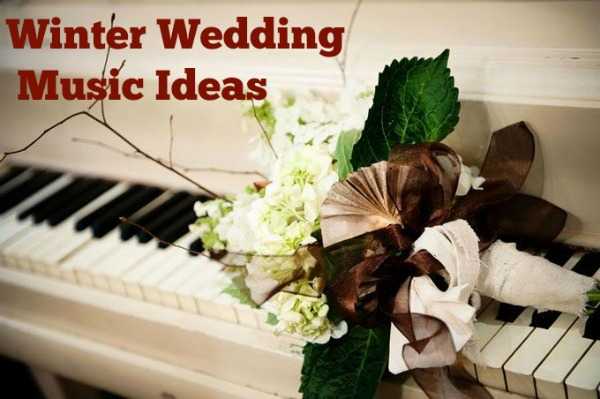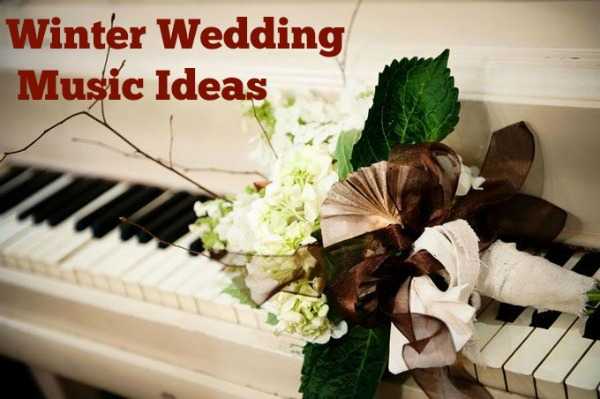 Midweek we turned to flowers with Lisa Gatenby from French Flower Style to take us through some winter wedding flowers inspiration – see full post here
On Thursday we had the most glorious engagement session in a winter woodsy wonderland with photography from Myke & Teri – see full post here
Christmas Day finally was upon us on Friday and as we wished you a very Merry Christmas, I shared my favourite festive picks from the blog – see full post here
Supplier Spotlight: Les Têtes Chercheuses
Today we point the spotlight on Les Têtes Chercheuses, wedding planners to help plan every detail and exceed your unspoken expectations whether you're having a gourmet and intimate wedding in a Bordeaux vineyard or a gloriously grand event in Paris.  Over the past 10 years, the team has worked with amazing vendors and thrives on handling everything down to the smallest lovely detail.
For more information and contact details click here
New Year Shopping Guide
I do love throwing a party so here are some fav little final pieces for decoration that will add to any New Year's party – purchase here via Etsy.
And what is a party without some party signage 😉 available here via Etsy.

Coming up on the blog next week:
Have a great day