Oh the weather outside is frightful, but in here it is so delightful!  It is the weekend before Christmas and our kitchen/ dining room is finally finished just in time for the big day.
I will have to say that there is nothing like a big event to add a little pressure to getting everything finished. From our retro original 60's kitchen to our new calming, textured, luxurious kitchen that is perfect for entertaining, it is quite a change.  I am sure I will be posting some images over the festive season, so be sure to follow over on Instagram.
If you don't get a chance to stop by the blog between now and Christmas due to a hectic schedule, I would like to take this opportunity to wish each and every reader, supplier, supporter and member of the FWS family a HUGE and wonderful Merry Christmas.  May your day be filled with love, gratitude and light.
But for now I will leave you with The Sunday R&R….
We started off the week with a gorgeous winter wedding at Chateau de Montrouge organised by Celebrate with photography by Sophie Reynaud – see full wedding here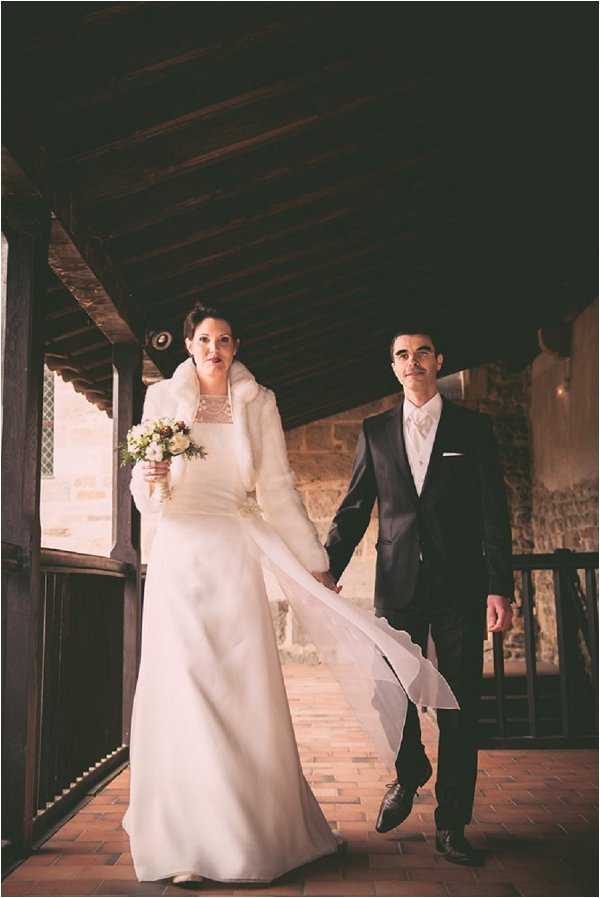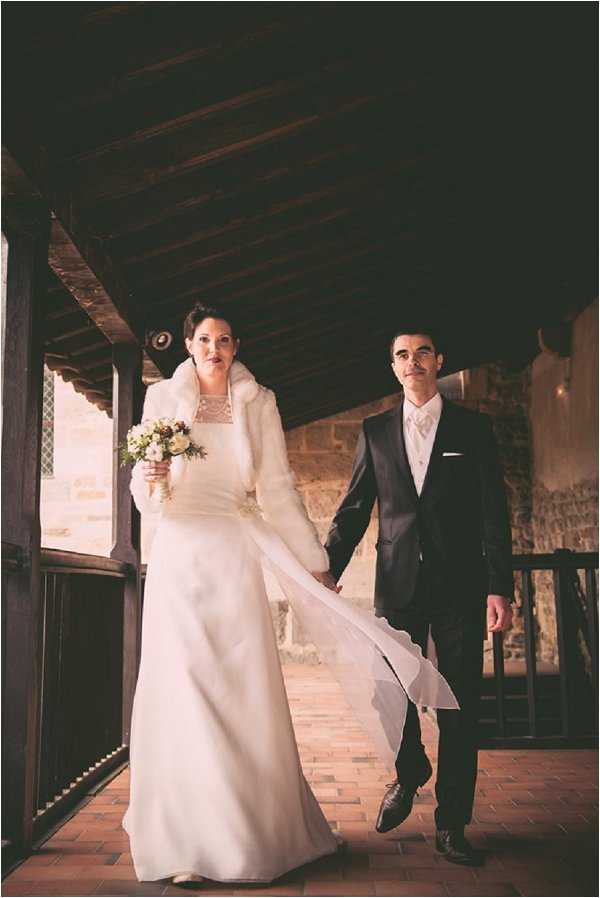 On Tuesday we were joined by Fabienne from Elian Concept Weddings and Events to take us through her top five tips for planning the perfect proposal – see full post here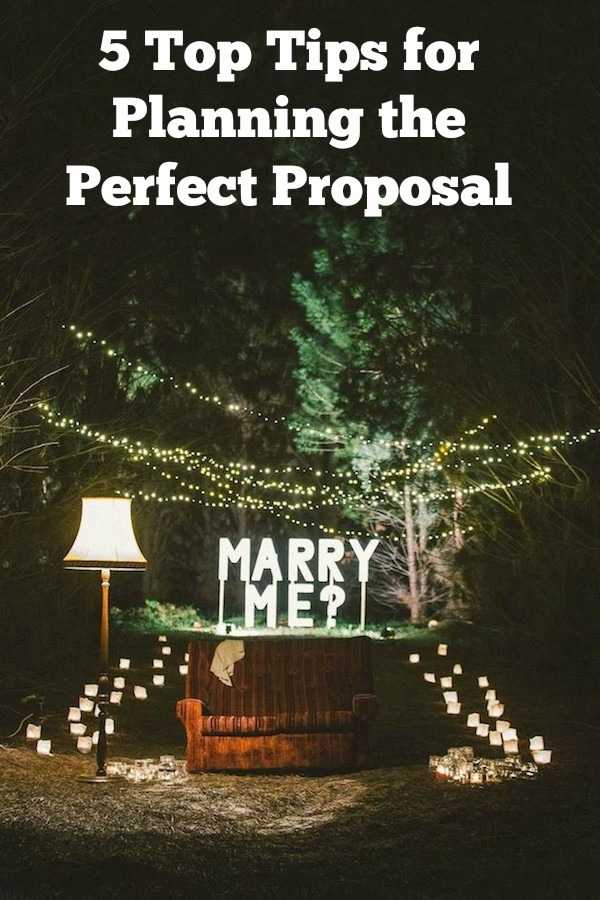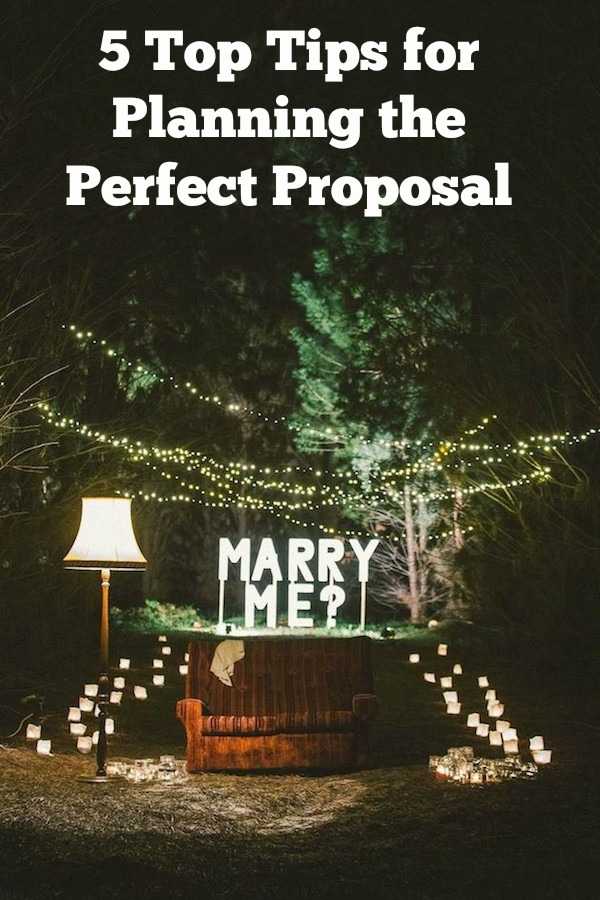 Onorina Jomir from Onorina Jomir Beauty shared her festive christmas wedding inspiration board on Wednesday – see full post here


On Thursday hair and make up artist Victoria Farr joined us to take us through some delicious Christmas beauty treats – see full post here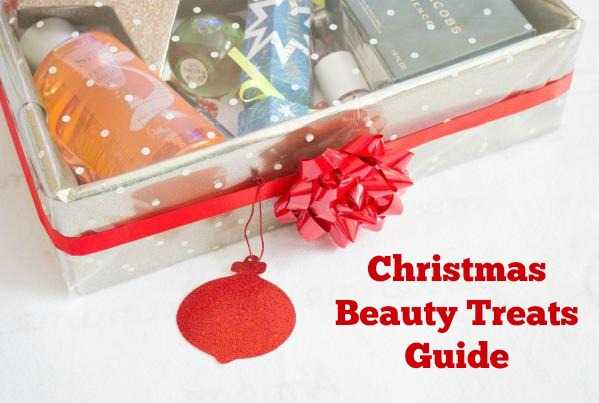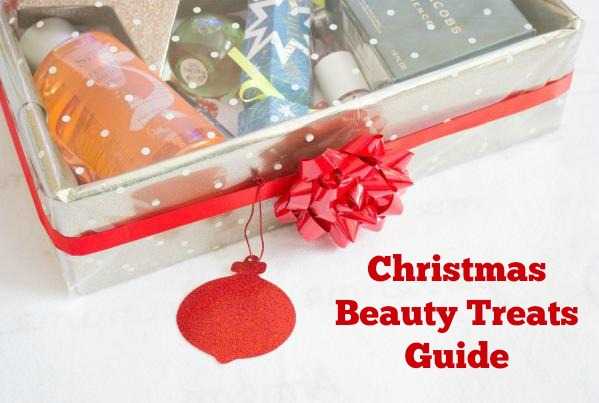 On Friday we spoiled you with a stunning Super 8 wedding film from Andrew Kelly Films – see full post here
Supplier Spotlight: Onorina Jomir Beauty
Today we shine the spotlight on Onorina Jomir Beauty and its founder Onorina Jomir, who provides servies in Paris and beyond advocating immaculate, radiant make-up and elegant, exquisite hair.
Striving to exceed each client's vision with utmost care and dedication whether you're getting married, having a romantic photography session, or celebrating a night with the gals. Onorina will provide you with the ultimate beauty experience, leaving you looking and feeling confident and stunning.
For more information and contact details click here
Last Minute Gift Guide
There is not long left before the big day, so here is my last minute gift guide for ideas, if you are still struggling with what to buy.
Who doesn't love a motivational pillow – love this one from wfrancis Design purchase here.
Add a stylish monogram clutch for that special someones collection with this one via Etsy.
Coming up on the blog next week:
Have a great day