Happy Sunday, how are you today?  I love seeing all of the wonderful Christmas tree pictures going up on social media, but allas our tree has not made it out of the box yet. Mainly due to our temporary kitchen being located in the lounge, whilst the new kitchen/ dining room is being completed, but YAY we now have underfloor heating and a tilled floor!
I can't wait to be able to share some pictures of the finished  room over on Instagram after all of my talking about our renovations, but just a little more patience is required.
As much of our kitchen equipment has been in storage for the last 18 months, I am getting super excited about the prospect of being able to bake again soon, and actually cook a meal that doesn't involve either a slow cooker or George Foreman grill!
If like me the Christmas shopping isn't quite done yet, then see my Christmas Gift Guide below for some treats to add to your shopping list.
We started the week in the most amazing fashion with a gorgeous wedding at the Shangri-La Hotel in Paris organised by Luxe Paris Events with photography by Julien Scussel – see full wedding here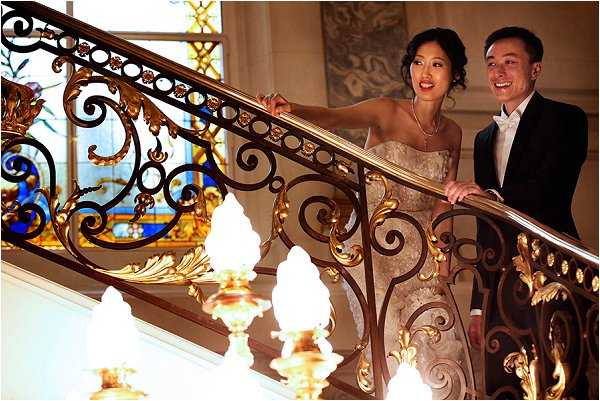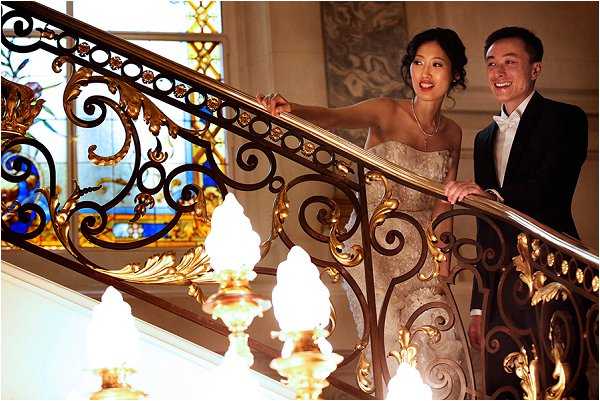 On Tuesday we turned up the heat with an inspirational summer shoot by Studio Ohlala – see full post here
Midweek saw our Belle Bride Emily share her engagement shoot with us with photography by Third Element – see full post here
On Thursday we had Chris Nemes from Zen Filmworks join us to talk through why you should be hiring a cinematographer for your big day – see full post here
We rounded off the week on the blog with a rock inspired bridal photo session in Paris by Kylee Yee – see full post here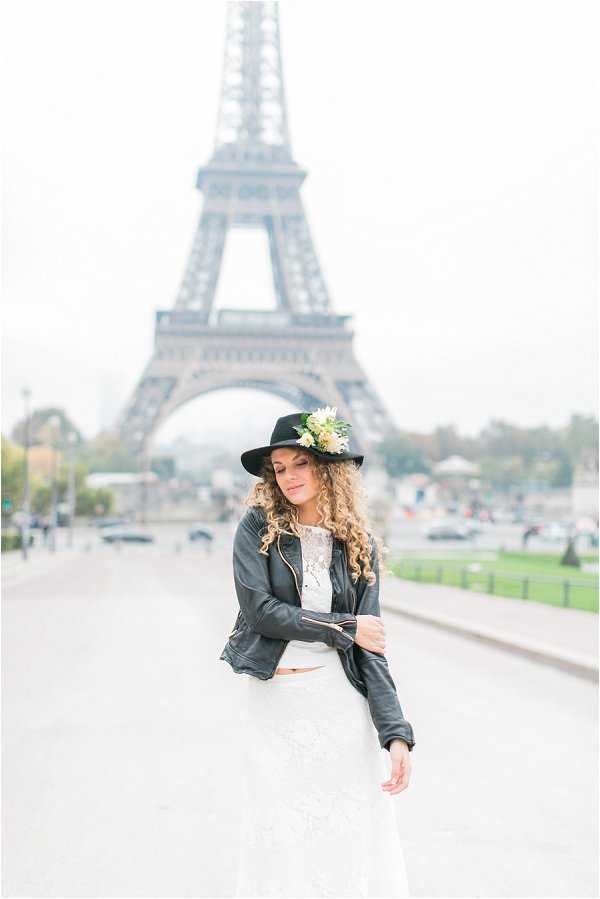 Supplier Spotlight:  Azur Flowers
Today we're shining the light on Azur Flowers who understand the importance of your wedding flowers offering no limit to what they can do for you.
Available for weddings on the French Riviera, Provence and the Var, Azur Flowers can also offer a wide range of vases and candle holders for you to choose from.
For information check out their FWS Directory listing here
Christmas Gift Guide
The Christmas shopping and gift purchases keeps moving forward, and here are some of my favourite gifts that I've found on my travels.
Christmas, to say thank you, to cheer someone up – it doesn't matter really Charbonnel et Walker Pink Champagne Truffles are such a perfect small gift for someone to make them smile. Purchase here.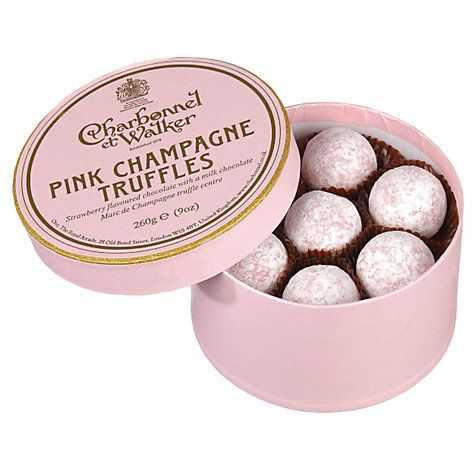 Mr Trulove does love his whisky, and not be a conneseur myself always pick the ones with the interesting bottles, and this Glenmorangie Quarter Century 25 Year Old Single Malt Whisky bottle is so chic.  Purchase here.
Okay so this might be on my list – but the new kitchen has a proving draw, and can't wait to start making some bread!  Purchase here.
Coming up on the blog next week:
Have a great day