It's December so I can finally start to get all Christmassy right?  If the answer is no, well brace yourself as it is going to get rather festive on French Wedding Style this December, and I've got lots planned for you. From Christmas wreath tutorials, what flowers to have for your winter wedding, the best Christmas songs for a winter wedding and of course oodles of winter wedding inspiration!
Back into DIY mode for me again today as we work to finish the new kitchen ready for Christmas, must have a place to cook the turkey!  So for now I will leave you with the Sunday R&R…
We started off the week in pure luxury with Chateau de Varennes nuptials with photography by Anna Grinets – see full wedding here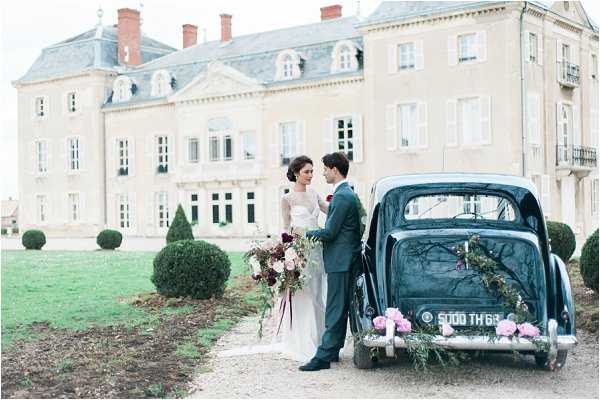 A gorgeously summery wedding at Chateau de Mauriac graced your screens on Tuesday, with photography by Ian Holmes – see full wedding here
On Wednesday we started the FWS Christmas spirit with a DIY Christmas wreath tutorial – see full post here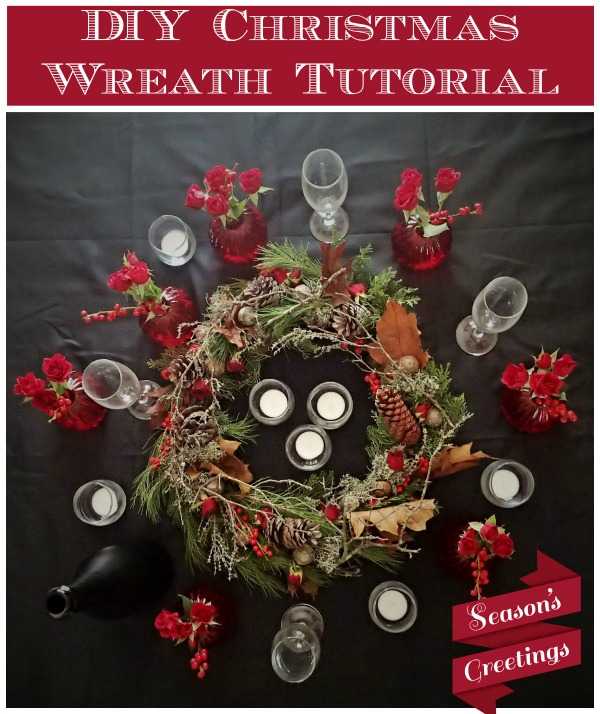 A beautiful wedding film from Shoot Me Now films and videographer Daniel Armitage filled the blog on Thursday – see full post here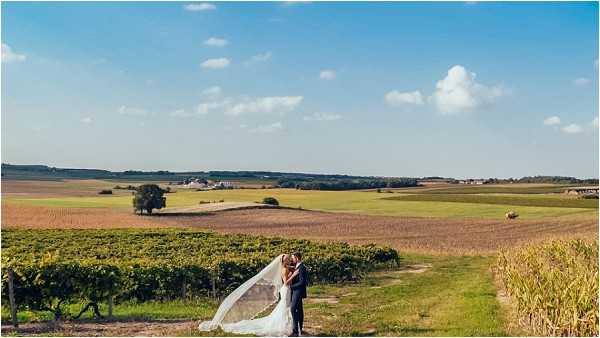 Friday brought you elegant winter wedding inspiration with photography from Sarah Bradshaw – see full post here

Supplier Spotlight:  Zen Film Works
This week we're introducing Zen Film Works who are a great choice if you're looking for a company to provide a superior quality cinematic film of your wedding to show your family how beautiful and memorable your day was.
Award-winning and passionate about the craft of film making, Zen's philosophy is about telling stories and the story of the wedding day through sound, colour, music and moments.
Christmas Gift Finds
It's the first Christmas in our new kitchen/ dining room so I am all about the acutramonts that I need to style the perfect festive feast!
To inspire me to get my bake on again, how about this super Gingerbread candle from TheTinyCollection!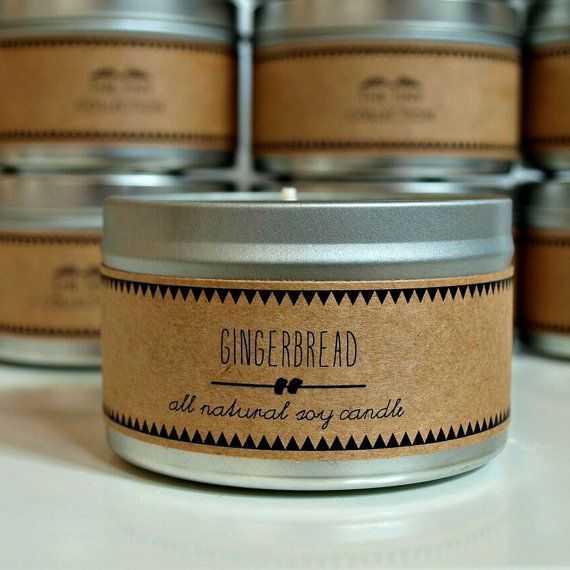 Love a crafty Christmas decor item and these winter rustic napkin rings are fabulous, from Lily Pads and Sunshine.
Coming up on the blog next week:
Have a great day