Happy Sunday! The key to my week has been rejuvenation.  This has mostly been down to working on our ongoing house renovation and we are onto the kitchen/diner.   Our house is a vintage 1960s house and over the last 18 months we have been slowly restoring it to its former glory.   The kitchen/ diner renovation has actually been an ongoing journey that is much like wedding planning or starting a business.
Most of the work is in the preparation, planning our new lighting, rewiring the whole room, removing walls, masking, prepping, plastering and 4 coats of paint mixes before the room has a glimmer of what is to come.  It has also been a test of patience with hours of work that doesn't result in anything pretty or obvious progress.
So whilst I sit and wait for the next coat of paint to dry, if this is you whilst planning your wedding or working away on your business, remember that great prep work is a must for a fabulous end result.
And why not catch up on The Sunday R&R…
We started the week with the most gorgeous nuptials at Chateau La Durantie with photography by Peaches & Mint – see full wedding here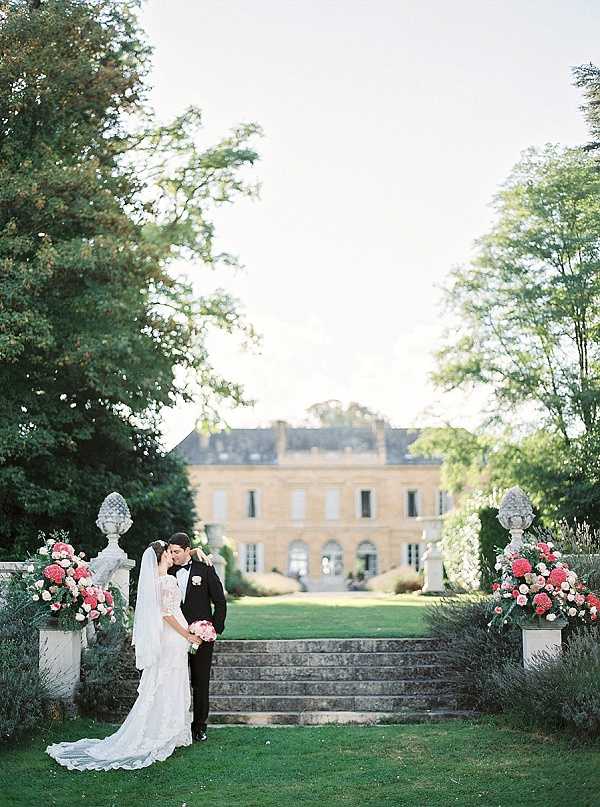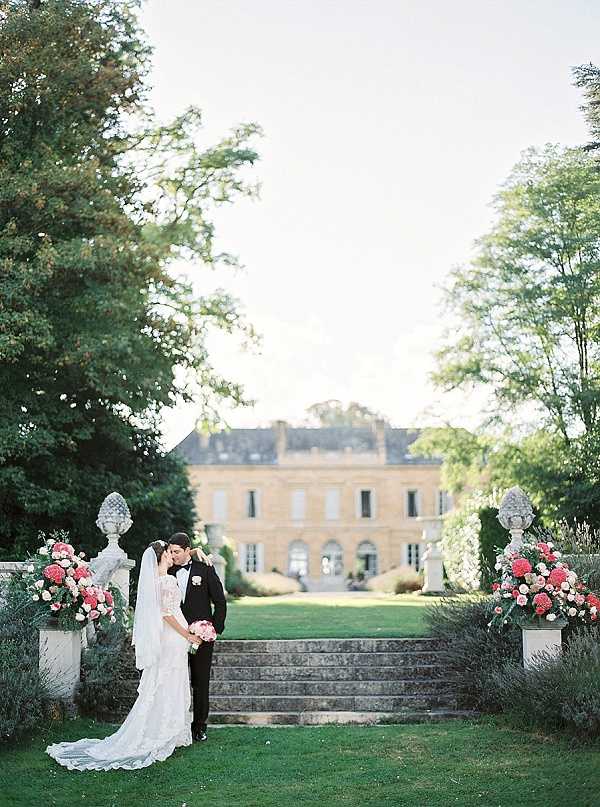 We stayed with real weddings on Tuesday and finally saw our Belle Bride Fiona tie the knot in the French Alps with photography by Anne-Claire Brun – see full wedding here
Wanderlust Wednesday this week had us pining for Mont St Michel with the most breaktaking photography by Anibas Photography – see full post here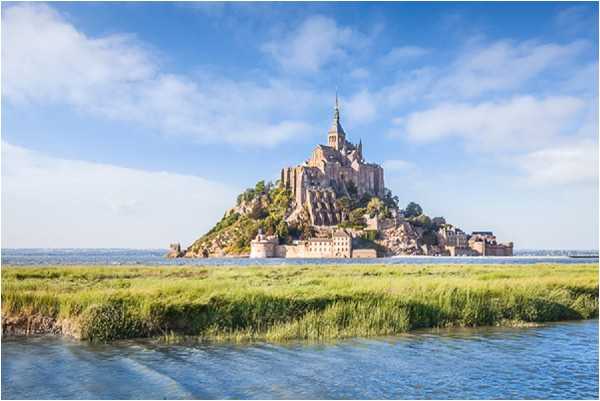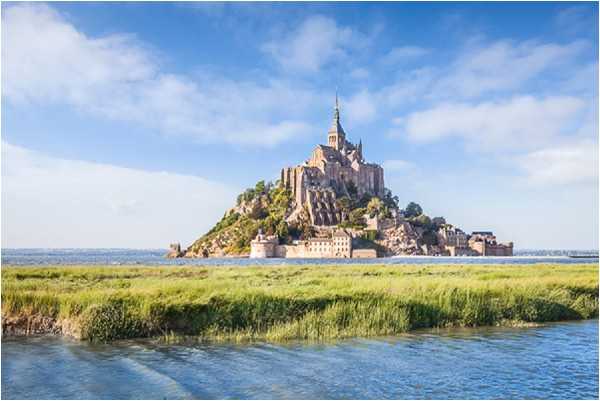 Thursday saw us get together with international wedding filmmakers Denee Motion for a chat and a look at their work – see full post here
We ended the working week on Friday with a trip to the stunning French capital for a chic engagement session with photography by Marie Goelo – see full post here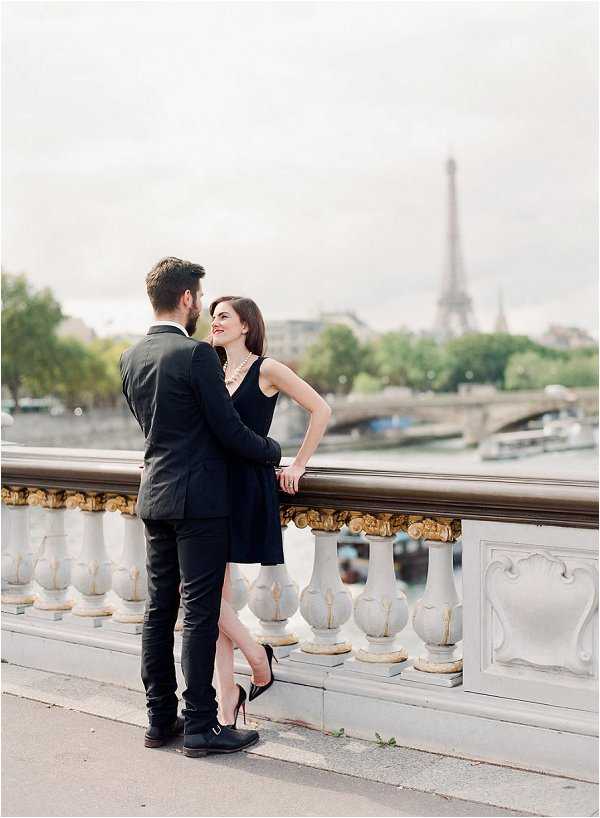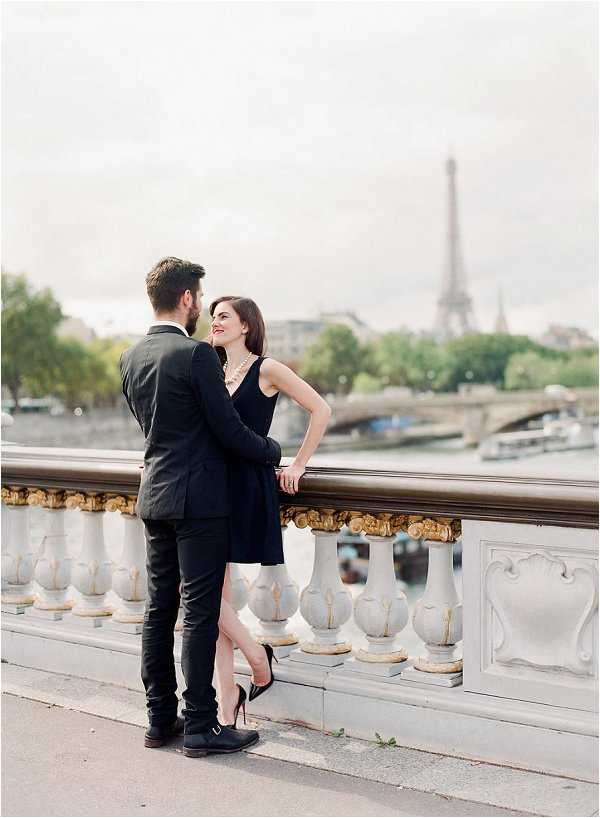 We started the weekend with hair and make-up artist Carey Hawkins giving us all the best tips for a good beauty regime when flights can play havoc with your skin – see full post here
Supplier Spotlight: Pier-Yves Menkhoff Films
Today we're introducing you to professional journalist and director Piers-Yves Menkhoff, a videographer who use experience and discretion to make a memorable permanent keepsake of your day.
Pier-Yves has directed films for the Château de Versailles, Four Seasons Hotels NYC, Paris & Geneva, Lou, Musée Guimet, Nina Ricci, Sony, Universal, Vanity Fair.
For more information and contact details – click here
Feel Good Finds
I am not one for the pink ott-ness that can come with bridal shows, but these gold temp tattoos I think are super cute – via DayDreamPrints.
I am a DayDreamer and darn proud of it!  So this is going on the "My present list to me" for Christmas – via NikkiStrange.
Coming up on the blog next week:
Have a great day