Anyone who has lived or worked in France knows that a Sunday in France is completely different to the UK, US or Australia.  It is not an overflow day to cram in your weekly shopping or race around trying to find that last minute Birthday present.  Most shops don't open and it is truly a day for some R&R.  Now this is starting to change slightly in certain areas, but from today I thought that I would start our own Sunday R&R tradition on French Wedding Style – read and recap!
As the number of posts that I publish every week has started to increase and there are so many delightful features, this is a visual read and recap, plus a  sneaky peak at what is coming up this week.
Monday started with a peak behind the doors of the Ritz Paris.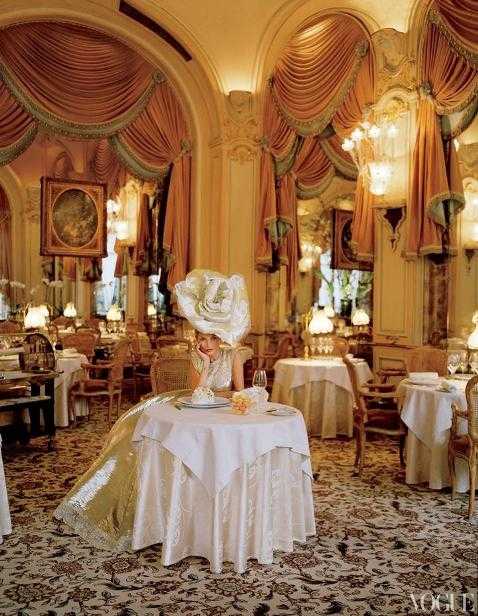 On Tuesday I looked into the beautiful range on alternative non bridal wedding dresses.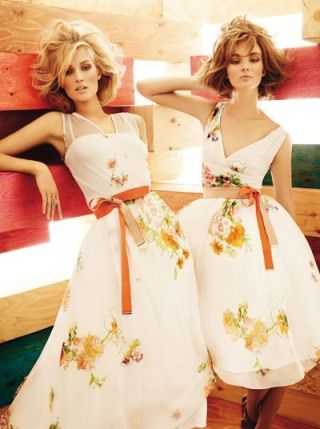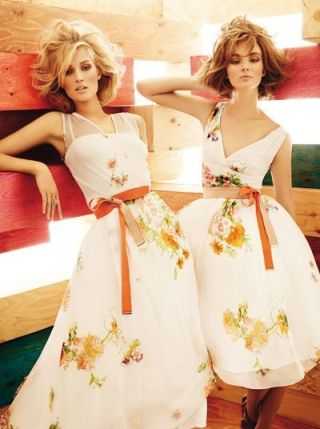 Wednesday has us heading over to the Dordogne for Jessica and James's real life wedding photos by Lydia Taylor Jones.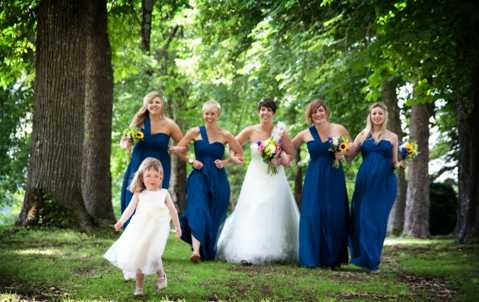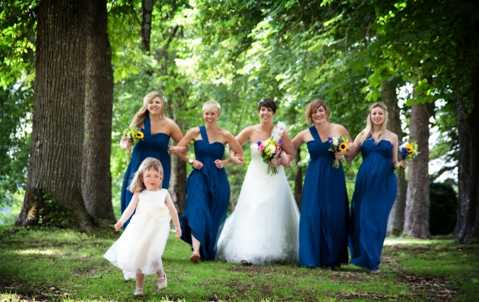 On Thursday Lis from Through the Cottage Door shared her thoughts on decorating a shabby chic wedding for 80 people on a budget. Headine sponsor Jo Barnes Vintage also launched her limited time 15% offexclusive offer to French Wedding Style readers.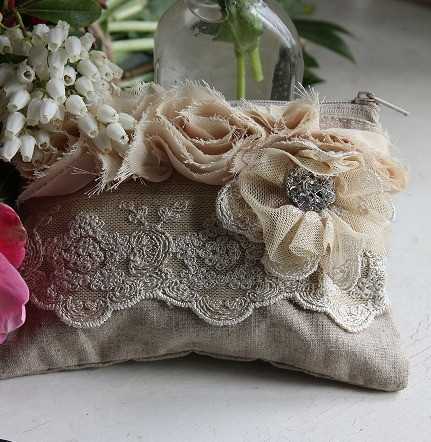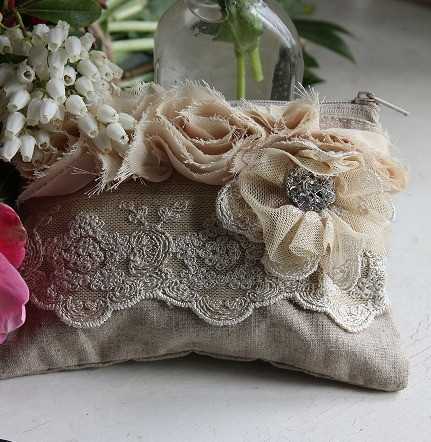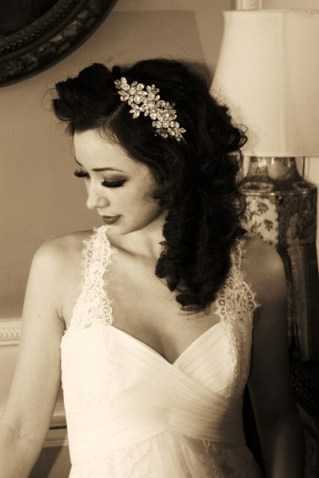 Rounding off the end of the working week with some fabulous bridal fashion, the new Night and Day Collection from Stephanie Allin.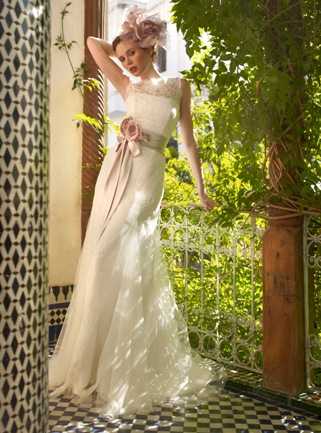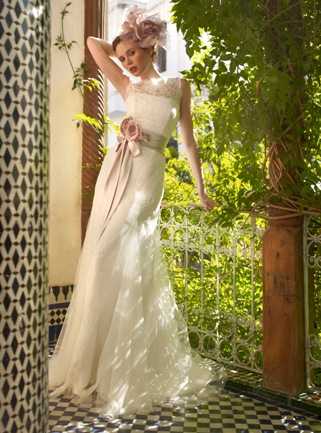 And we ended the week with one of the latest trends for shabby chic weddings, tents!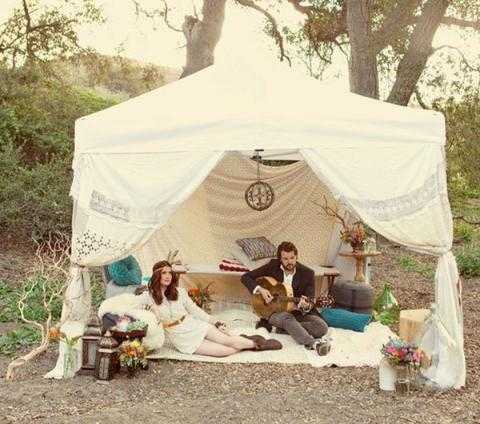 And here is a sneaky peak of a vintage yurt shoot coming on the blog next week photos by Christy Blanc Photography.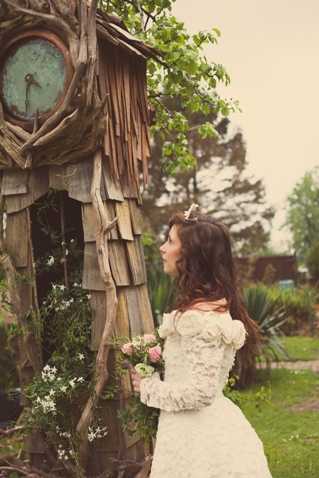 Let me know your thoughts and whether you like the new Sunday R&R format.
Monique xx