How do I start my weekly round up post in the wake of everything that has happened in Paris on Friday?  With utter heart break for all of those lost and injured in the terrible events of the week, but I refuse to let the terrorists win.
There was no post yesterday as a mark of respect –  but  at FWS we believe in love and in celebrating life.  Love is central to everything we do here, so we stand strong against these dark people and continue to celebrate all that is wonderful about weddings in France and the joy that French weddings bring.
I invite you to take a minutes silence as you think of those taken and honour them by celebrating life.
So in case you've missed anything this week catch up on The Sunday R&R…
We started the week with an intimate wedding in Provence with photography by Olivia Marocco – see full wedding here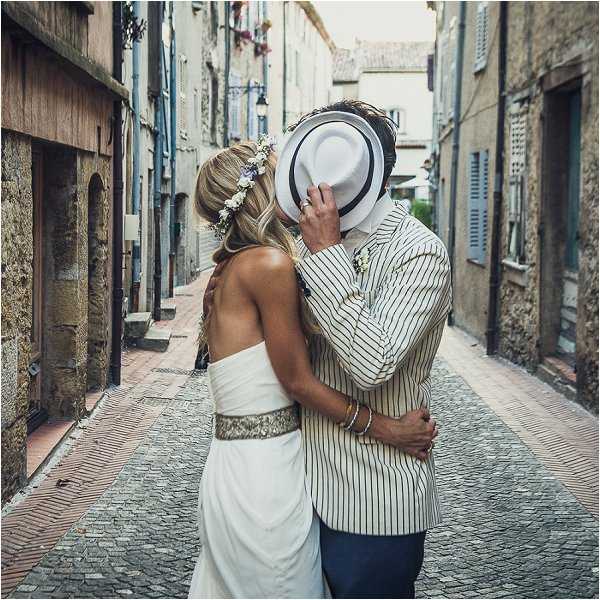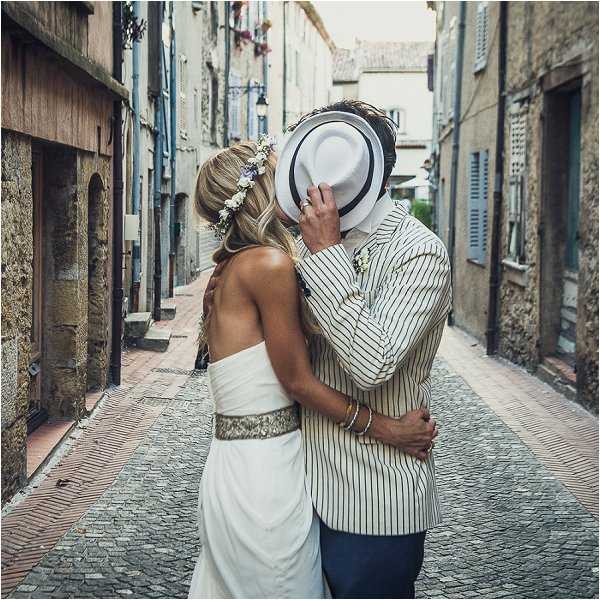 On Tuesday Fête in France planned a wedding at Chateau de Rancay with photography by French Grey – see full wedding here
Wanderlust Wednesday this week flew you away to beautiful beaches of Tahiti – see full post here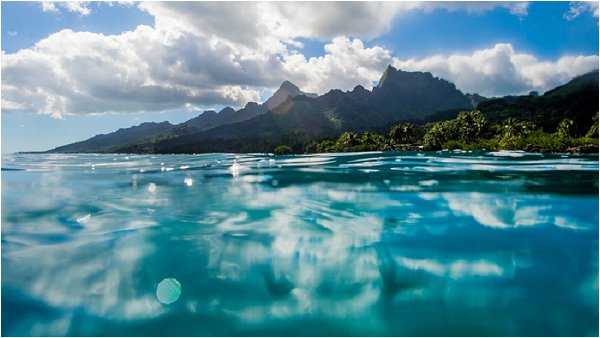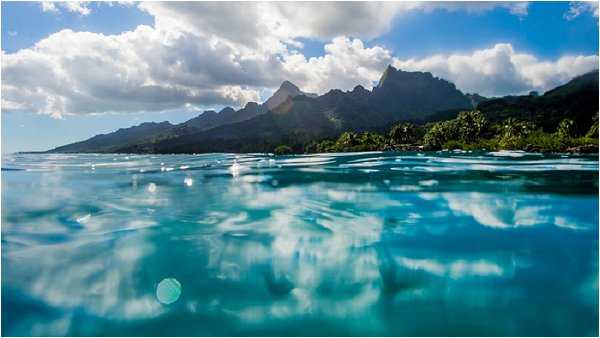 On Thursday we took you to the gorgeous wedding venue that is Chateau Castigno for a look around – see full post here
On Friday we headed to the North East of France for a traditional French wedding with photography by Clement – see full wedding here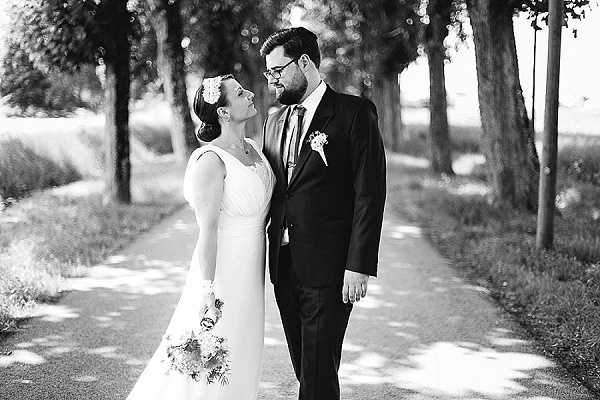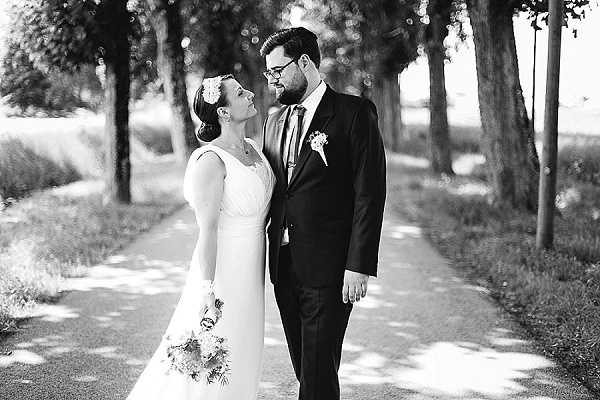 Supplier Spotlight: A Dream French Wedding
Today we're introducing you to wedding planners A Dream French Wedding, specifically Joanna Burgess.  Having lived in the Dordogne Valley for 10 years, Joanna is bilingual and offers a personal and flexible planning service with the added bonus of understanding cultural differences and boasting excellent supplier relationships.
A Dream French Wedding can offer full wedding planning or tailor-made packages to suit your requirements.
For more information and contact details click here
Feel Good Finds
We all need a little cheering up, so I am with some feel good pretty finds all from Ted!
Everything is better with fabulous shoes and loving these KimKee ones for the Christmas Party season – Euro 175.
Add a splash of glam to your office with this metallic cousion, LOVE IT! Euro 70
I am loving this retro chic portable speaker, stylish and useful- Euro 260
Coming up on the blog next week:
Have a great day