Bonjour!  It is winter in the UK and I am most certainly feeling those gray winter blues.  I love fall and looking at all of the wonderful fall colors that I see on Instagram, but against a dull background it is never quiet so nice in the cold flesh.
So I am dreaming of far off places and warm climates, especially due to a wonderful Wanderlust post I have been working on this week, coming up on Wednesday. So whilst I go and find another blanket to curl up in and spend some time reading, I will leave you with The Sunday R&R….
We started the week with a simple and elegant wedding at Le Mas de la Rose with photography by M&J – see full wedding here
Our second visit to the beautiful Le Mas de la Rose this week with photography by Sylvain Bouzat and planned by Haute Weddings – see full wedding here
Wanderlust Wednesday whisked you away to Montpellier this week with photography by Fleurs Design by Faustine – see full post here
The charming 17th century castle Chateau Sentout near Bordeaux was our location for Thursday as we take you inside the venue – see full post here
An Irish couple based in Melbourne were our Bride and Groom for Friday tying the knot in a small village south of Toulouse with photography by Award Weddings – see full wedding here
We finished the week with a visit to the French capital for an engagement session with Wedding Light photography and events – see full post here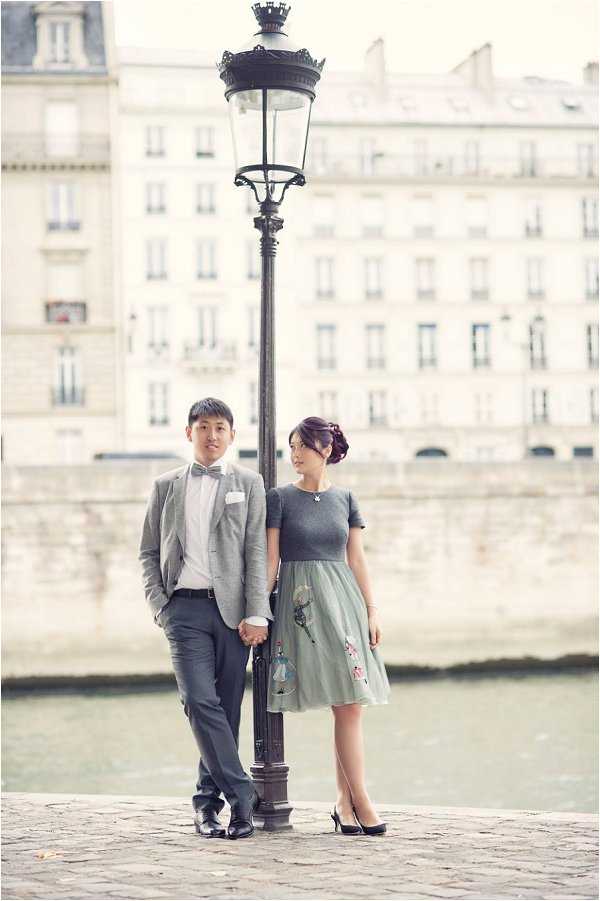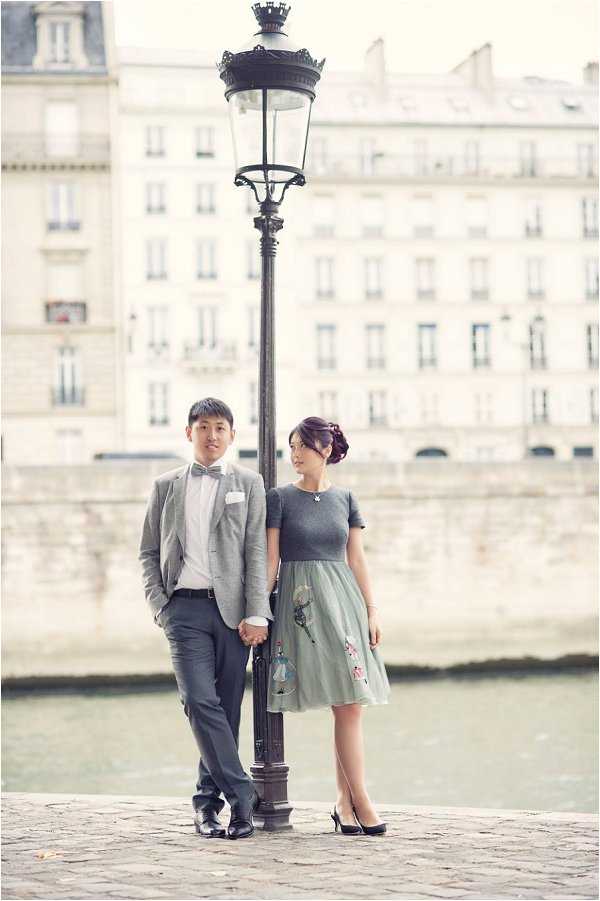 Supplier Spotlight: Avec Weddings & Events
Today we're introducing Avec Weddings & Events, whether your event is an intimate elopement for two in Paris, a weekend wedding celebration in Provence or a romantic affair in the Loire Valley, they are sure to create an elegant event that will fit your budget, needs and vision.
A full-service, boutique wedding planning and design company catering to English speaking couples, Avec Weddings & Events specializes in creating chic, elegant and unforgettable events.  From choosing the right venue and vendors to navigating French culture and customs, their bilingual team is right there for you.
For more information and contact details click here
Favourite Travel Finds
Oh it is cold outside and I am dreaming of my next travel adventure, so I am cheering us up today with some fabulous looking hotels I would love to visit.
Look at that pool at the Five Seas Hotel in Cannes!
What can be better than nipping over to Paris and staying at Hotel Regina, to stroll around this beautiful city.
Coming up on the blog next week:
Have a great day