Good Morning!  I've had a number of tasks to do this week that I have been putting off, those that have been staring at me from my to do list, baiting me.  Those tasks that I would rather delegate to anyone in the known world, rather than complete myself, but it has to be me that does them.
I know that you have these too in wedding planning, the boring, non sexy tasks that are just not as much fun.  So in the aid of procrastination, why not leave them for an hour and catch up on everything in the Sunday R&R…..
We started the week with a very romantic elopement to the French capital of Pareeeee, beautifully captured by WeddingLight – see full wedding here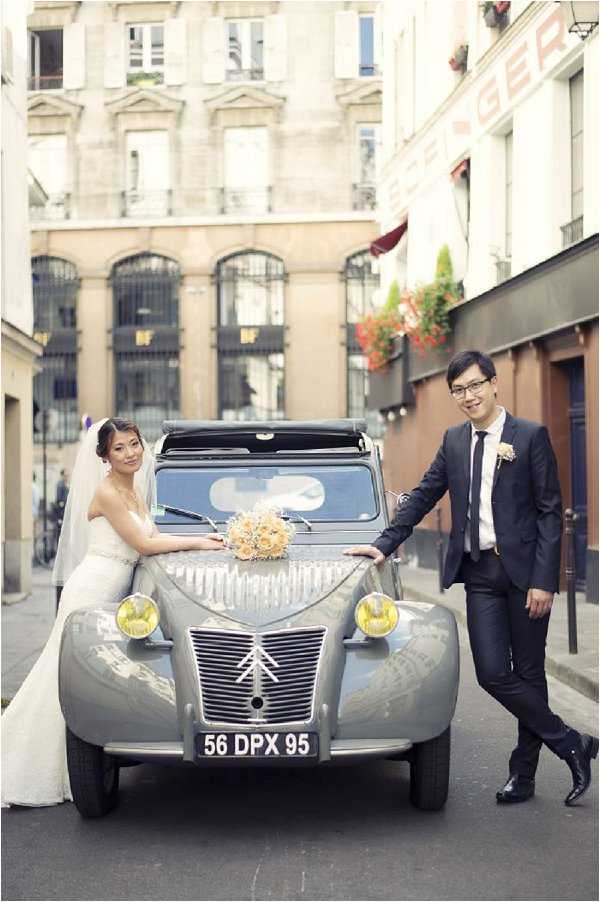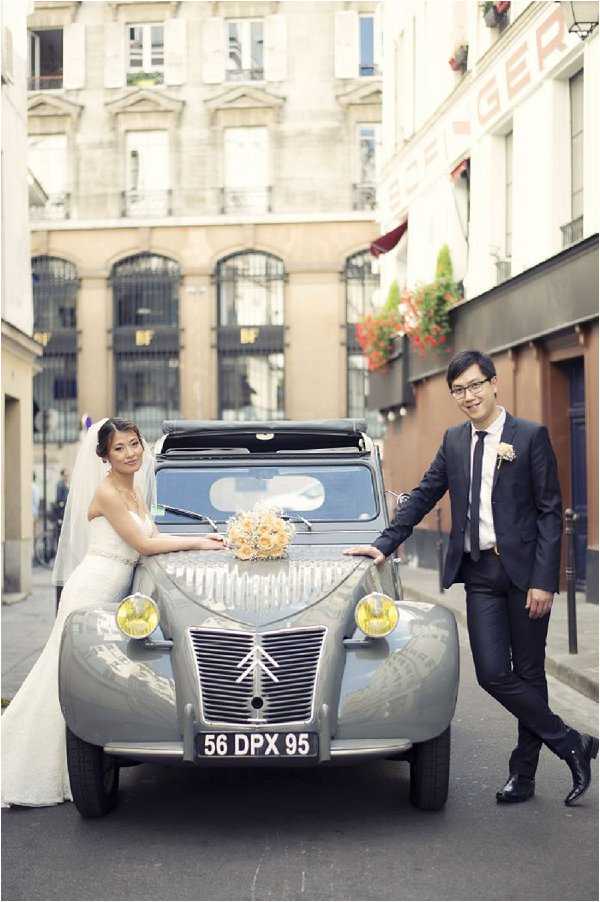 On Tuesday we whisked you off to the snow in Chamonix for the wedding of our resident Belle Bride Hollie C with photography by Tarah Coonan – see full wedding here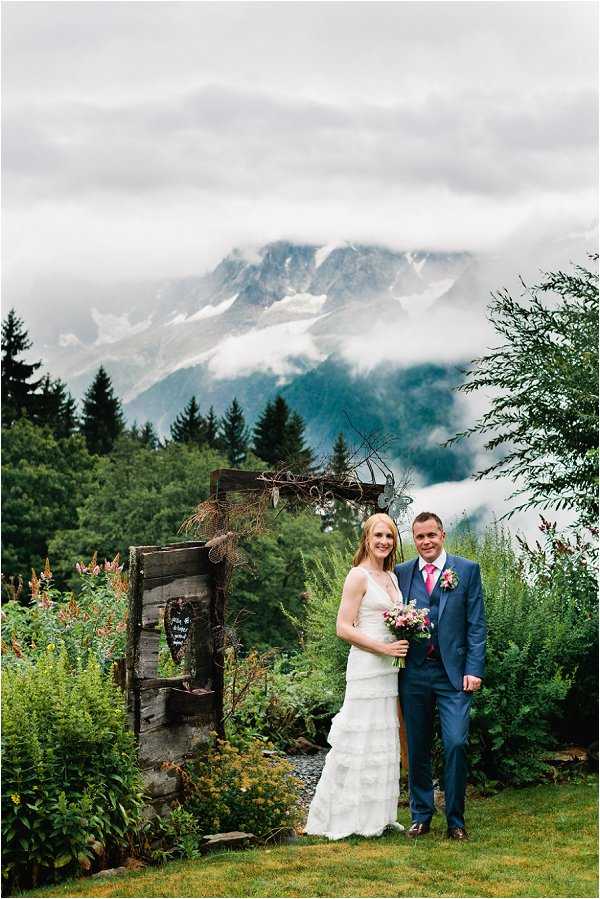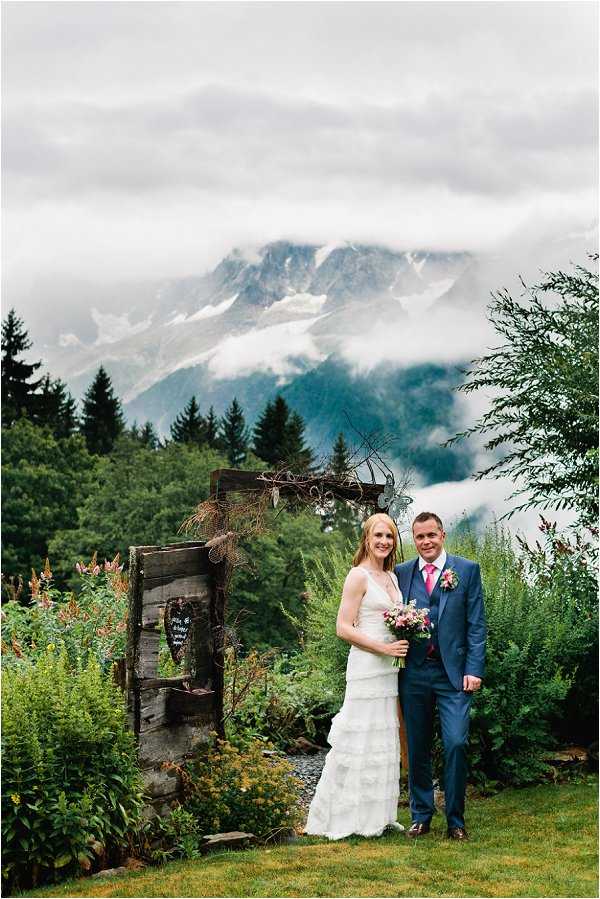 This week's Wanderlust Wednesday kept you in Chamonix for another day as Belle Bride Hollie C takes us exploring the town following her many trips there planning her big day – see full post here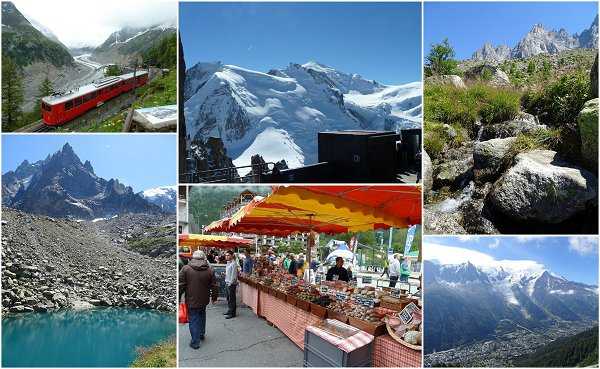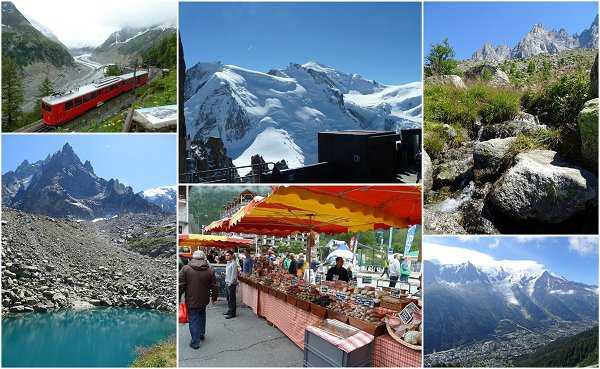 Couture.  That's a word you hear a lot – but do you know what it actually means and what it entails should you go for a couture wedding dress?  All is explained on Thursday with Paulo from Paulo Corona Paris, specialists in haute couture and semi-couture – see full post here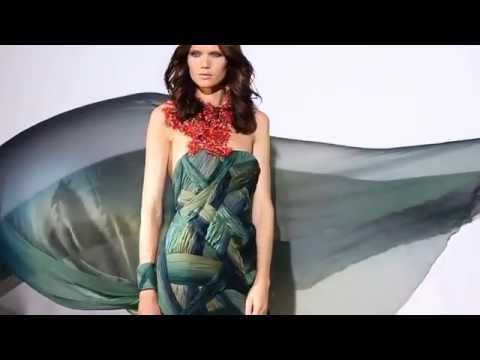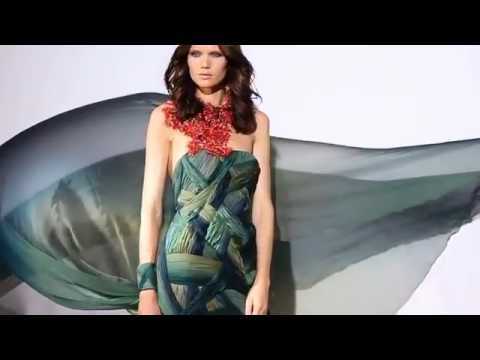 We rounded off the week on the blog with a Franco-Irish wedding in South West France with a tiny church and a gorgeous little village hall with photography by Award Weddings – see full wedding here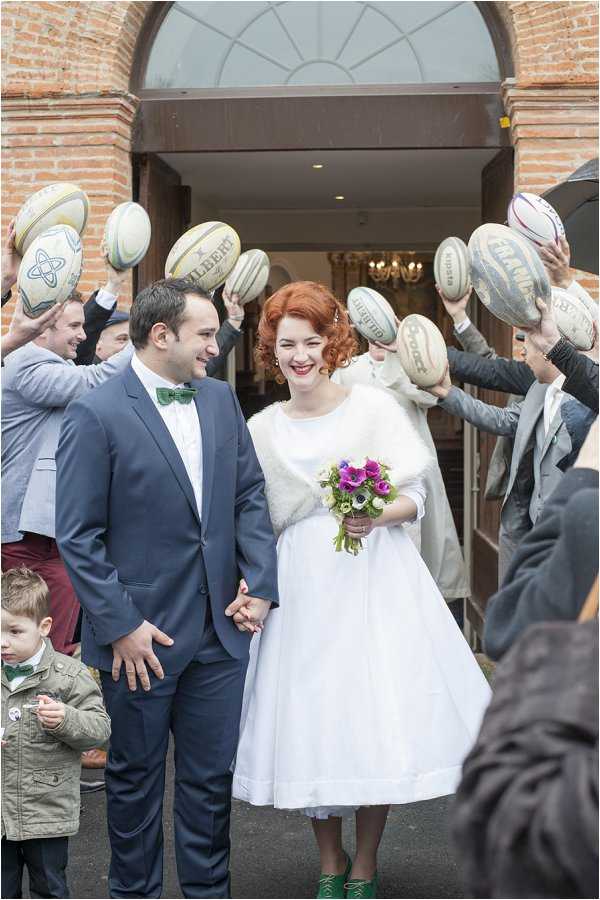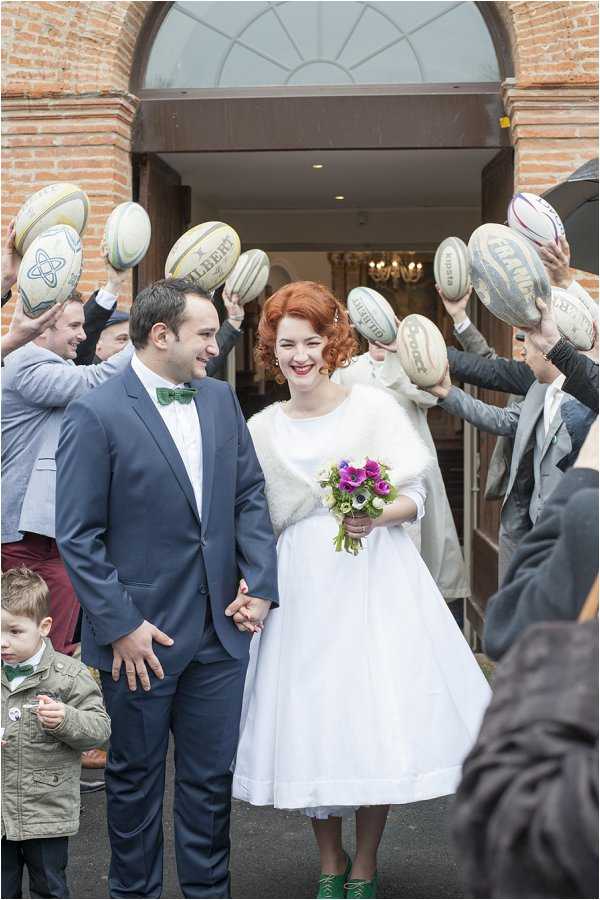 Supplier Spotlight: Pierre Torset Photography
Today we're shining the spotlight on Paris photographer Pierre Torset who offers a unique style of mixing editorial and photojournalism to give you something a little different.
Pierre offers wedding, elopement, engagement and couple photography in the French capital and the rest of France, guiding you with poses to make you feel comfortable and achieve timeless, natural pictures.
For further information and contact details click here
Favourite Finds
Get organised with this super chic and stylish marble design weekly planner from Skandidesign here.
Those Christmas parties are just around the corner and whilst looking for some accessories, I saw this fab faux fur cape that would be just perfect for a winter bride.  Available from Coast stores.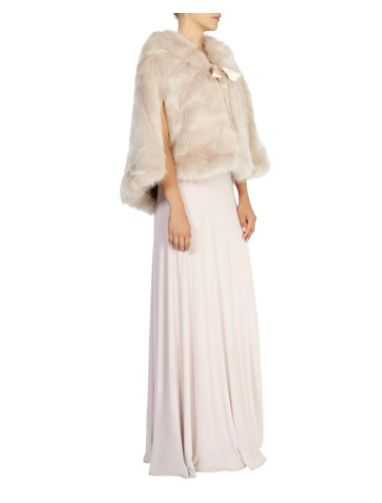 Coming up on the blog next week: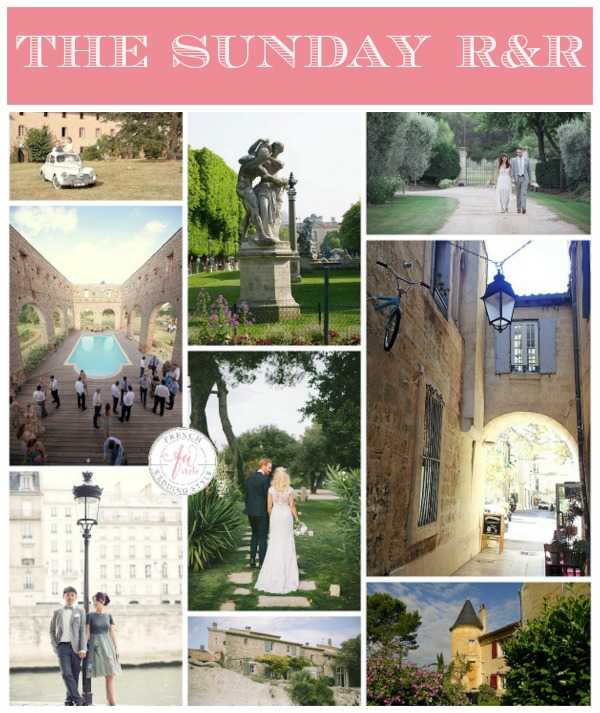 Have a great day