Happy Sunday!  I know that we have a mix of wonderful brides to be and destination wedding professionals who reader our lovely blog.  It is you amazing destination wedding professionals that I am reaching out to today, following my experience in Paris last week.
Whilst I was there I conducted an amazing 1-2-1 mentoring session with a Paris planner who was looking to start a new project.  Following the intensive mentoring session, it got me to thinking how important it is to keep pushing forward as long as your actions are in alignment with your dreams.
Now we all need help and should always be investing in ourselves, myself included.  So this week I've joined a new program that focuses on the art of play, happiness and enjoying the journey as an entrepreneur.  If you feel that you are ready for some assistance in pushing forward on your dreams, especially as the wedding season starts to slow down, I do have spaces in my Kick Start Coaching Program, and I am now also offering regular VIP Intensives in London.
So whilst I am off to do my "play" homework I will leave you with the Sunday R&R…
We started the week with a beautiful Provence wedding at Chateau les Oliviers des Salettes, organised by Laura Dova Weddings with photography by Leo Skachkov – see full wedding here
On Tuesday we took you to Paris for an elopement styled shoot with photography by Marjorie Prvl – see full post here
Midweek we invited Emma from Story of Your Day to take us behind the lens of a wedding videographer – see full post here
On Thursday I dedicated the blog to the dream team who helped make the first FWS live event in Paris happen – see full post here
On Friday we took you inside the FWS Paris Soiree and gave you all the details and photos from the amazing night – see full post here
We ended the week on the blog with a look at the continuing trend for vintage style wedding dresses – see full post here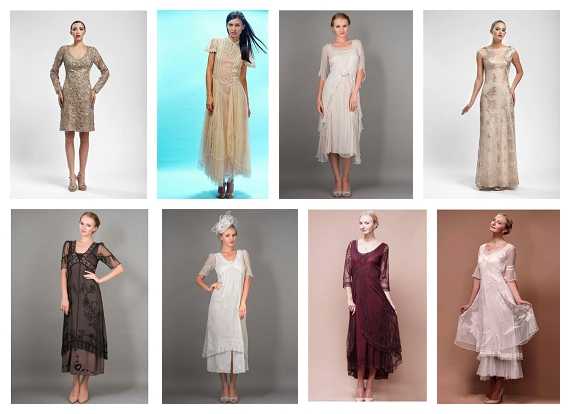 Supplier Spotlight: Story of Your Day
Today we shine the light on award-winning wedding videographer Story of Your Day.  A BBC-trained filmmaker Emma creates beautiful, timeless and cinematic wedding films in a documentary style.   The recommended photographer for many impressive UK wedding venues such as Castle Howard and Alnwick Castle (Harry Potter's Hogwarts) however Emma loves to travel to France for destination weddings.
For more information and contact details click here
Favourite Etsy Finds
I was recently trying to find some disposable cutlery for an event, and couldn't believe that often disposable meant plain ugly!  But I love these super cute hand stamped utensils, perfect for a summer garden wedding.
No, no idea what I need this for or you might use it in your wedding, but it is just FABULOUS! See here.
Coming up on the blog next week:
Have a great day