Oh my, so glad that it is Sunday!  What a week it has been as I headed over to Paris for the first ever FWS event, more of this coming soon on the blog, but let's say that is was a fabulous night!
I am a huge believer in working hard to get to where you want to go.  But everything has a Ying and a Yang, so the other side of working hard is that you must relax and recharge.  So that is what I am doing today with a armful of new books, my happiness candle and …. no that is about all that I am scheduling today!
Have a wonderful Sunday and I will leave you with the Sunday R&R…
We kicked off the week with a rustic wedding shot by Chris+Lynn at Belle Vie de Chateau – see full wedding here
Tuesday saw us whisk you to 'Paree' for a sweet destination wedding with photographed by Nicola Milns – see full wedding here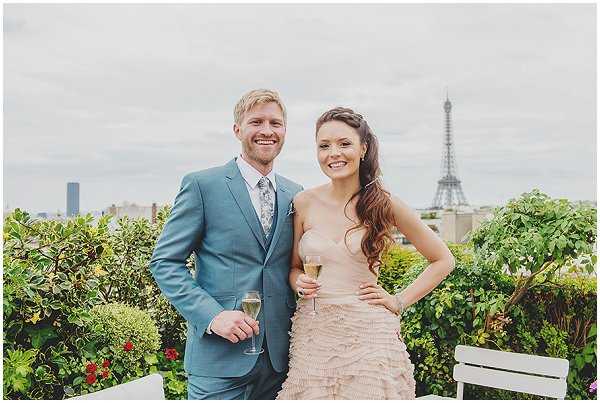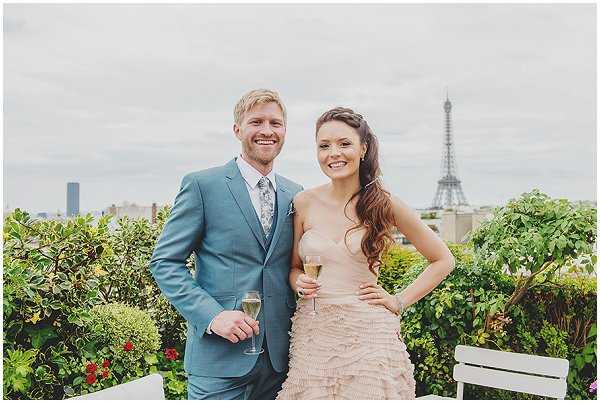 Our Coupes and Canapes Soirée in Paris was the focus of Wednesday, so we grabbed the red lipsticks and went 'Old Hollywood Glamour' in sharing our styling inspiration for the event – see full post here
Keeping it in the French capital, we went back to Paris on Thursday to bring you an elopement session with photography by Flora Chevalier Photographie – see full wedding here
And finally on Friday, Belle Bride Emily shared with us her tips for creating your own wedding website as a port of information for your tech savvy guests – see full post here
Competition! Win a stay at Hotel Le Saint James in Bordeaux
We wanted to take this opportunity to remind you of the amazing competition we still have running from last week's blog where you can win a stay at Hotel Le Saint James in Bordeaux.
To see the full post and all the details to enter click here
Favourite Etsy Finds
It has been a super busy week, so my favourite finds this week are in the name of resting and recharging.  My first is this simple and honest message, as breathing and meditation is a wonderful way to reduce stress. Buy here 
Anyone else loving the adult activity of colouring?  Just getting into it and loving this book a mix of colouring and relaxation through a variety of mandalas.  Available here
Coming up on the blog next week:
Have a great day