It's only wonderful Sunday and it is a office and organising day as I am leaving for Paris tomorrow.  Whilst in Paris I am headed to the Shangri-La Hotel Paris for a 1-2-1 mentoring session as part of the mentoring services that I offer through the Destination Wedding Academy.
PLUS on Wednesday something super special is happening!  Be sure to check on the blog on Wednesday as I will reveal all and share some of the magic that is happening.
Now on with the R&R…
We started this week with an inspirational South of France shoot organised by Fallon Carter Weddings with photography by Didier of Neupap Photography – see full post here
On Tuesday we indulged you with a ballet inspired shoot at Le Vieux Chateau captured by Widmer Photography – see full post here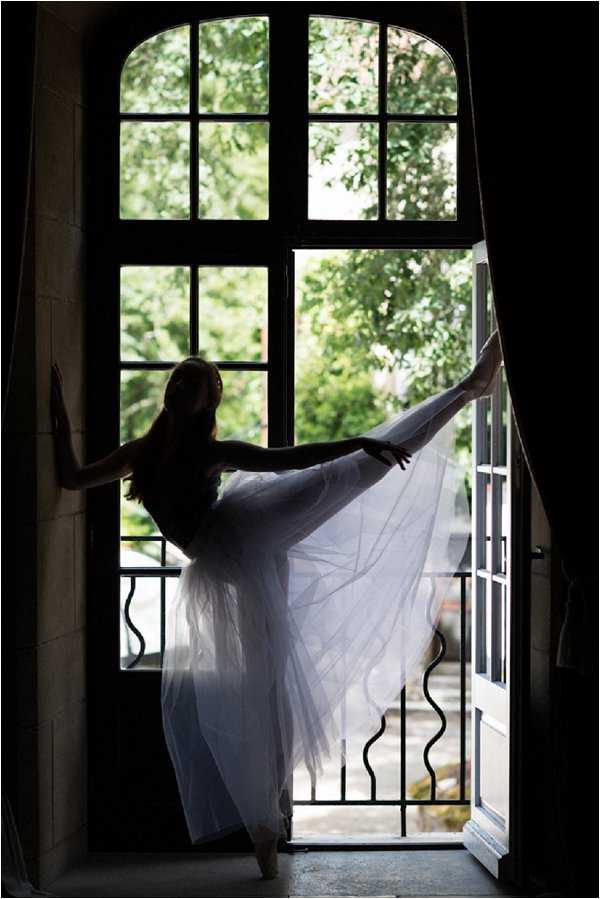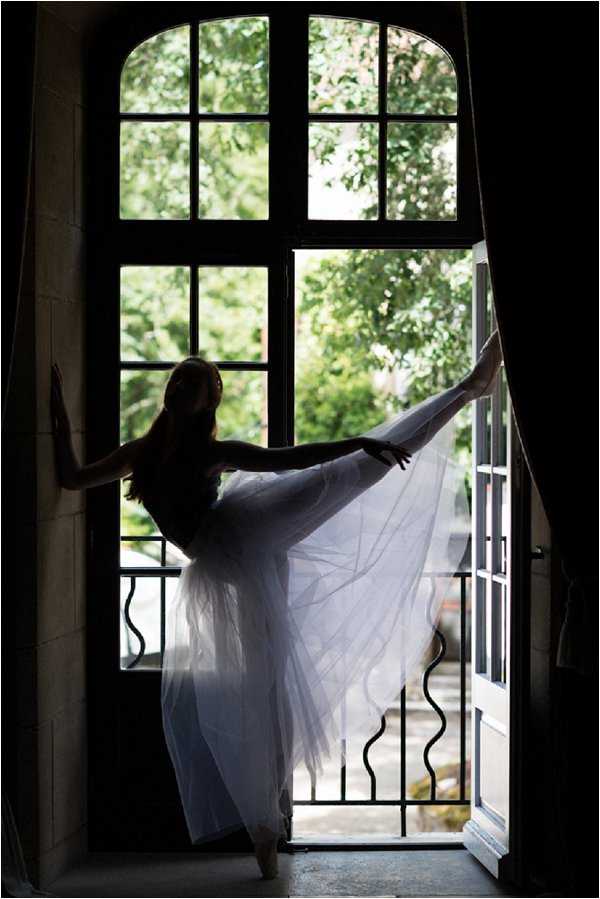 Our Wanderlust Wednesday this week whisked you away to Aix en Provence with photography by Gerts Huygaerts – see full post here
Thursday saw us celebrate our birthday on the blog! We gave you the chance to win a stay at the stunning Hotel Le Saint James in Bordeaux – see full post here
Magdalena Martin Photography captured the gorgeous real wedding we shared on the blog on Friday at Chateau de la Bucherie – see full wedding here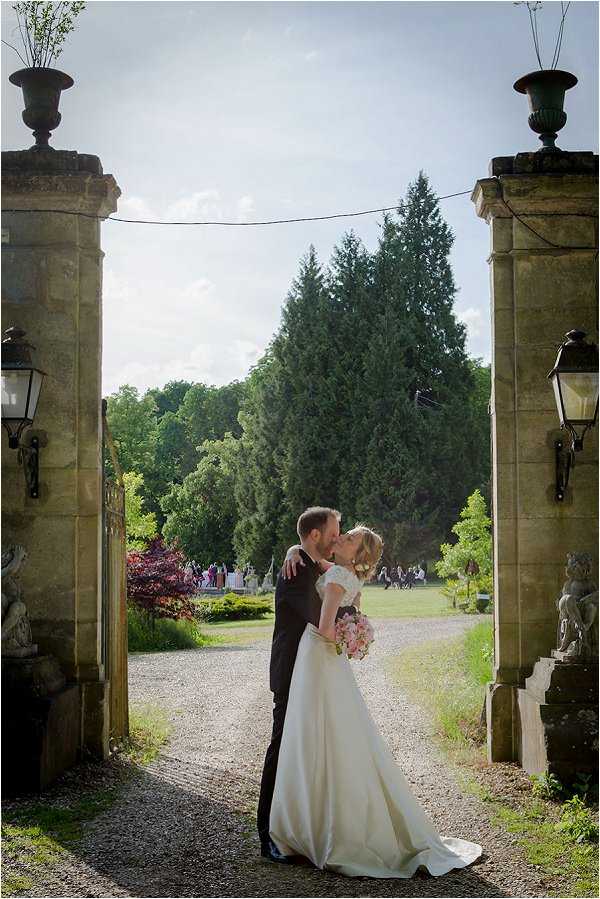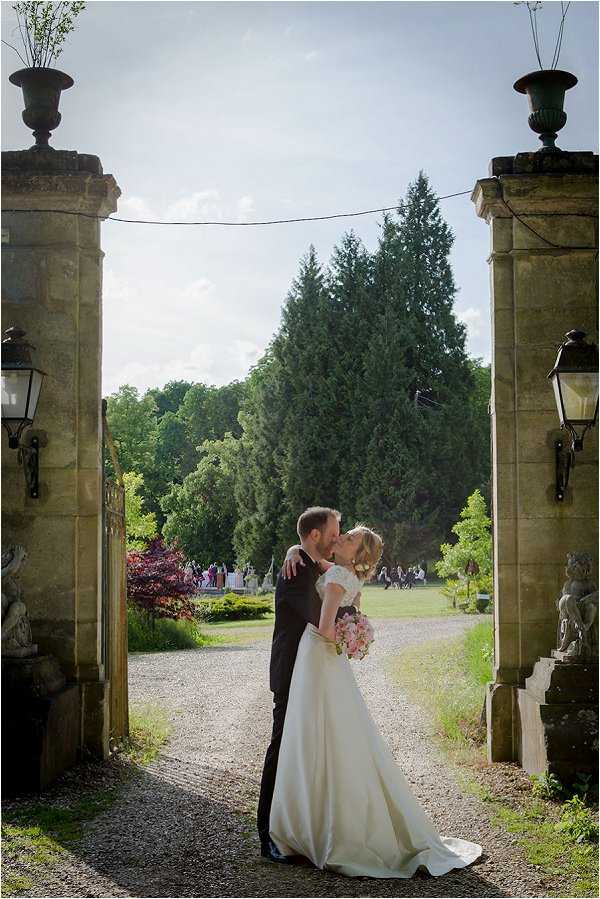 We danced into Saturday with an inspirational shoot centered around the Tango and organised by Tadaaam – see full post here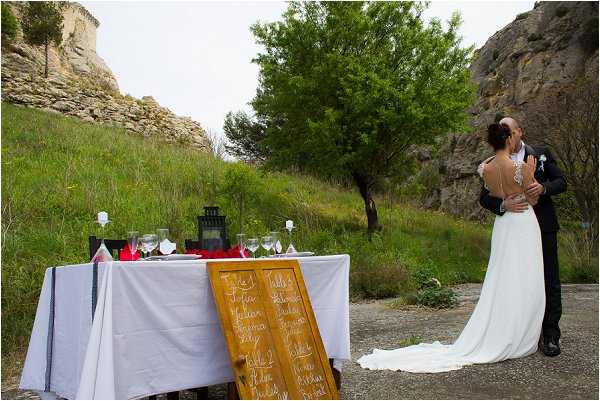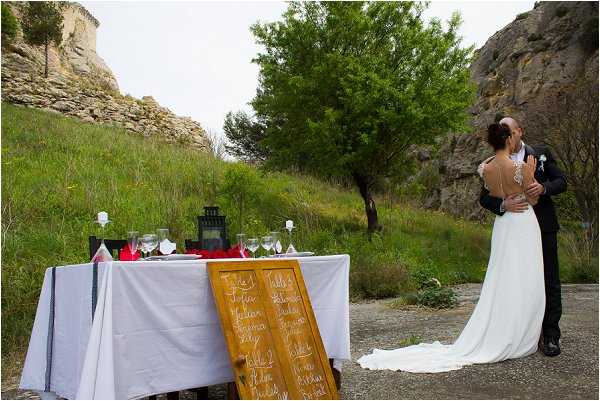 Supplier Spotlight: La Bonne Fete
Today we want to take your planning stresses away and introduce English speaking La Bonne Fete – a wedding and party hire team.  It offers a service to meet every need to bring your ideas to life.
Offering a free consultation, husband and wife team Chris and Debbie Hills offer one-to-one attention to take your stress away.  La Bonne Fete is also available as a venue within the gorgeously picturesque setting of La Grange in the Dordogne.
For more information and contact details click here 
Favourite Etsy Finds
I am getting in the Autumn/ Fall spirit with these super cute and stylish velvet pumpkins via The VelvetWindow, oh yes please!
I do love a scribble pad/ notebook to put into my handbag for all those crazy ideas that I have at random times of the day, this one from HappyDappyBits is super cute.
Coming up on the blog next week:
Have a great day