Happy Sunday!  This week on 1st October the French Wedding Style turns 4 and oh my do I have a fabulous competition to celebrate our 4th Birthday.  Seriously you don't want to miss visiting the blog on Thursday for a chance to win this super prize.
Yesterday was time out of the office on a shopping trip before heading to Paris next week for a super exciting week, mentoring and hosting a party for FWS suppliers.  Be sure to follow us on Instagram as we start prepping for the party.
Now on with the R&R…
We started this week with a gorgeously intimate wedding in Paris with photography by Claire Morris – see full wedding here
On Tuesday we whisked you off for a dreamy inspirational French shoot with photography by Belle Momenti – see full post here
Wanderlust Wednesdays this week took you away to explore the Pays-de-la-Loire region of France, specifically the Vendée with photography by Christina Sarah – see full post here
Fine art photography was the order for Thursday with a super romantical anniversary shoot by Gert Huygaerts – see full post here
The French capital was our focus for Friday with some of Paris' industry experts letting us know their favourite locations in the city to hold your wedding ceremony – see full post here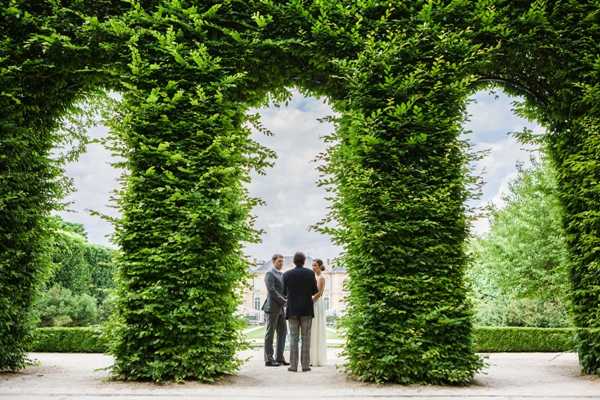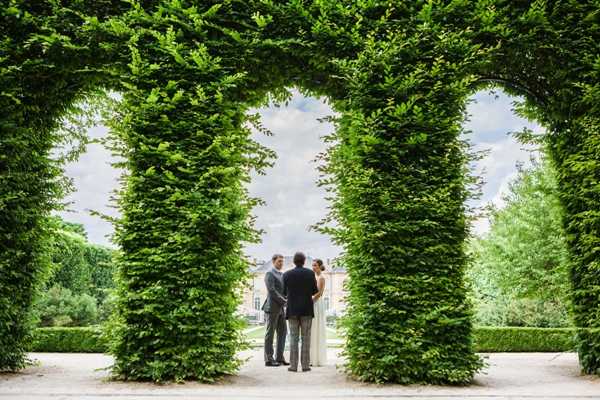 We rounded up the week with a wedding flower review of 2015 with Lisa Gatenby of French Flower Style – see full post here

Supplier Spotlight: Locarolls
Today we're bringing you all the glamor you could want for your Parisian wedding transport with a vintage Rolls Royce with Locarolls.
Who doesn't want to feel like royalty on their wedding day.  The Rolls Royce will do that job and more.  You will feel like you're in an extravagant romantic movie and guaranteed to fall in love with Paris!
For more information and contact details click here
Favourite Etsy Finds
So not really weddings….  but combining two of my favourite things gold pineapples and soft furnishings. Loving this cushion from Cut4You and if you are having a wedding reception lounge, would be super cute to decorate with.
Planning a fall wedding?  Then loving these edible leaves perfect for a DIY cake from WicksteadsEatMe.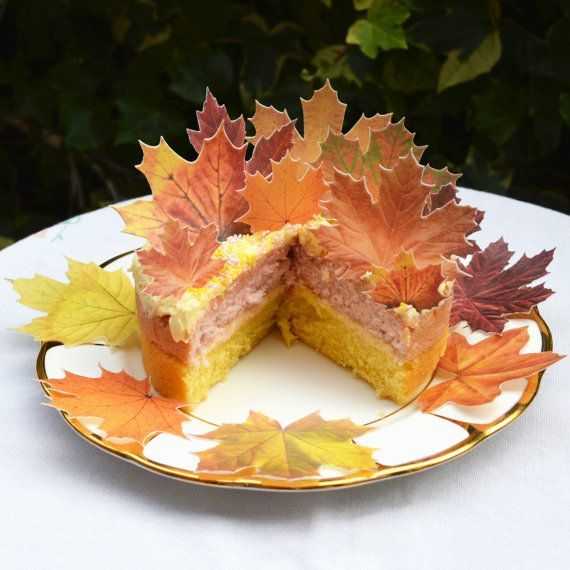 Coming up on the blog next week:
Have a great day