Happy Sunday!  Do you know that the blog is 4 years old on 1st October – I know where did that time go?!  It seems such a long time ago that I wrote my very first blog post and, oh my how the blog has changed and grown since then!
And not only French Wedding Style, but the platform enabled me to set up the Destination Wedding Academy and help and support fellow creative entrepreneurs who specialise in destination weddings. I am so grateful for the challenges and the changes that have happened over the last 4 years.
For our 4th Birthday celebrations we have a fabulous competition coming up on the blog, so be sure to check back then!
We started the week with a visit to the French capital for a stunning engagement session with photography by Sophie Epton – see full post here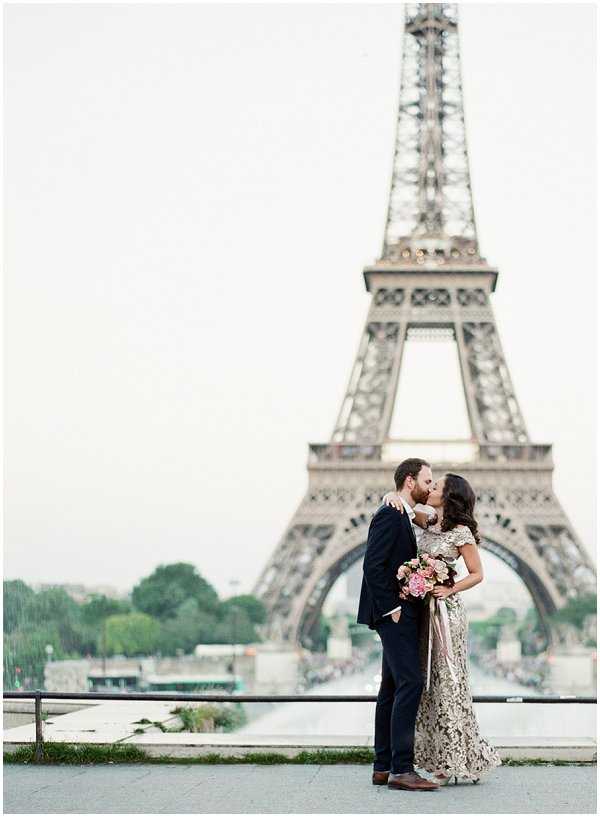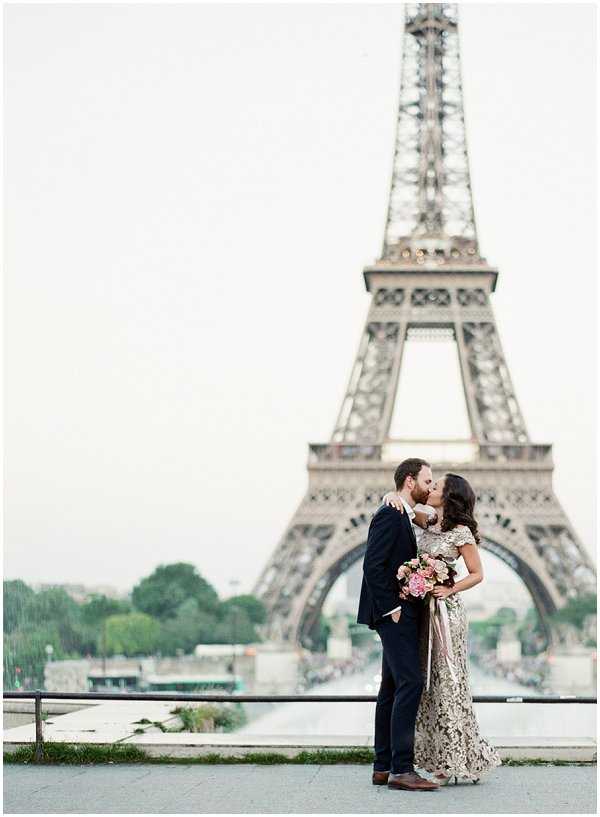 Tuesday brought a Renaissance French bridal inspiration from La Candella Weddings – see full post here
Wanderlust Wednesday this week took us to Eze in South of France with photography brought to us by Yana Photography – see full post here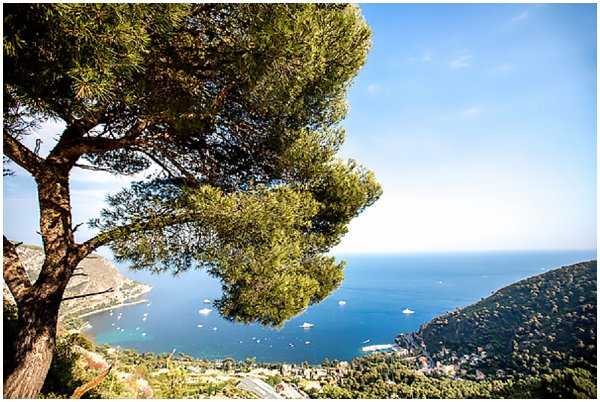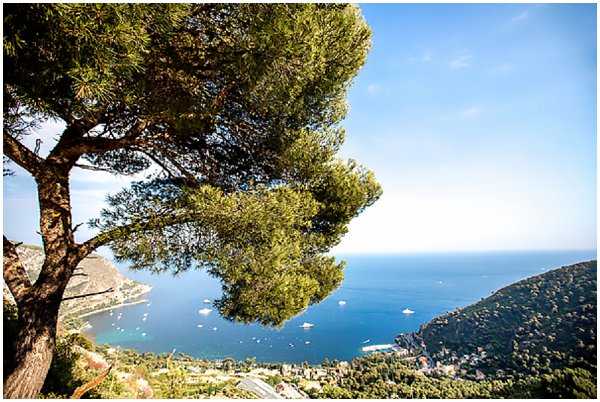 As fall creeps upon us, we brought you some stunning fall French wedding inspiration in a shoot with photography by LaurenceM Photographe – see full post here
We ended our week on the blog by catching up with our Belle Bride Emily who shares with us why Bordeaux was the chosen places for her nuptials – see full post here
Supplier Spotlight: The Little Soul Club
Today we're introducing you to FWS vendor The Little Soul Club, whether it's music to accompany your ceremony you need, reception or entertaining evening guests, they have it covered.
The duo offers their own unique style performing songs by great artists like Al Green, Marvin Gaye and modern favourites such as Alicia Keys and George Ezra. They promise to bring the party to life leaving you and your guests with many memorable moments.
For contact details and more information click here
Favourite Etsy Finds
You might need to use your imagination, but this birch wedding arch is the perfect canvas to create a beautiful bespoke wedding arch – via Annie's Creek.
Pretty as a picture, loving this super cute Here comes the Bride box, ideal for flowergirls to scatter rose petals from – via Bragging Bags.
Coming up on the blog next week:
Have a great day