Good Sunday Morning!  It is a bank holiday weekend over here in the UK today and that means a wonderful extended family get together.
Being so busy working on new projects and running the blog, there is certainly sacrifices that you often have to make as an entrepreneur, which often involves socialising.  So after a super productive week, it is a day out of the office today and time for some food and Blanquette as we celebrate family today.
I hope that the wedding planning is going well and don't forget to check our Top Tips for planning a wedding in France if you are just starting the planning journey!
Have a lovely and back to the Sunday R&R….
We started the week with a gorgeous boho wedding at Hotel Trianon in Versailles, brought to us by French Grey Photography – see full wedding here
On Tuesday photographer Elena Joland brought us some fabulous rustic French country wedding inspiration with a dedicated photo shoot  – see full post here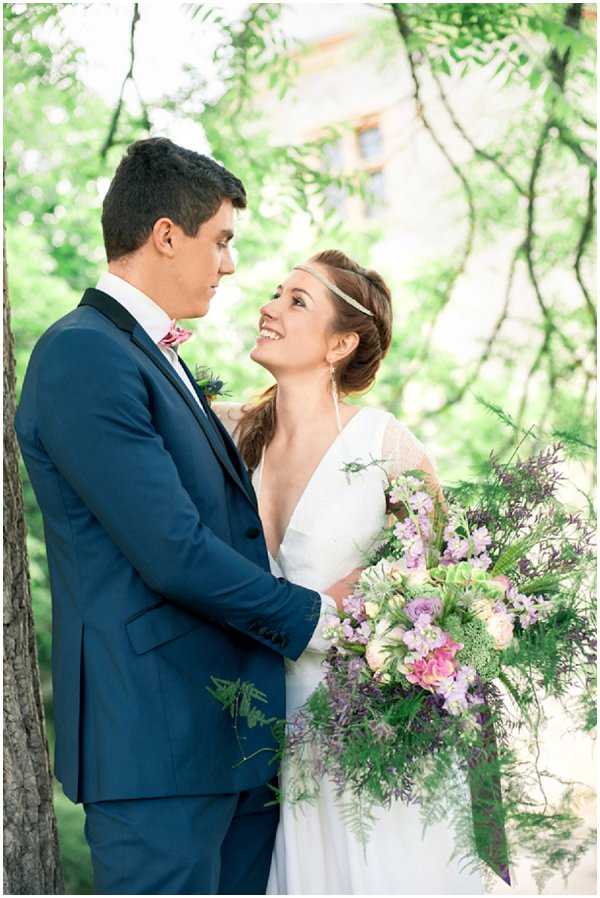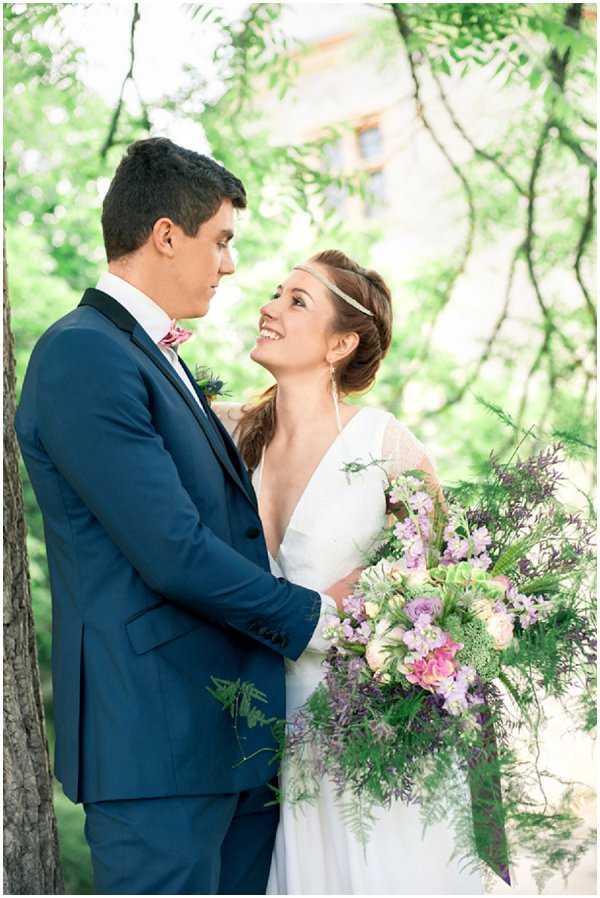 Our Wanderlust Wednesday this week whisked you off to explore the Beaujolais region – see full post here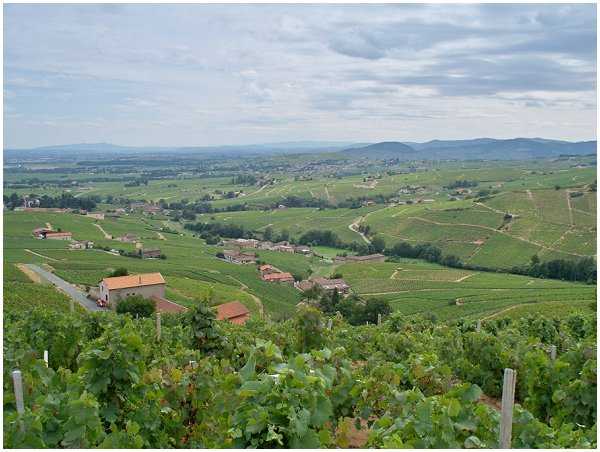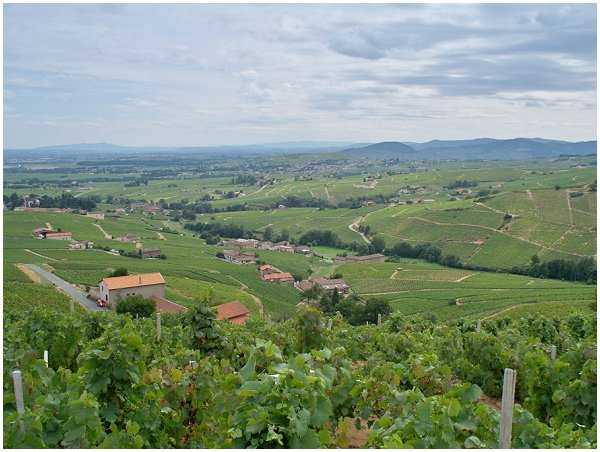 Thursday saw us focus on FWS vendor Studio Ohlala – a new concept offering over 20 experienced wedding professionals in many different fields to assist you on your big day – see full post here
Friday saw us head to the French capital for a foodie engagement photo shoot from photographer V. Opoku – see full post here
The end of our week on the blog had us share our favourite 10 Paris Instagram accounts – see full post here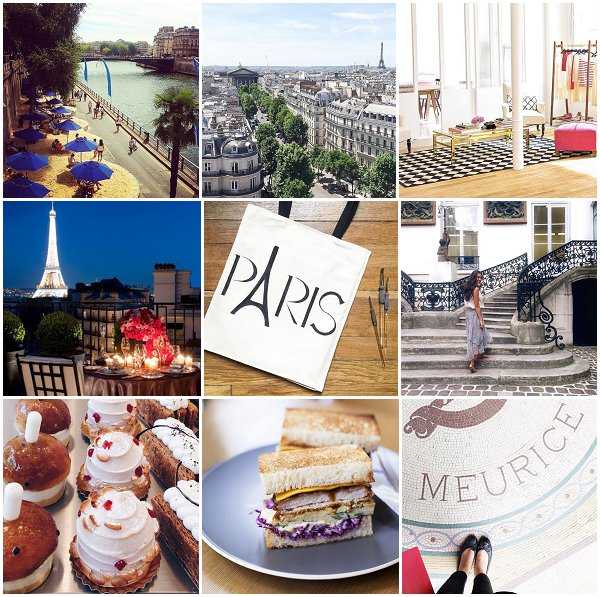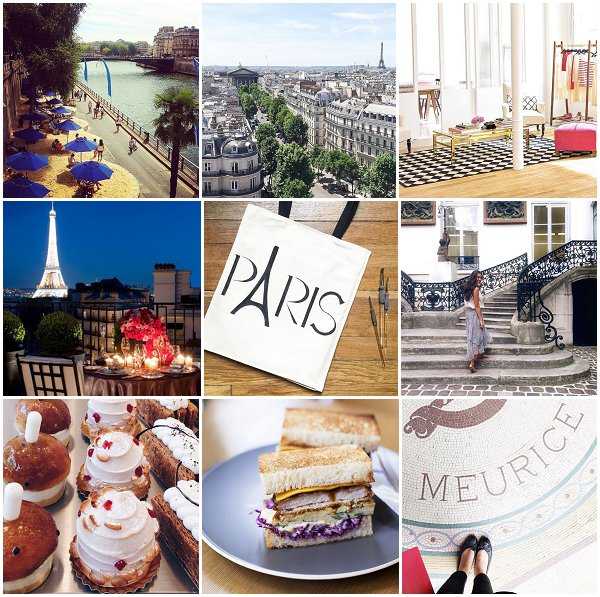 Supplier Spotlight: Celebrant Agathia
 
This week we are shining the spotlight on one of our FWS Vendors Celebrant Agathia.  She works hard to guide couples to discover and build the meaning of their commitment, listening to their story and their beliefs to integrate their ideas and create something unique for their day.
Agathia's service covers all over France with many different options whether you are religious, atheist, a same sex couple, wanting a blessing or spiritual commitment – there's no bounds.
For further information on how Agathia works and to find out more see full post here
Favourite Etsy Finds
Looking to add a little copper accents to your wedding table, then I am in LOVE with these copper dipped cement pots via sortlondon
Sat down to write your wedding vows, then how cute are these special notebooks where you can jot down your notes before writing up the big speech.
Coming up on the blog next week:
Have a great day