Happy Sunday!  I hope that you are enjoying a wonderful summer and the wedding plans are coming along.  Like with any project once the fun and inspiring tasks are done, then comes the nuts and bolts of getting something done.
It has been like that in the office this week, working through processes to do lists, plans, tipple checking and contingency planning.  Letting you in on a little secret I am organising a small soiree over in France, and it feels like organising a mini wedding, complete with finding "the dress", making sure my guests are taken care of, and all the other nuts and bolts of the logistics.
So for all the brides out there, big virtual hugs as you work through your to do lists on your journey to planning your big day.
So why not take a break and catch up on the week in The Sunday R&R…
We kicked off the week bringing Scotland to France with a very Scottish wedding at Chateau de Cheronne near Le Mans, photographed by Celine Chhuon – see full wedding here
On Tuesday we sashayed into the French capital to bring you an abundance of Parisian wedding inspiration and ideas with a shoot from Fallon Carter Weddings and photography by Richelle Hunter – see full post here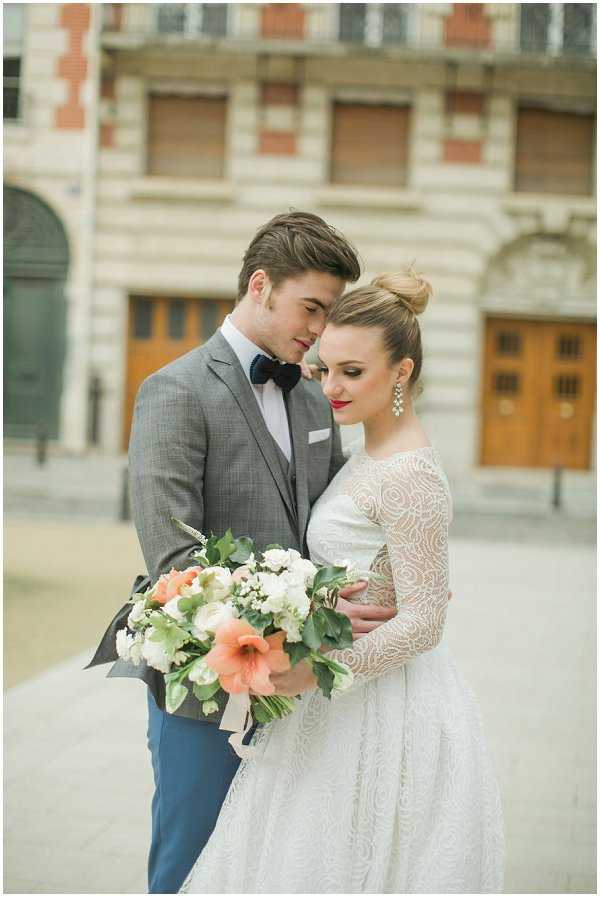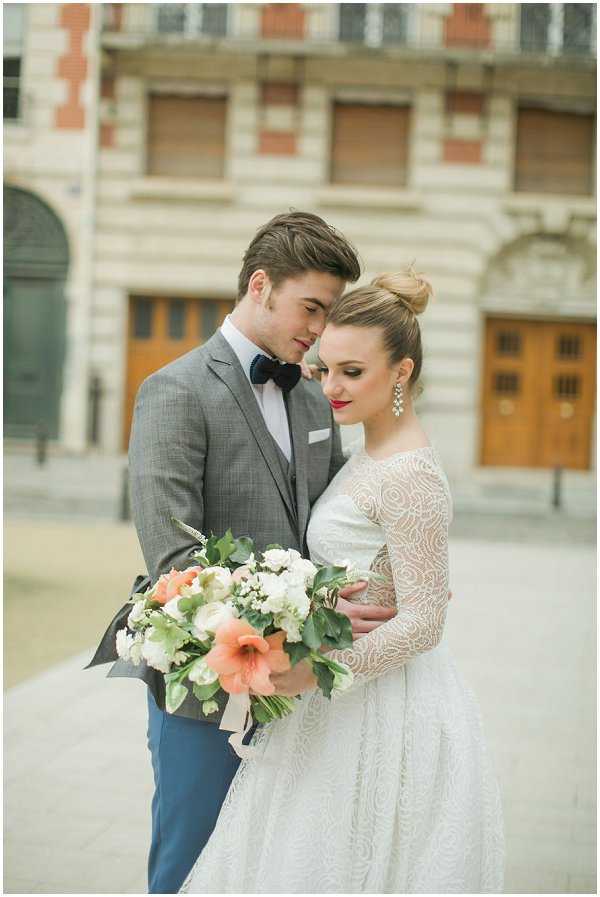 For this week's Wanderlust Wednesday, we whisked you off to the French Riviera and a visit to glamorous Cannes – see full post here
We then returned to Paris for a bridal inspiration shoot showcasing high street attire with photography by Yolanda Villagran – see full post here

On Friday we joined our resident photography expert Claire Penn who talks us through how to get your timings right on your big day – see full post here
On Saturday we took it back to basics as I provide you with 10 quick tips for weddings in France – see full post here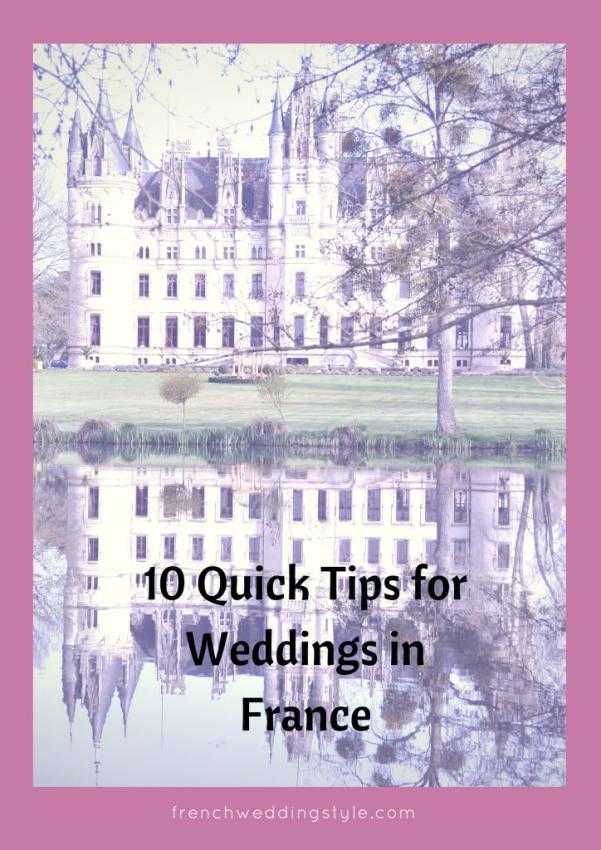 Supplier welcome: No Worries Weddings (Event Planning)
Today we give a big FWS welcome across the pond to No Worries Weddings who are tending to every need of US-based brides and grooms who would like a helping hand with the planning for their special day in France.
Owner Dee Gaubert handles all aspects of planning, from booking trustworthy vendors, to researching venues, to overseeing design with her team abroad visiting local vendors and handling onsite elements of planning.
For US-based clients, it's the best of both worlds – an American planner working with a French team abroad.
For further information and contact details visit the full post here
Favourite Etsy Finds
Weddings, personal life or in business – this Dream Big banner is fab via It'sOkKid
Keep all of your notes, to do lists and doodles all in one place with this super cute My Little Wedding book
Coming up on the blog next week: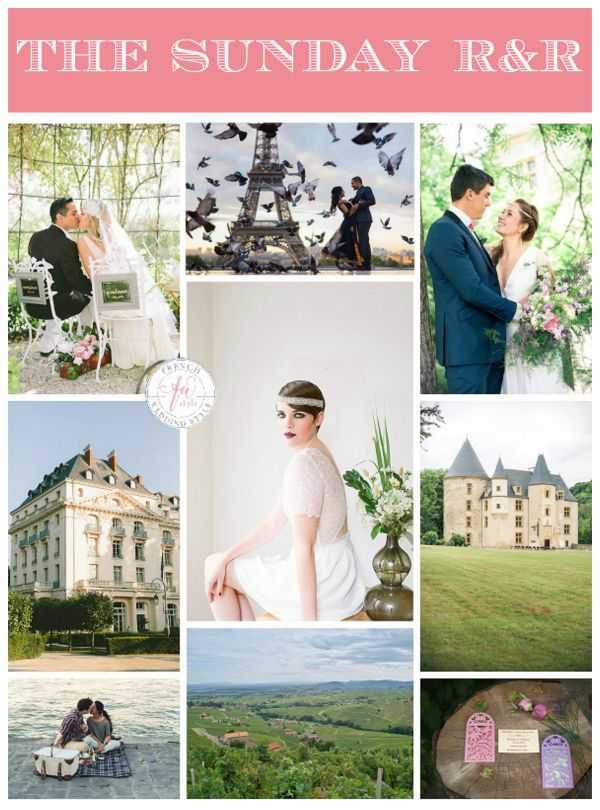 Have a great day