So I am back from my lovely trip to Malta and hope you have enjoyed some of my many Instagram pics!  Due to a little over indulgence I am on day 6 of a Juice Cleanse and it is tough!
This week has been about getting back healthy, plenty of time for some self care and working productively to finish a little earlier and do some more reading.  I know that many of our readers are so busy planning their weddings and trying to juggle weddings and work, so be sure to take some time our for yourself and recharge.
But let's get on with The Sunday R&R…..
We started this week with a stunning real wedding at Jardin de Tuileries in Paris with photography from Esther&Gabe at Bell Studio – see full wedding here
On Tuesday, photographer Catharine Noble spoiled us with a peach and blush inspiration board – see full post here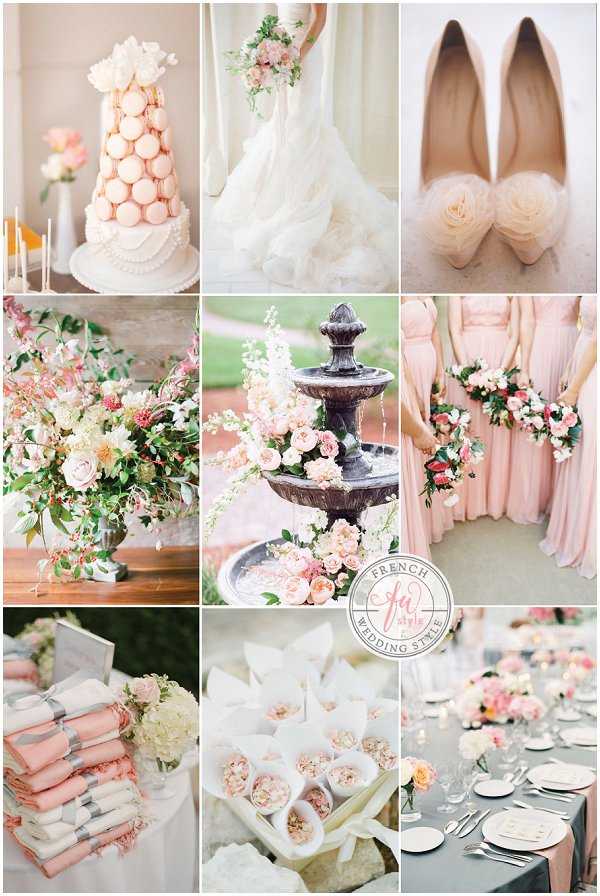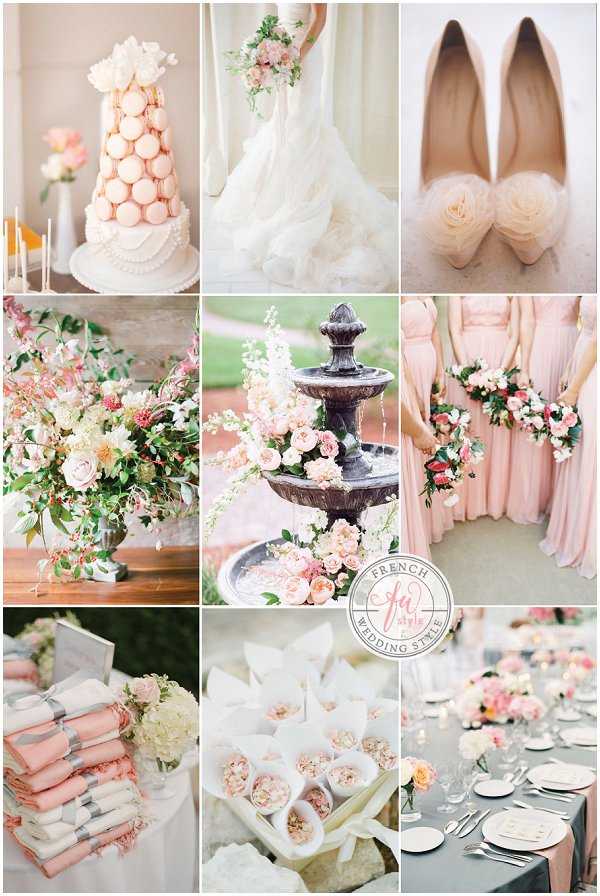 We gave you a special treat for this week's Wanderlust Wednesday with an exclusive Côte d'Azur villa offer courtesy of Stella Artois Cidre – see full post here
On Thursday we whisked you off to the Dordogne for a black-tie wedding at Chateau la Durantie with photography by Eternal Imaging – see full wedding here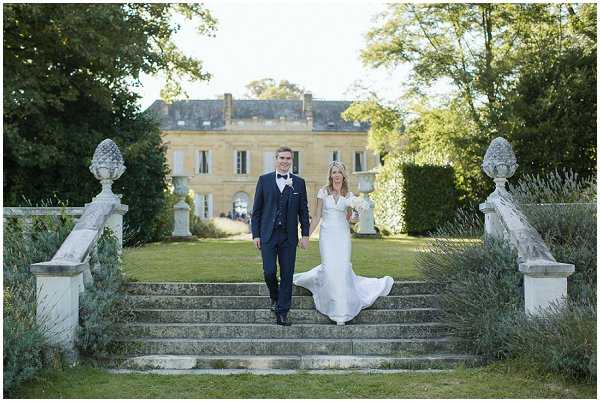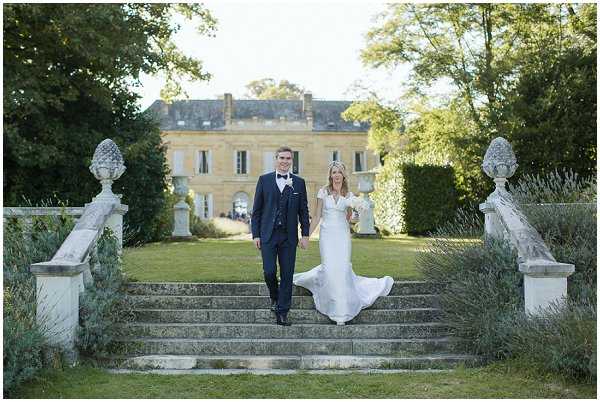 Belle Bride Emily then invited us to join her on her wedding venue selection journey – see full post here
On Saturday, our resident make up expert Carey Hawkins takes us through the most common bridal make up mistakes – see full post here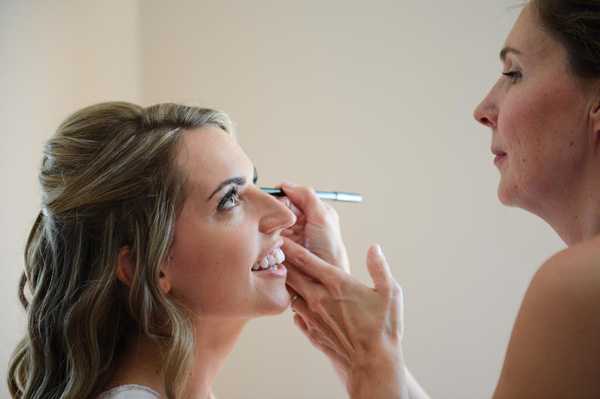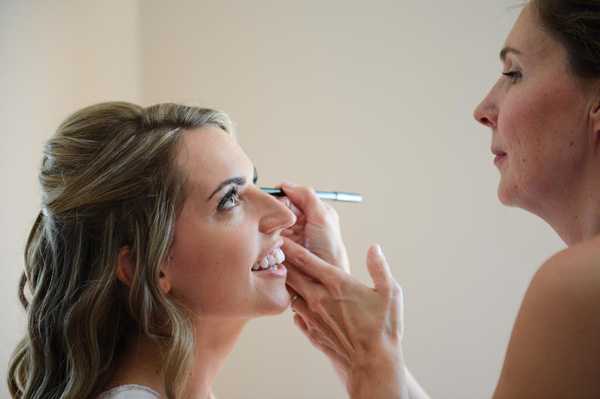 Supplier welcome: Pure Expression Events
This week we are showing a very warm welcome to Pure Expression Events who have joined the FWS vendors. From a whimsical winery wedding, to a lavish chateau formal affair, Pure Expression Events provides a customized, bespoke wedding planning service to the destination couple looking for professional, onsite expertise.
Your American wedding planner Nicole, has been assisting couples in planning their dream wedding in France for over 8 years. With in-depth knowledge of the French language, customs and traditions she helps couples combine the best that French culture has to offer with their own personal wedding requirements.
For further information on Pure Expression Events visit the full post here
Favourite Etsy Finds
I love these super cute "Let Love Grow" from SixpencePaperie via Etsy, perfect for sending those love notes in.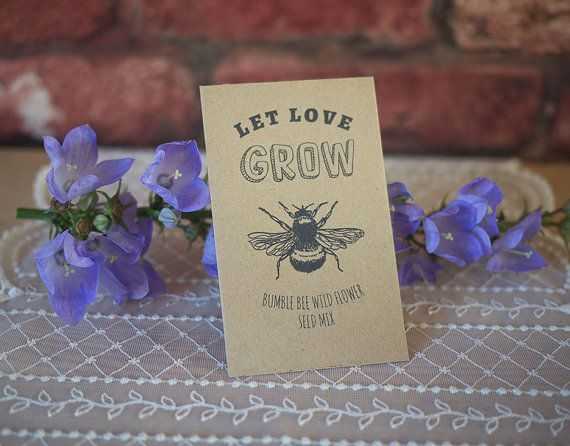 For all those brides, wedding suppliers, and business women out there, I am loving this inspirational notebook via OHNORachio via Etsy
Coming up on the blog next week:
Have a great day