Good Morning or Bonġu as I believe they say in Maltese – Yes I am waking up on the beautiful island of Malta!  There are so many aspects that I love being Editor of French Wedding Style, but I have to say that combining my love of travel and earning a living where I can work from anywhere, is one of the things that I am so grateful for.
To catch up on all of my adventures in Malta and Gozo head over to Instagram, there are one or two few images of the beautiful coloured water and stunning architecture on the islands.
Whilst traveling I have been taking more time out for meditation, using my new favorite meditation app from Omvana.  I love the variety of courses available and the mixer facility so that you can listen to tracks, immediately transforms any space into a meditation space for me.
If you are finding the wedding planning stressful or find it hard to go to sleep and quieten your mind, then I certainly recommend this app for helping with this.
So whilst I am off explosuring before our flight home let's catch up on the week in The Sunday R&R…
We started the week with a Chamonix military wedding with photography by Gemma Lovett-Hume – see full wedding here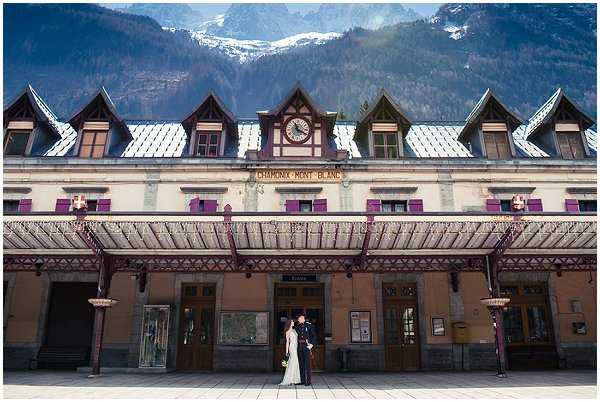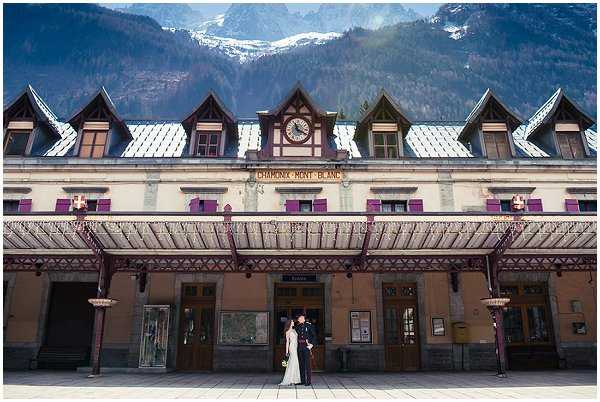 On Tuesday we paid a visit to what is becoming a firm favourite on FWS, a fairytale wedding at Chateau de Robernier in Provence with photography by Francois Xavier Driant – see full wedding here
Nantes was the destination for our Wanderlust Wednesday this week – see full post here
On Thursday we shared an intimate family wedding at a castle in Auvergne shot by Zephyr and Luna – see full wedding here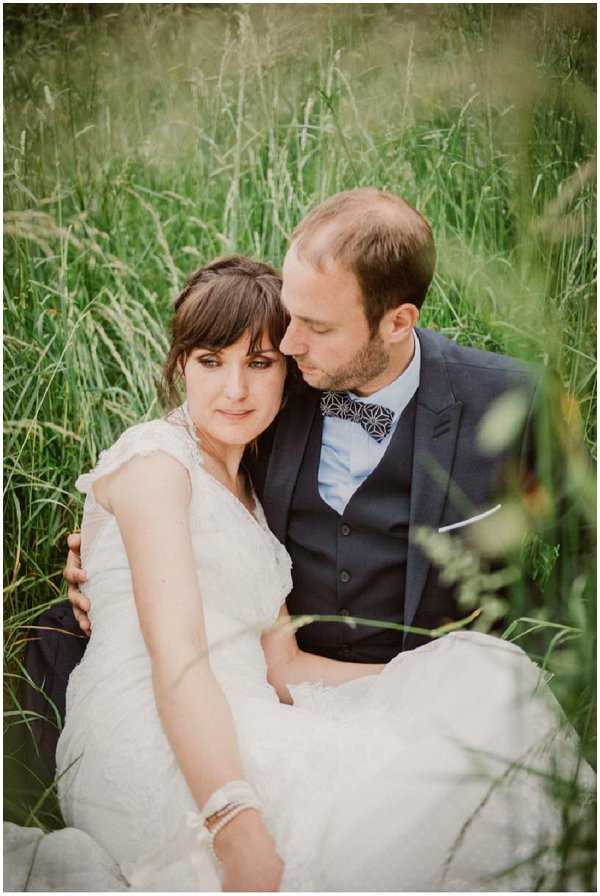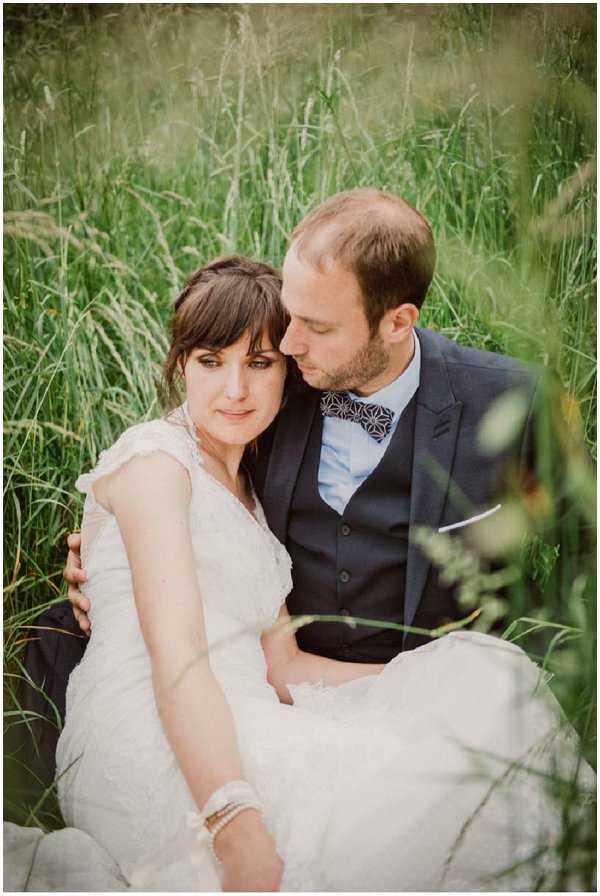 On Friday we joined our resident wedding planning expert Fabienne from Elian Concept Weddings and Events to give you a checklist for visiting your venues – see full post here
Finally on Saturday we spoiled you by unlocking the 2016 Atelier Anonyme Oh Oui Collection  – see full collection here
Supplier Offer: Gione de Silva Images
This week we have an exclusive offer from Gione de Silva Images offering one lucky FWS couple the opportunity for a gorgeous 15-20 min cinematic film of their wedding for FREE.
High end wedding films can cost a lot of money and the day cannot be recreated so it's essential the right person captures your memories and story in a way you will treasure forever.
For the full details and terms and conditions see full post here
Favourite Etsy Finds
Almost too pretty to use as wrapping paper, but I love the range of hand printed wrapping papers available via Handmade and Heritage here.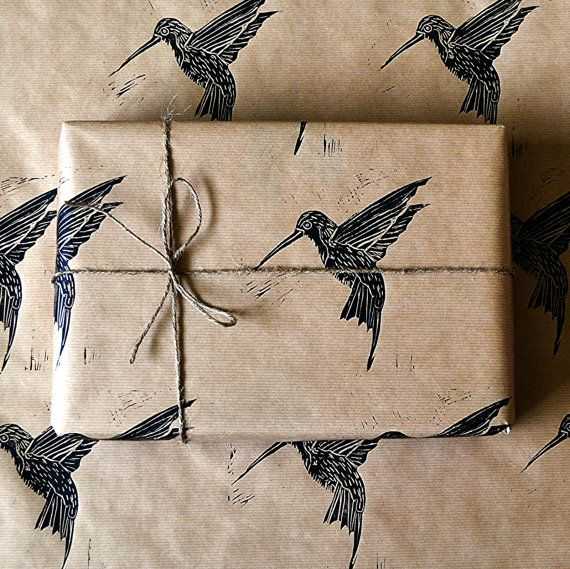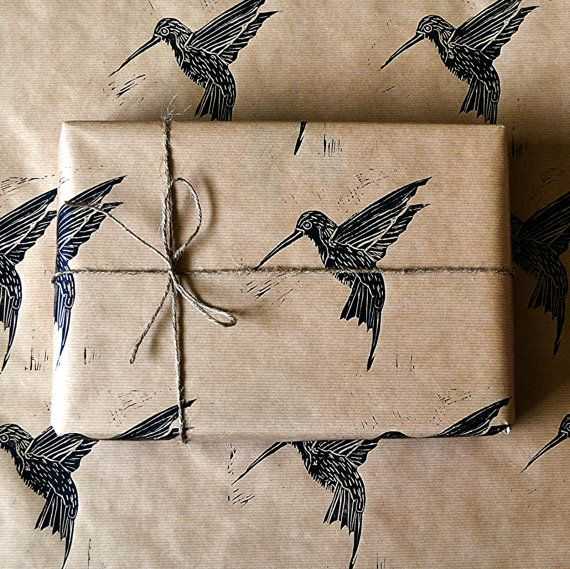 Planning a DIY wedding and nipping to the local French patisserie for your macarons?  Then this easy to assemble macaron tower stand can still allow you to create a show stopping centerpiece.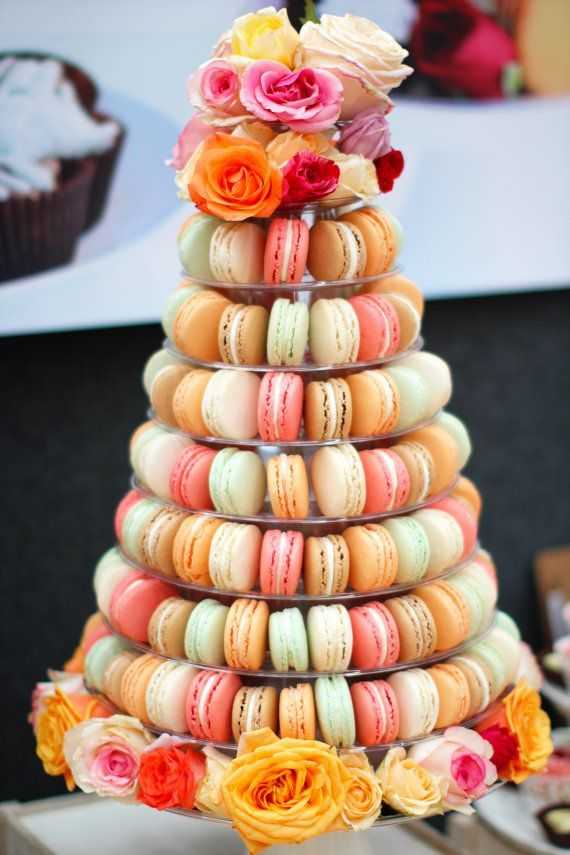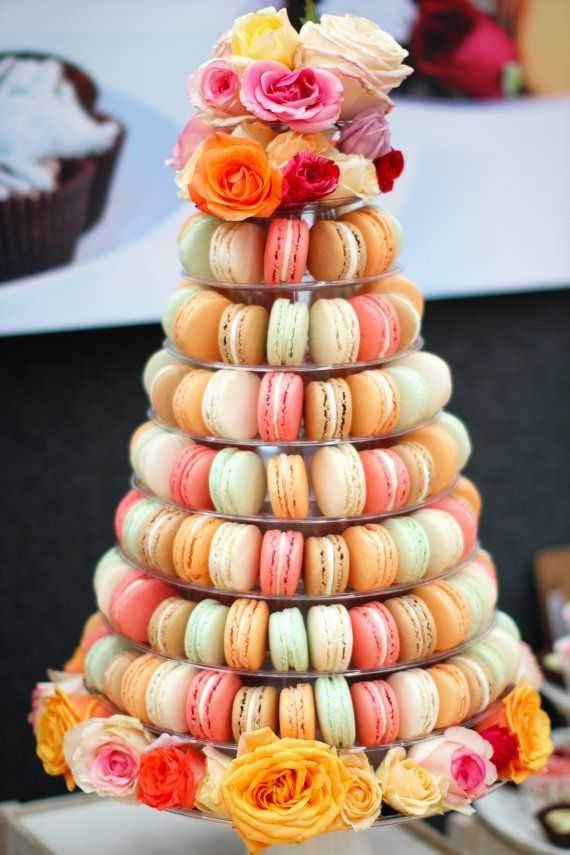 Coming up on the blog next week: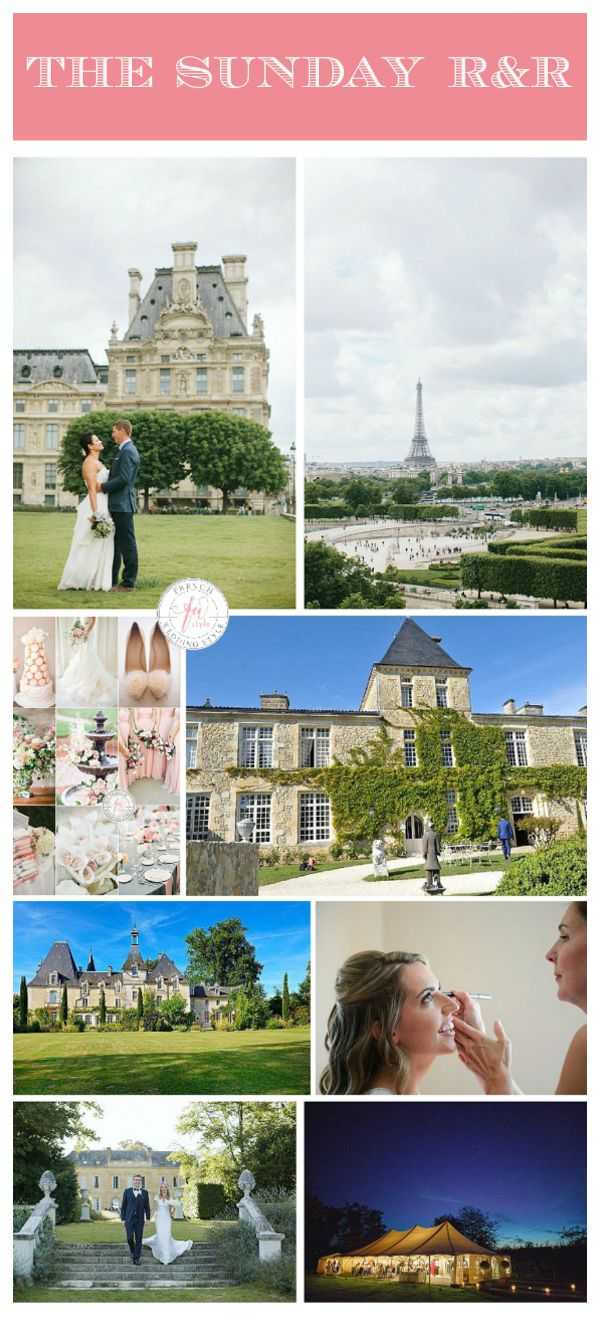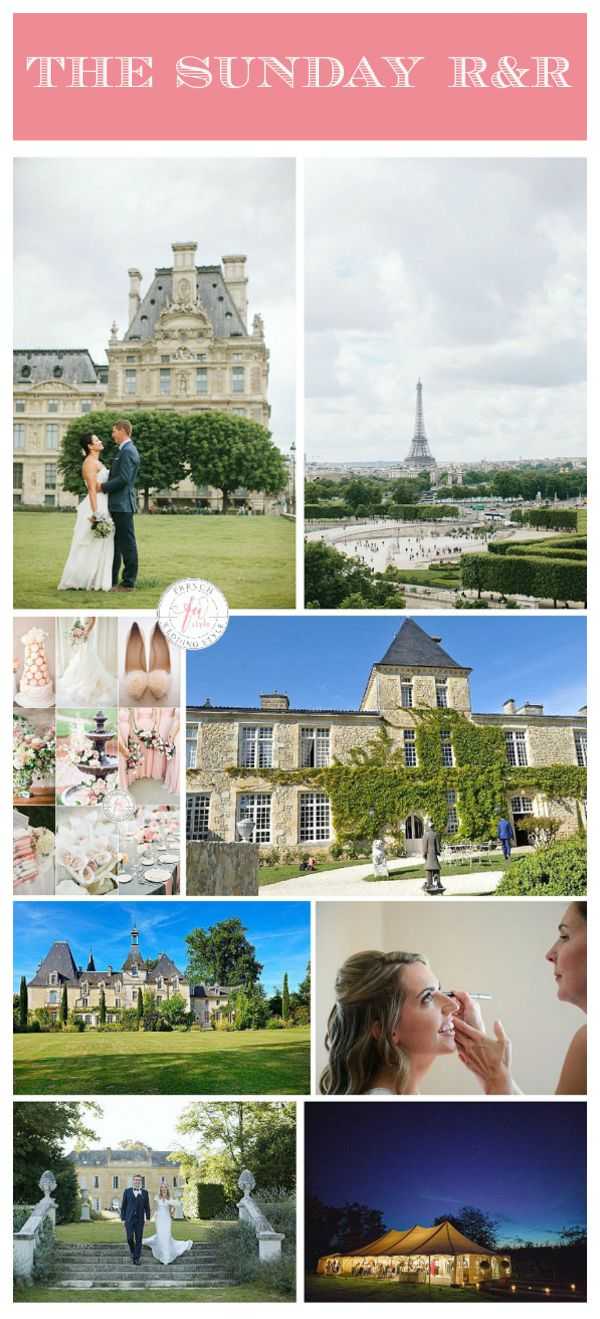 Have a great day