Happy Sunday!  In my mid-thirties and married for 7.5 years, many of my friends are married and we have been to a wide variety of weddings in our 10 years together.  However recently I went to one of my best friends weddings, and it was one of the best.
Now I know we all tend to say that, but it really was and I got to thinking why?  The answer – the wedding was planned with the wedding guests at the middle of everything.  Yes they planned a wedding they wanted, but the wedding guests were totally catered for with our every whim. Here are just some of the elements that they included that we could all crib for our wedding or next event:
Flip flop favours (which were a live saver from wearing stilettos on grass)
Pashminas for the ladies for the evening
Guest beauty supplies, with plasters, lip balm, aspirin, hay fever tablets, clear nail varnish for ladders in tights
Giant garden games- which lead to a very serious game of Jenga!
A range of alcoholic and non alcoholic drinks throughout the day
Plenty of seating for when not at the wedding dinner
Signage – really good and directional signage for where to go and where everything was
Available overnight parking for those who enjoyed the free flowing champagne
Some ideas to include into your wedding planning.
Now time to catch up with The Sunday R&R…
We started the week with a fairytale castle wedding in Provence, with photography by Alexandra Vonk – see full wedding here
On Tuesday we whisked you off to Paris for an engagement shoot by photographer Catherine O'Hara – see full post here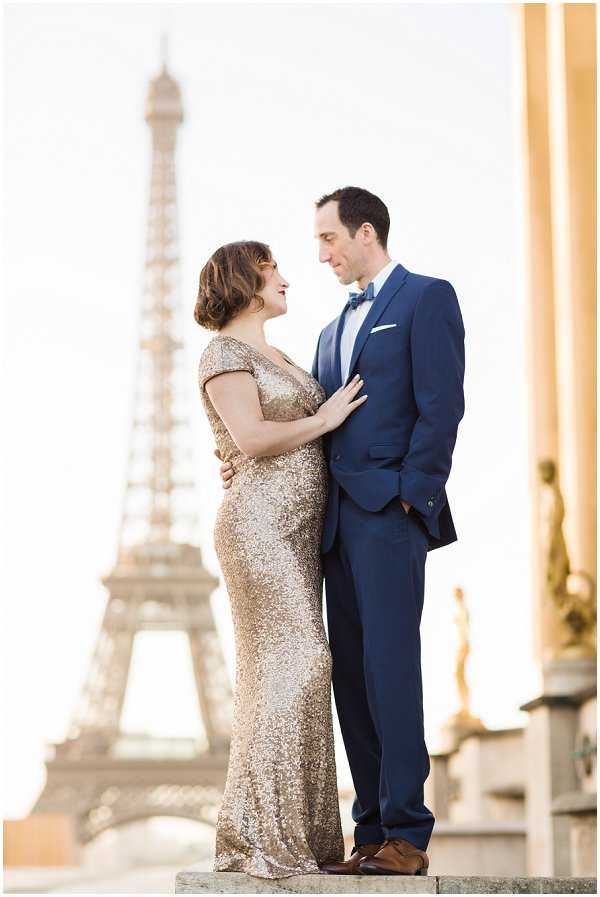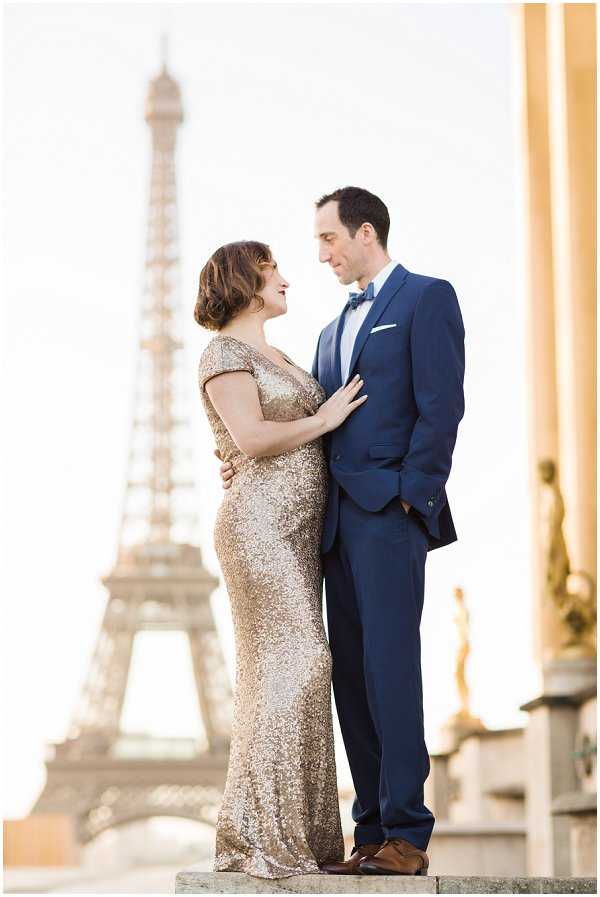 Wanderlust Wednesday, this week, saw us get glamorous with a trip to St Tropez – see full post here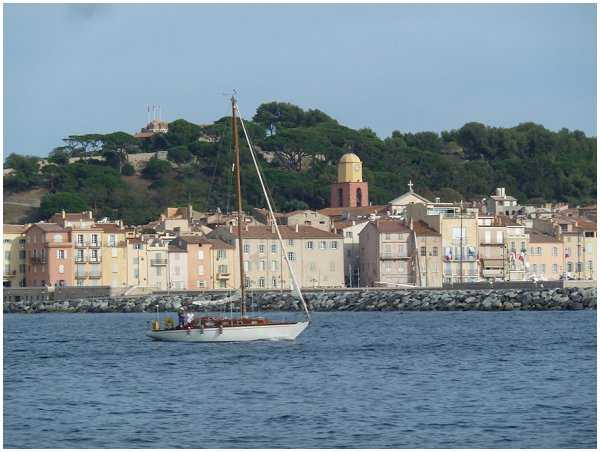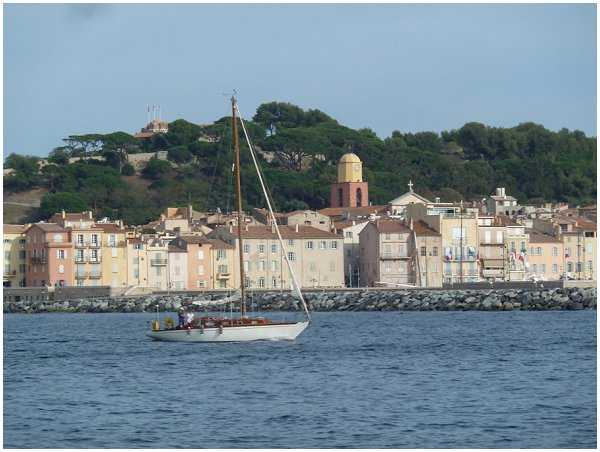 On Thursday we returned to the capital for an engagement shoot with photography by Gert Huygaerts – see full post here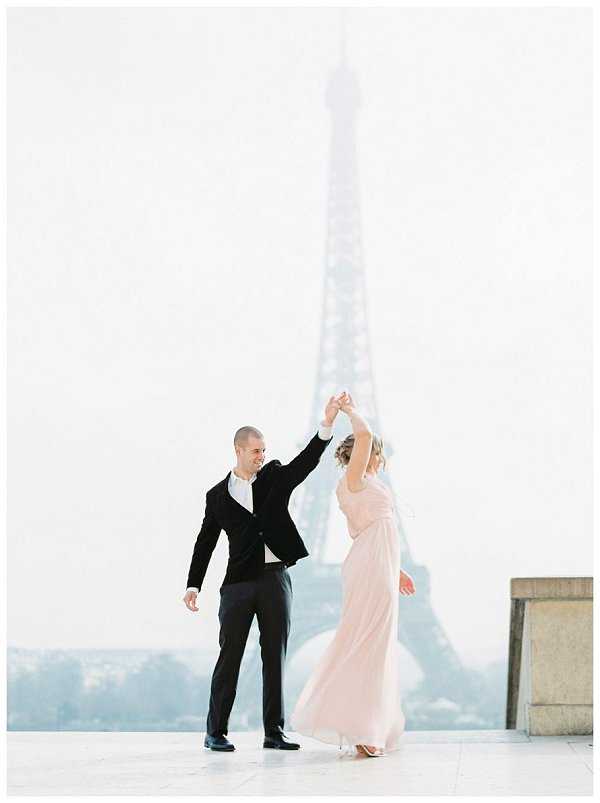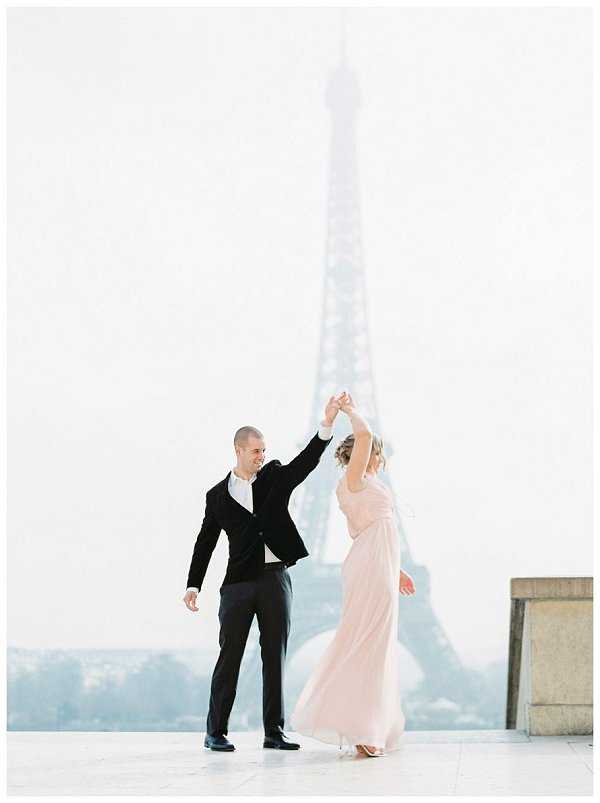 We gave you inspiration with ten hairstyles for a destination wedding on Friday – see full post here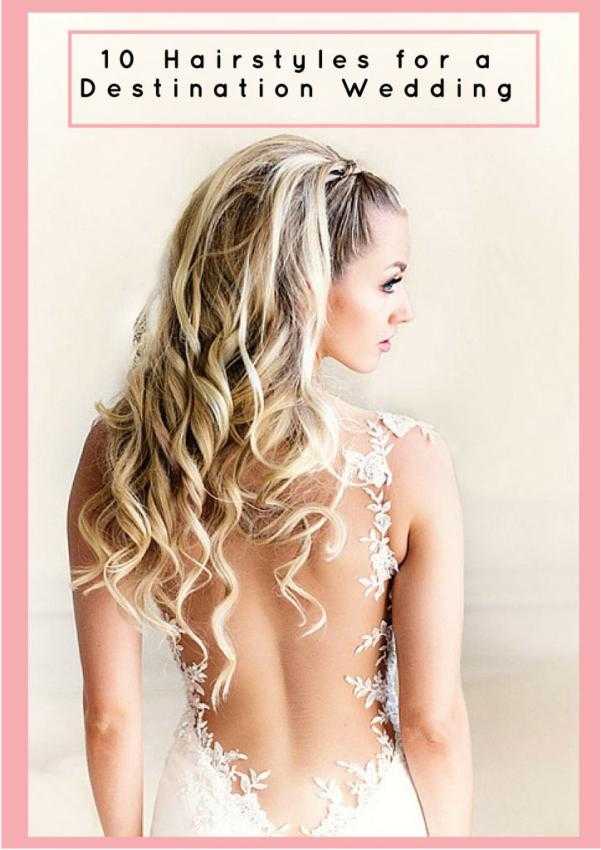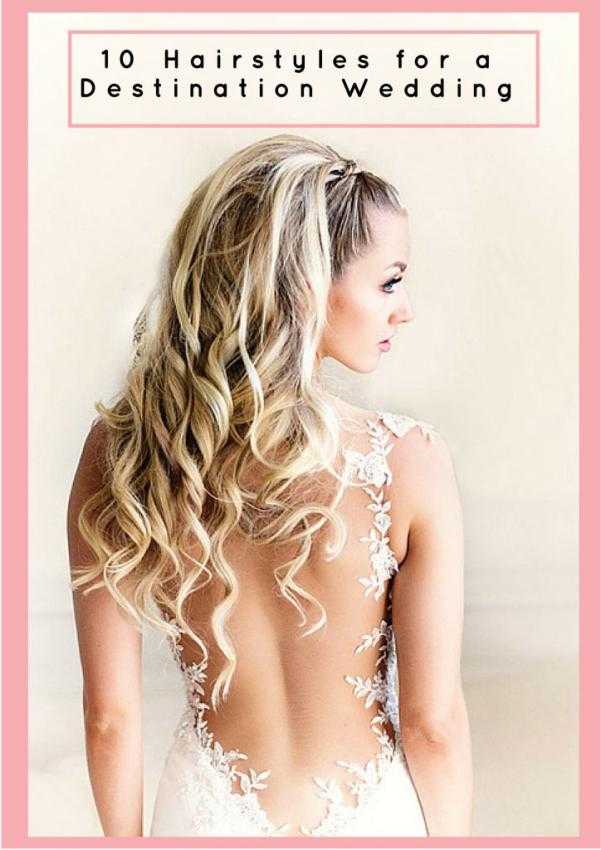 On Saturday we had our last post from Belle Bride Hollie C, who finally shared her big day with us – see the full wedding here
Supplier Offer: Tanaga
This week we're bringing you an exclusive discount from FWS vendor and wedding decoration agency Tanaga, who is offering readers the bride's bouquet and her groom's buttonhole free of charge.
The Tanaga team eradicates the need for several suppliers, coordinating everything from one place using their decorators, florist skills and graphic designer.
To take advantage of this discount, the wedding decoration must be booked and confirmed during July and August.
For more information and contact details, see the full post here
Favourite Etsy Finds
Looking for unique wedding decor ideas, then look to interior design finds for some inspiration.  Loving these copper plant hangers by GeoFleur, that a super chic and stylish.
LOVING this super cute flamingo plates by YvollenEllen on Etsy!  Think of adding them for every 3 person on a table arrangement to add some fun without going OTT.
Coming up on the blog next week:
Have a great day