Happy Sunday! I am on day 6 of a juice cleanse, so this weekend has been a quiet one, with lots of lovely long walks, some office time and movie watching.
Also a little planning as I head off to Malta in a couple of weeks, hitting another of my 2015 goals to travel to at least two countries this year outside of my France travel.  Now I really know nothing about the island.  If you have been to Malta and have recommendations for places to visit or restaurants to go to, do leave me a comment below.
I hope that you've had a great week and time to catch up in The Sunday R&R.
We started the week with a beautiful Dordogne wedding at Chateau La Durantie with photography from Rory Wylie – see full wedding here
On Tuesday we celebrated Swedish nuptials in Paris with photography by Magdalena Martin – see full wedding here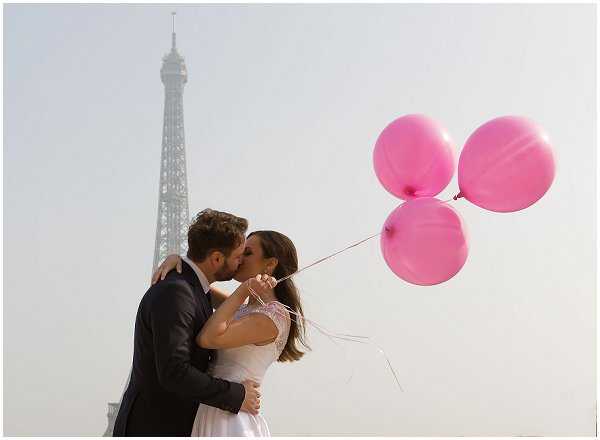 Wanderlust Wednesday had us whisk you off to explore the Auvergne Region with help from photography by Fleur Challis – see full post here
We then introduced you to our new Belle Bride Emily, who will be tying the knot in Bordeaux – see full post here
On Friday we took you off to visit the 20 best wedding venues in France – see full post here
We kicked off the weekend at the beach by giving a guide to the best beach wedding locations in France – see full post here
Supplier Spotlight: Sumptuous Events
This week we are introducing you to Sumptuous Events, an event and destination wedding planning agency located in Paris.  Directed by a wonderful male wedding planner, the team works to deliver only the best to leave you with an unforgettable day full of beautiful memories.
Sumptuous Events promises its team will make sure everything you taste, touch, hear, smell and see reflects your wishes.
For more information and contact details, see the full post here
Favourite Etsy Finds
Love these super cute and fun Will you Be my Bridesmaid cards on Etsy
Treat your bridesmaids like queens and give them a personalised tote bag from Something Meaningful

Coming up on the blog next week: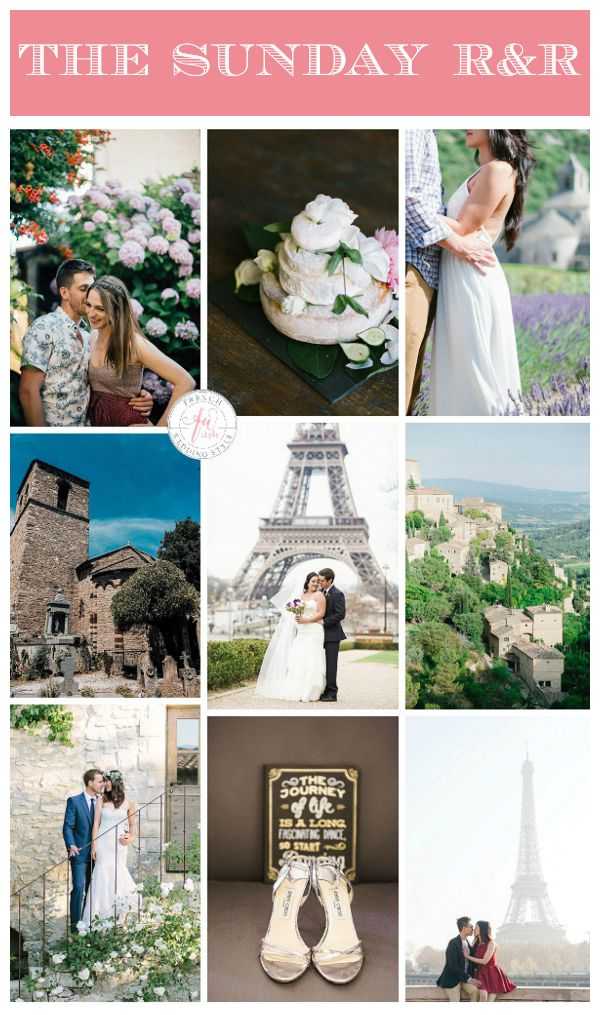 Have a great day