Oh happy happy Sunday!  I had the pleasure of attending one of my best friends weddings yesterday, and oh my it was delightful. It was an honour to watch two beautiful people getting married and committing to sharing a life together.  Plus it was lovely to be at wedding as a guest, admire the beautiful summer decorations, the perfectly assembled wedding guest outfits and of course a few glasses of bubbles.
Are you heading to a wedding soon and what are you planning on wearing?  I had a shoe dilemma between wedges for ease of walking on the grass or super sexy point toe kitten heels, the kitten heels won!
So whilst I am  off for a walk to clear the slightly foggy post wedding guest head, I will leave you with The Sunday R&R…
We started this week with a gorgeous bohemian style wedding in the Antibes with photography by Katy Webb – see full wedding here
On Tuesday we indulged in a luxury Paris elopement with photography by Nicolas Purcell – see full wedding here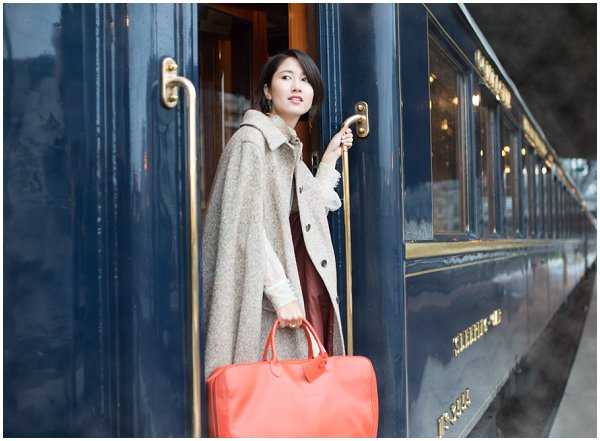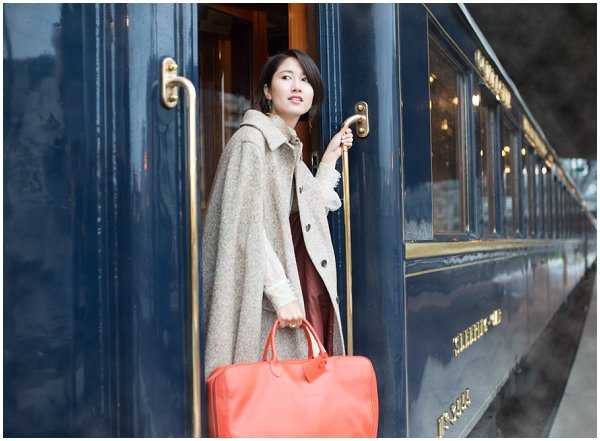 With Wanderlust Wednesday this week we whisked you off to explore Bordeaux – see full post here
We then had the rare pleasure of a wedding film to share with you from a gorgeous wedding in the Dordogne – see full wedding and film here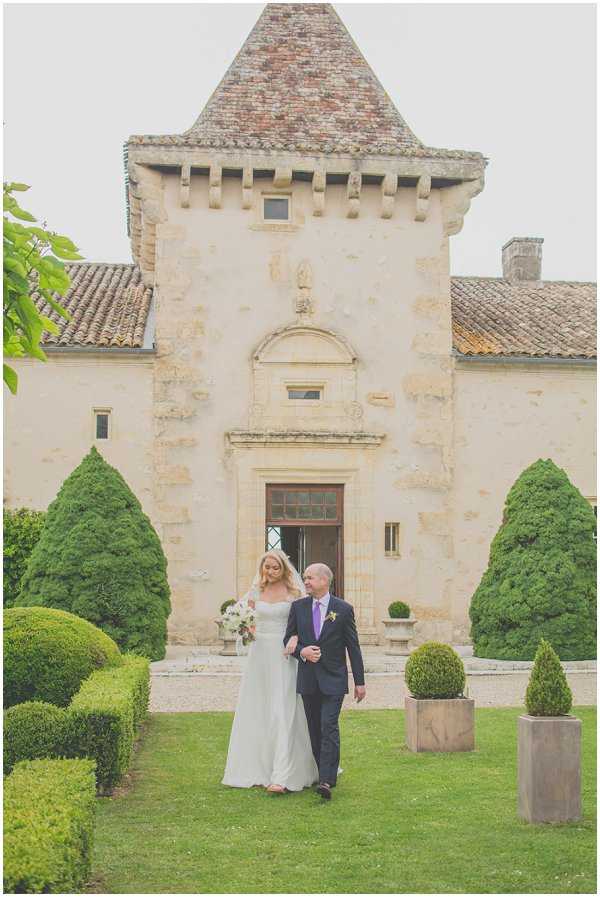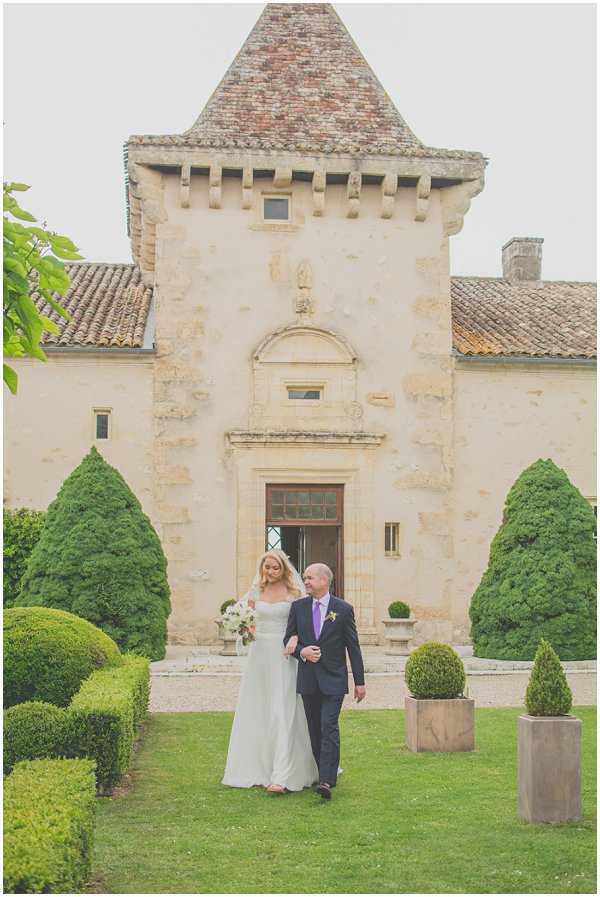 Friday, we helped with the difficult decision of how to choose a destination wedding photographer – see full post here
And finally yesterday, we had our Belle Bride Fiona, giving us her last post before her big day – see full post here
Supplier Spotlight: And Then We Got Married
Today we're introducing you to And Then We Got Married, a small boutique wedding planning team run by Sarah and Jennifer, ready to make your day elegant, unique, seamless and unforgettable.
Sarah's work at St James's Palace for the TRH The Prince of Wales and The Duchess of Cornwall has given her valued experience in event planning. While Jennifer has California roots as well as a solid footing in France after having lived many years abroad. With experience in events for both for MTV Networks in Los Angeles and an international organisation based in Paris.
For full website and contact details see full post here
Favourite Wedding Guest Accessories:
In celebration of being a wedding guest, today I am sharing some of my fav wedding guest accessories.
Such as the Marla Fascinator from Coast, love the drama of this!
And I do love the Mimosa T-Straps from BHLDN, so cute and not too big heel.
Coming up on the blog next week:
Have a great day!