It's been a week!  You know the kind, when you are using all of the tricks in your bag to get to the weekend.  Two green teas a day, a 1 mile every 4 hours, meditating, stressing, calming Yogi teas, scented candles, episodes of Orange is the New Black (rather late to the party on this) and when all else fails, yes raiding my self-care hamper for my fav chocolate.
Nothing epic has happened, or not happened, just low on reserves after a busy couple of weeks.  It is a feeling that I remember from my wedding planning – when there is so much to do, so much you want to do – but only so many hours in the day and budget!
I'm a wedding blogger and I love it…. but just between us, darn it is hard work, not all traveling, bridal shows and pretty things. I love being able to provide inspiration for weddings in France and I am so grateful for all of the readers and suppliers that I get to connect with.
It is Father's Day over here in the UK, so we are celebrating those amazing Fathers who are here with us today, and those angels who are looking down on us, plus all those Fathers in waiting whose miracle hasn't arrived yet.
But on with The Sunday R&R…
We began the week with an absolutely gorgeous art lovers wedding at Chateau de Varennes in the Burgundy area – see full wedding here
We continued our indulgence for real weddings with a dream intimate vow exchange in Paris – see full wedding here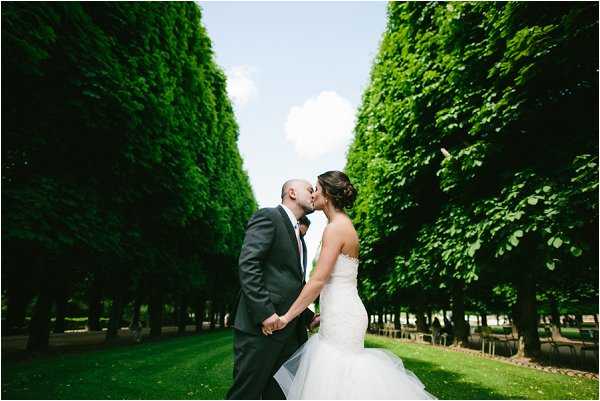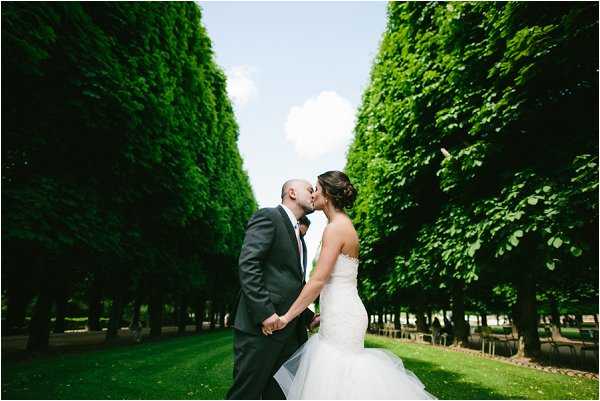 Wanderlust Wednesday this week whisked you off to explore Nord-Pas-de-Calais – see full post here
We went all foody on Thursday and shared with you some French wedding table inspiration – see full post here
Helpful was the order of Friday when we gave you our top 35 questions to ask your destination wedding venue – see full post here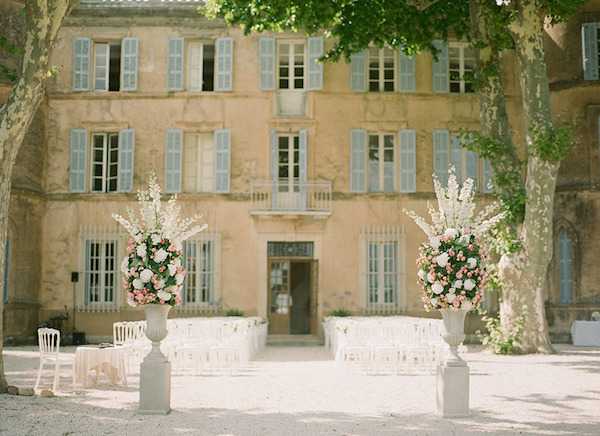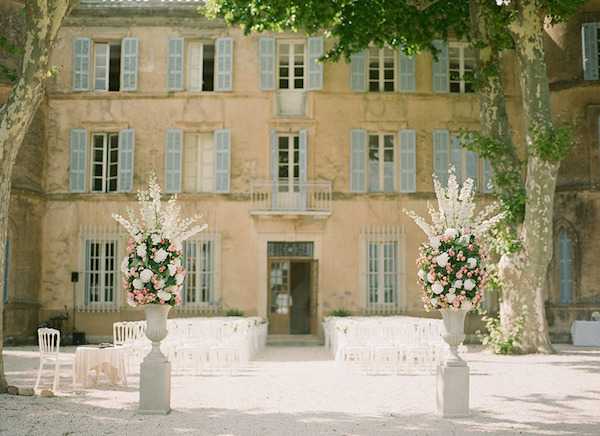 We rounded off the week with many sweet treats by bringing you the 20 best wedding cakes in France – see full post here
Exclusive Offer
Purewhite Photography: free travel, accommodation cost for destination wedding in Provence Alpes Cote d'Azur
As Purewhite Photography like to reside in Cote d'Azur during the summer, we are delighted to announce for the 2015 wedding season, they are offering FWS readers FREE travel and accommodation for weddings they photograph in Provence Alpes Cote d'Azur region.
For full website and contact details – see full post here
Favourite Wedding Accessories:
We just love BHLDN over at FWS, so today I am sharing a couple of my fav BHLDN items.
I have to start with these fabulous floral shoes, I want them!
This Golden Pearl Comb is so pretty, perfect for a countryside wedding in France.
Coming up on the blog next week: