Happy Sunday, and I am so pleased as today is brought to you back in the old fashion, whilst enjoying some R&R.  For what seems like the first time in a month, I am actually going to be out of the office this Sunday and enjoying the day with my husband.
New projects, new FWS team members and constantly looking to elevate the service that we can bring brides and FWS suppliers, means that my self care routines have slipped a little lately.   However I have taken this weekend as the opportunity to purchase some of my favourite self care products, for my self care hamper.  This is my hamper that I create, for those times of reward, refresh and when I just want a treat.
I invite you to create your own self care hamper – whether wedding planning or business building, we all need one!
But back to The Sunday R&R and this week…
We started the week by whisking you off for a gorgeous real wedding at Domaine de Larchey near Bordeaux – see full wedding here
Tuesday saw us bring you a host of bright spring wedding ideas with a photo shoot from photographer Celine Chhuon – see full post here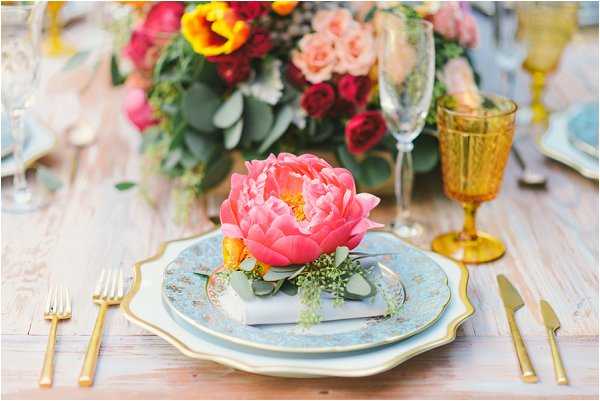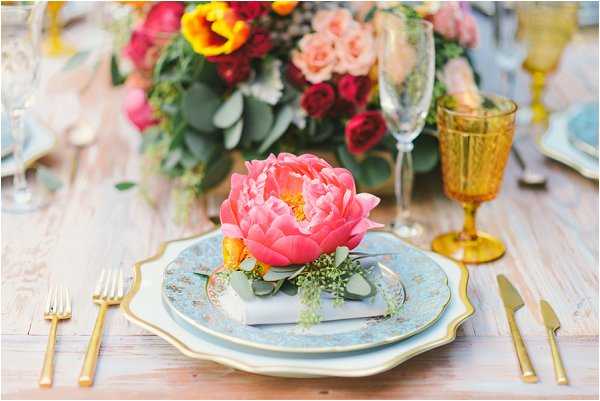 Midweek we took you away to explore Toulouse for our Wanderlust Wednesday – see full post here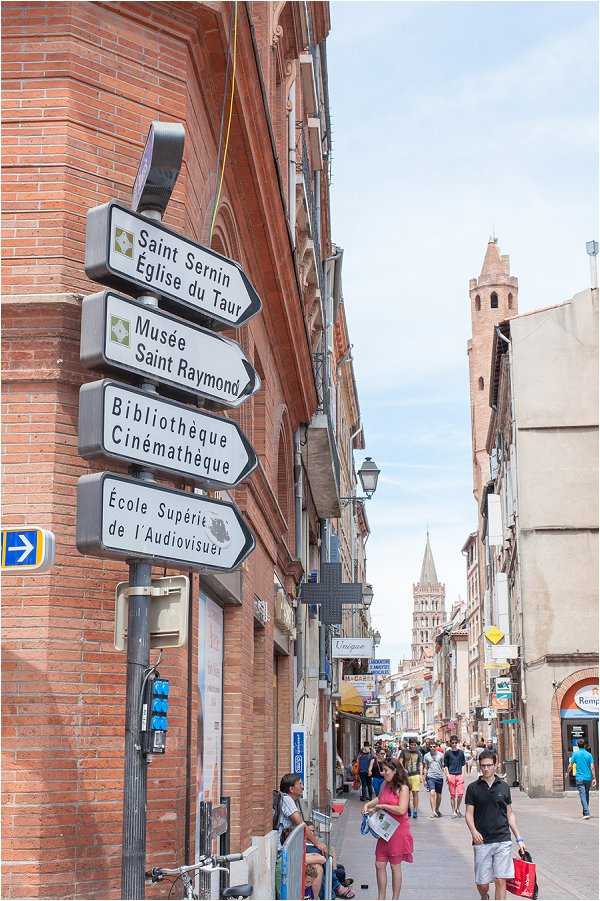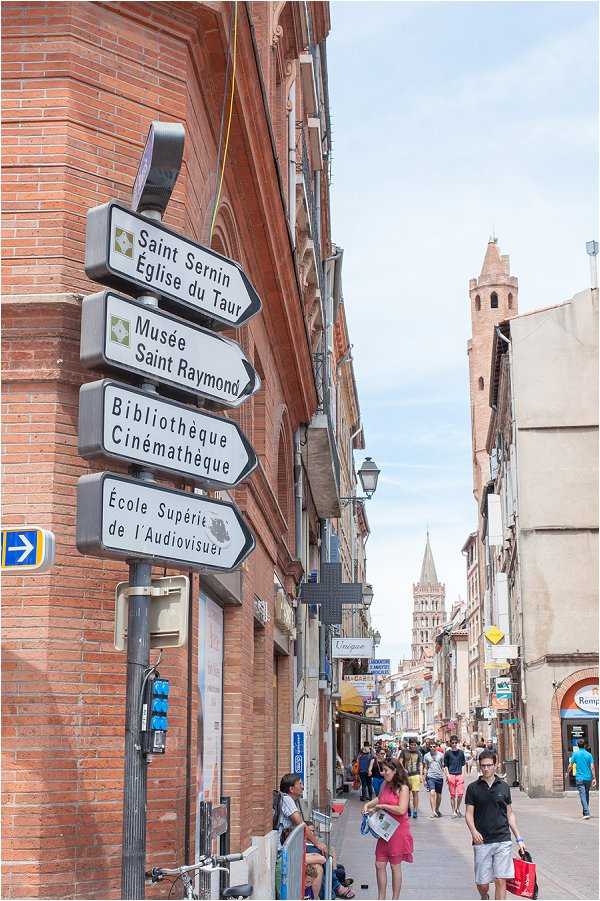 On Thursday we took you behind the doors of UK French wedding dress boutique The Mews Bridal – see full post here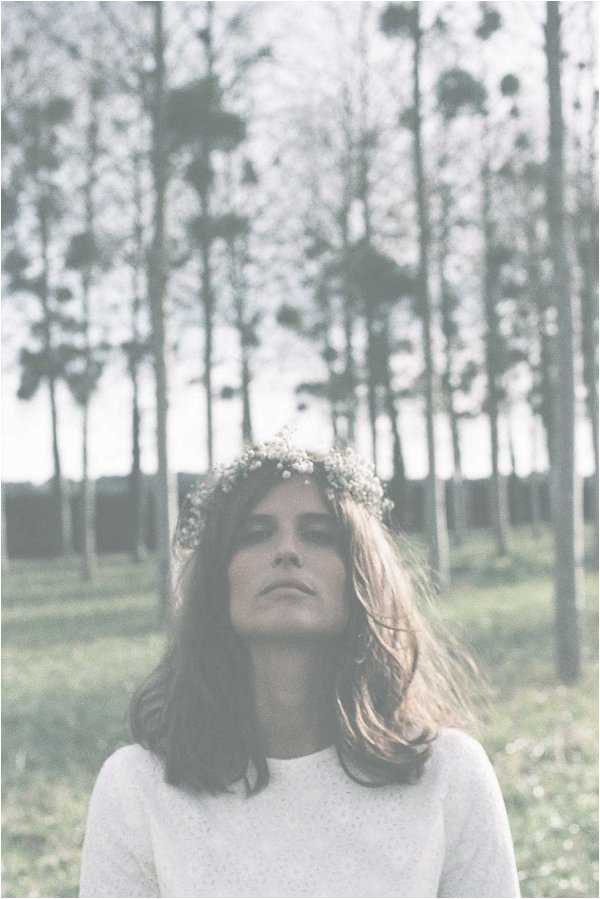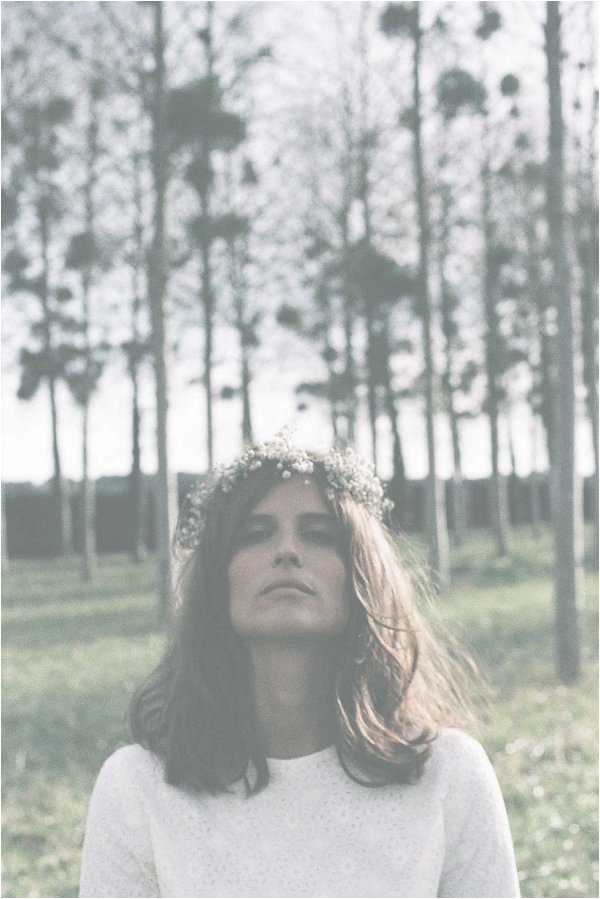 The French capital was the location for a gorgeous engagement shoot on Friday with photography from Fiona Kelly – see full post here
We ended the week by showing you the 20 best wedding bouquets in France – see full post here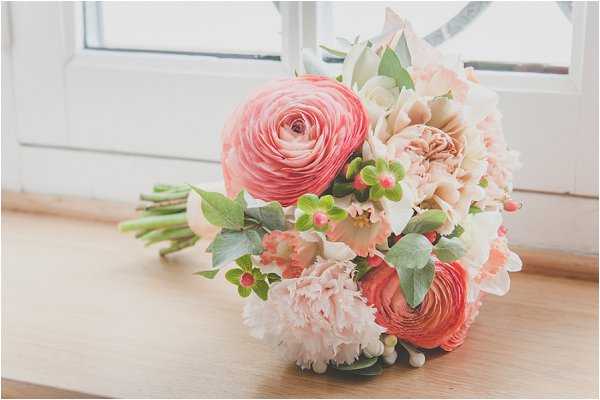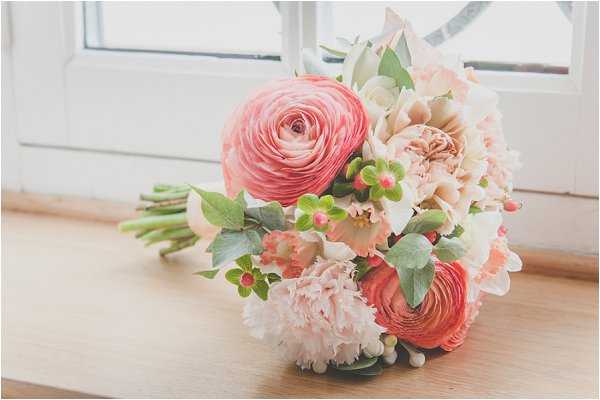 Exclusive offer of the week:
Studio Without Walls – NO travel costs for a wedding in France between the 3rd – 18th August 2015
FWS Sponsor The Studio Without Walls is offering no travel costs for weddings in France between 3rd -18th August 2015 anywhere in France.
For a fixed fee of £1500, photographer Adrian will capture your big day, plus provide all high resolution images on a USB stick.
For full contact details see full post here
Etsy favourite finds:
At FWS we LOVE Etsy and here are a couple of our favourite finds, for a little Sunday afternoon shopping.
This shabby chic I love you ribbon is just too cute! – Find out Etsy here.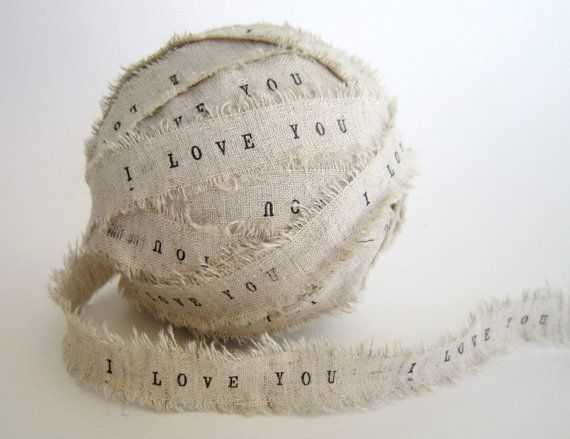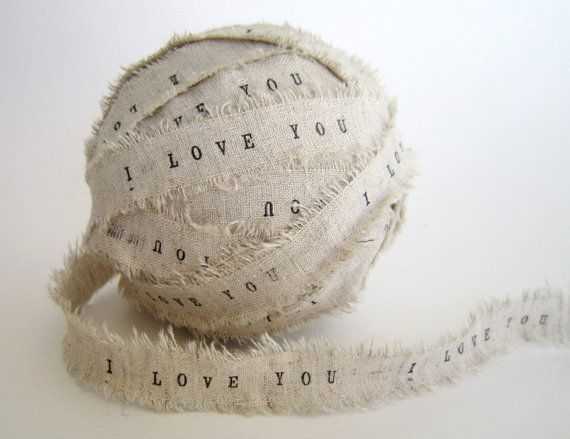 I want a bubbly bar and I'm already married – find on Etsy here.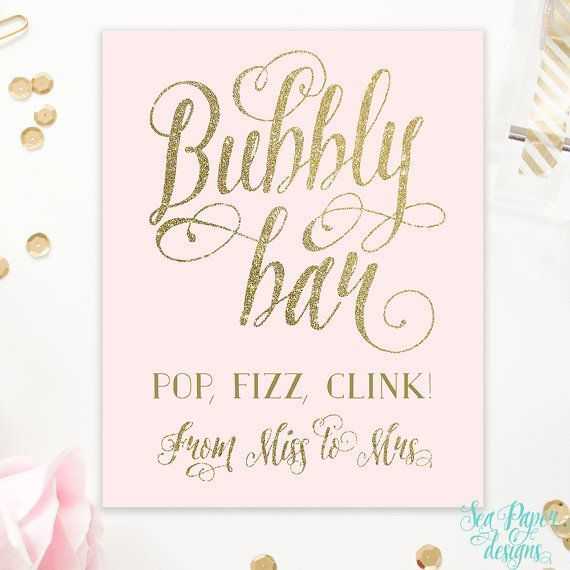 Coming up on the blog next week: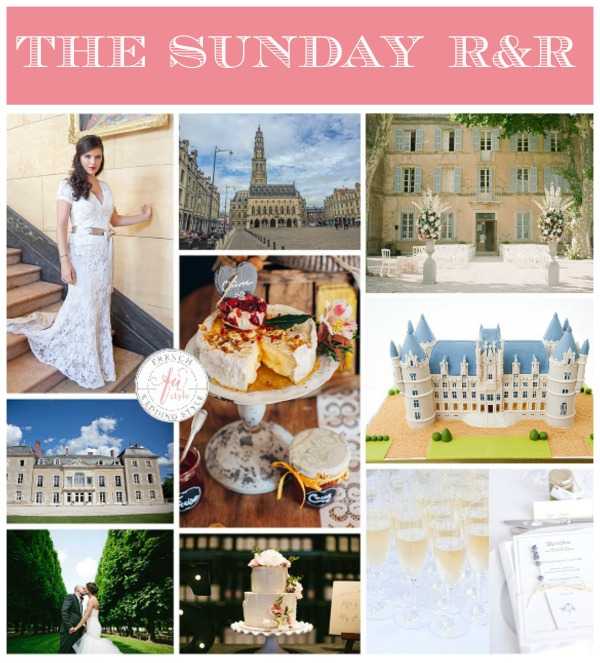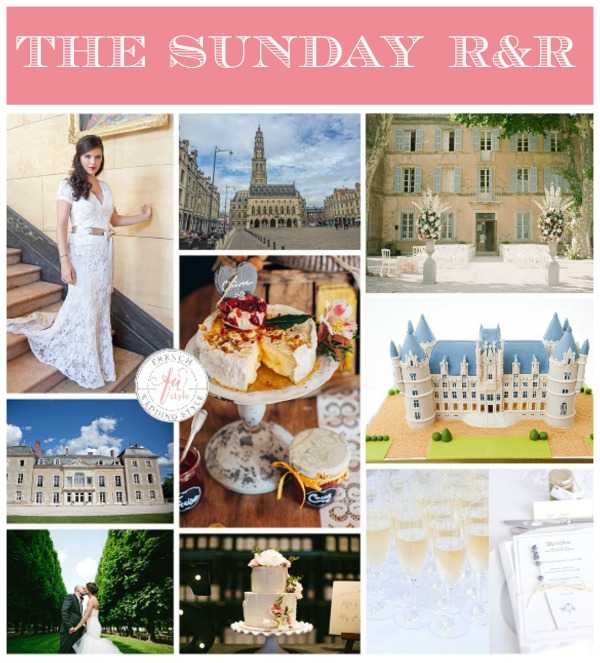 Have a great day