Hello and welcome to Sunday!  This week has been all about changes and challenges, as I entered a new adventure and launched the Destination Wedding Academy.
Six months ago I sat down with the Universe to work out and ask for exactly what it was that I wanted to achieve and how I could be of service to others.  The first step was assembling a team that shared my passion for French weddings and providing the best service possible.  This was achieved with the addition of new team member Bex, who is busy working behind the scenes and supporting our key activities during our transition.  I thank the Universe for bringing such a dedicated, professional and lovely person to our team.
I won't lie, it has been a very challenging and an exhausting time recently, with vast amounts of learning.  But when you listen to the Universe and follow what you desire, the Universe provides the resources that you need.
If you are a wedding professional then today is the last chance to sign up for my FREE Webinar where I am sharing my best marketing secrets for destination wedding professionals.  Click to find out more and sign up!
So whilst I am in the office today, polishing off the last few things ready for tomorrows Webinar, I'll leave you to relax and dream on this beautiful Sunday, oh and also catch up on everything in the Sunday R&R.
We started the week with a stunning real wedding on the French Riviera with photography by Greg Finck – see full wedding here
We were delighted to showcase you a host of beautiful wedding villas in South of France on Tuesday with the help of  Cote d'Azur Villas – see full post here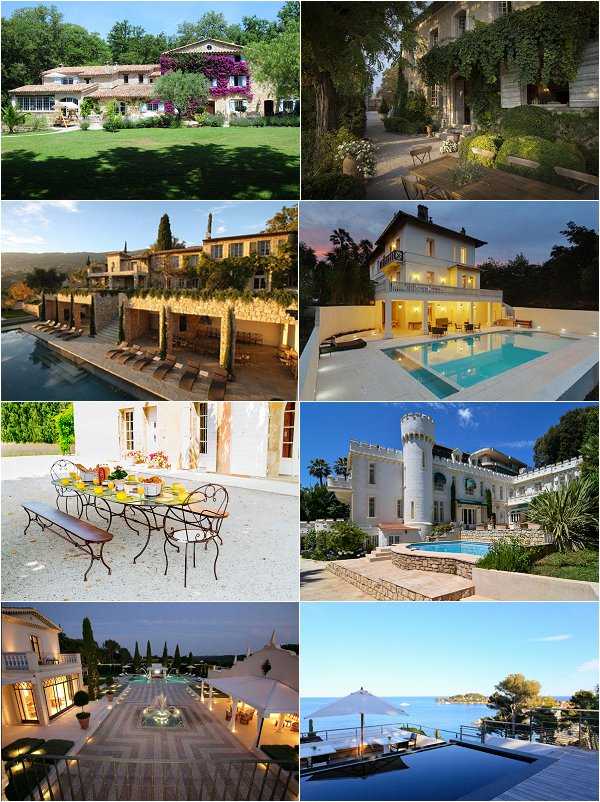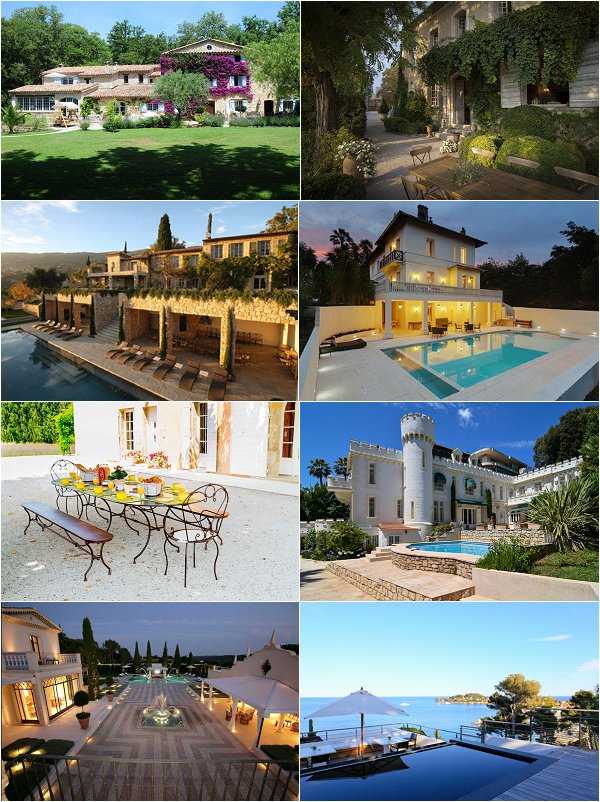 Midweek we went all beauty and brought you top honeymoon beauty essential tips from hair and make-up expert Carey Hawkins – see full post here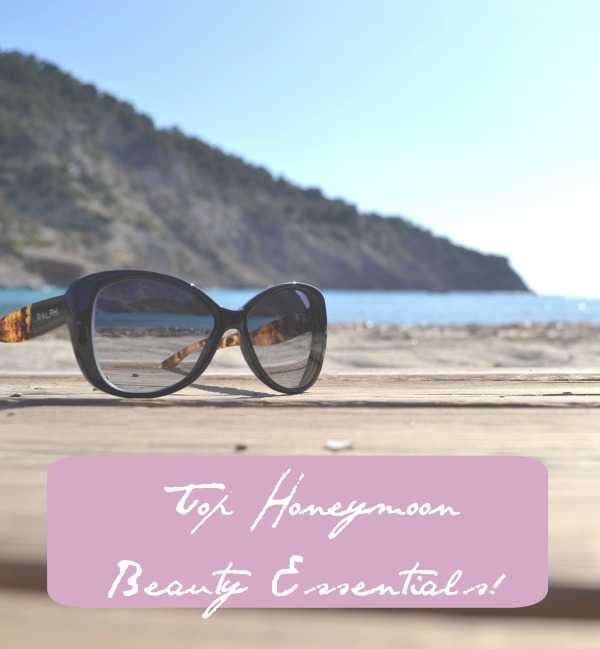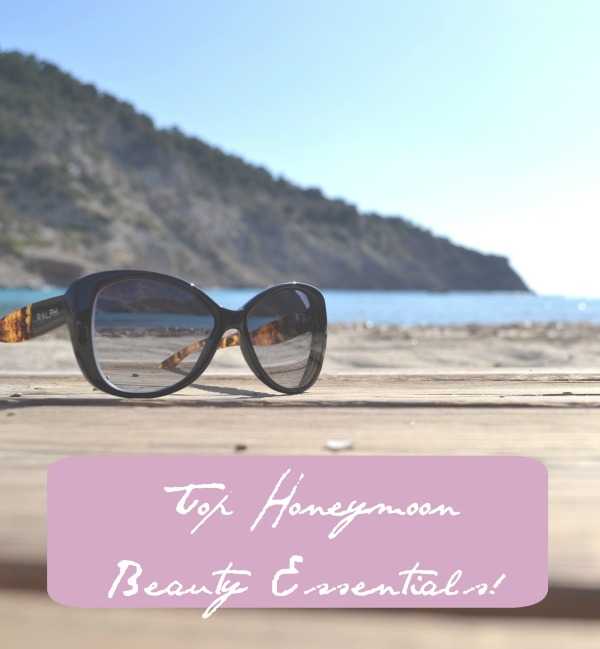 We whisked you off to the beautiful Luberon area for a shabby chic wedding on Thursday planned by Dites Moi Oui  with beautiful imagery from Les productions de la fabrik – see full wedding here
On Friday we flew you to South West Toulouse for the most romantic wedding at the beautifully renovated 18th Century estate Chateau de Lartigolle – see full wedding here
We caught up with Belle Bride Fiona on yesterday where she explained some of the major decisions they've made about their big day – see full post here
Elsewhere on the web:
Paris maternity photo shoot with bloved
Chloe Perrin on her Parisian style and travel must-haves on style.com
25 best bridemaid dresses for the fine art bride from Wedding Sparrow
A hilarious look at wedding dress appointments with Huffington Post
Travelling and visiting France:
xxhigh speed TGV France-Italy
high speed TGV France-Italy trains
Etsy favourite finds:
At FWS we LOVE Etsy and here are a couple of our favourite finds, for a little Sunday afternoon shopping.
Whether on trend of not, I can't help it – love a pretty mason jar wedding decoration!  On Etsy here.
Don't forget that Father's Day is just around the corner, and loving this vintage style t-shirt for Dads – see on Etsy here.
Coming up on the blog next week: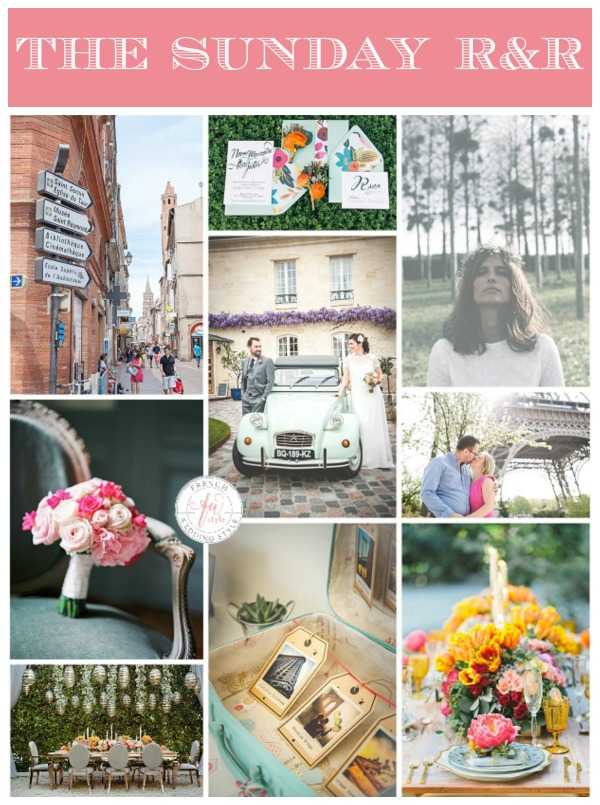 Have a great day