Happy Sunday!  Mr Trulove and I are in the office today as we have something very special launching imminently, for all of the fabulous suppliers that we connect with at French Wedding Style.
The launch and the work that I do with my private mentoring clients, has got me to thinking about when a round peg will not fit into a square hole…  Whether you are a wedding supplier or a bride planning her wedding, when it comes to projects such as launching a new venture or setting up your wedding budget, you will start with a certain amount of funds.
These funds are your round peg, what you have available to achieve your goals or dream wedding.   Whilst I am all about dreaming big, there is also a practicality needed for the journey of how your round peg funds are going to fit into your goals.
If you are working with limited funds, then aiming and contacting exclusive venues in peak areas during peak season is always going to be a challenge.  Instead write down your 5 non-negotiables for your wedding and work from that.
Want to get married in Provence, then this is a very large area, so look for weekday availability, self catering options and non peak holiday season rentals.  To make those wedding budgets go further also check out our Wedding Offers page and sign up for our newsletter.
You can truly manifest the wedding of your dreams, through realistic planning and a bit of lateral thinking!
Now time to catch up in the Sunday R&R
We started the week with a beautiful vineyard wedding in the South West of France, captured by Claire Penn Photography – see full wedding here
On Tuesday we whisked you away for a country style wedding at Chateau de Graville with photography by Sylvain Le Lepvrier – see full wedding here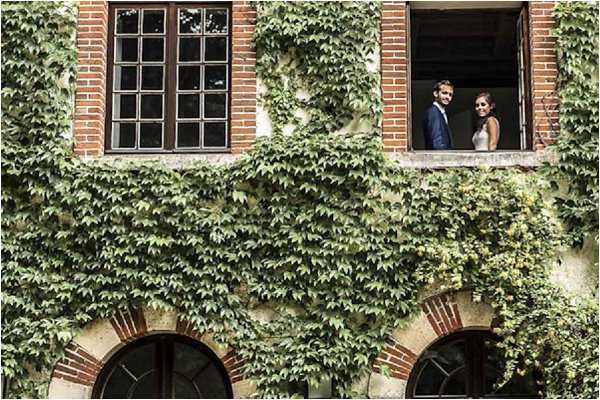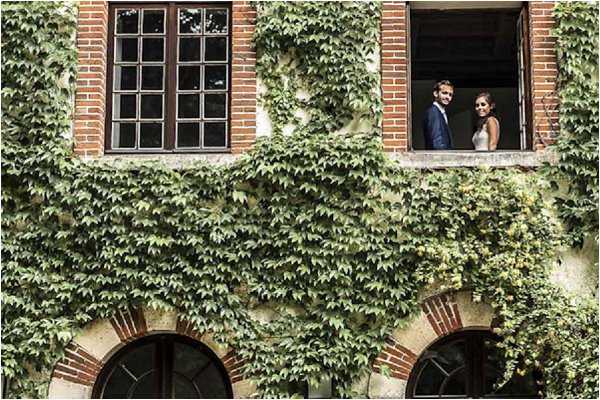 Expat and Ever After Press designer Emily gave us her insider's knowledge of the most romantic places in Paris on Wednesday – see full post here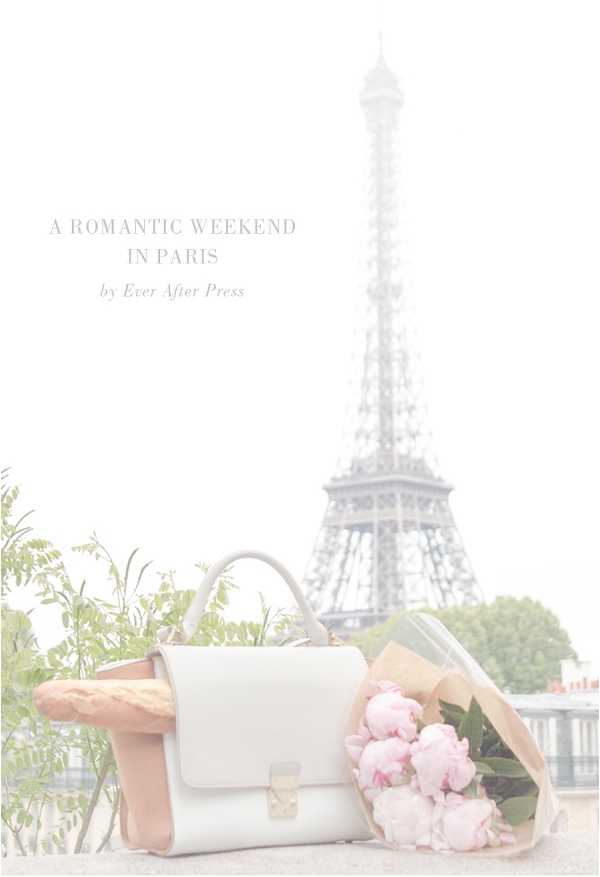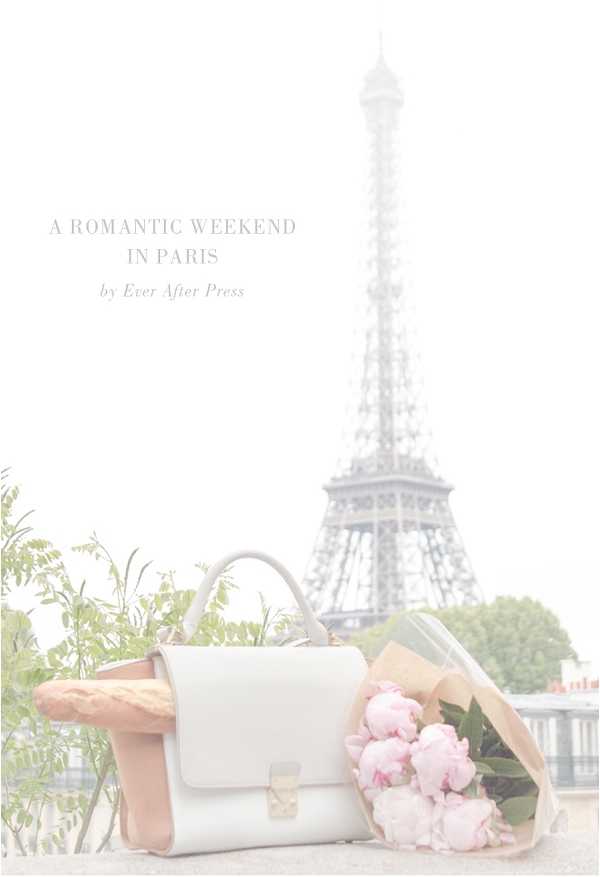 Thursday saw BMiller Photography and Luxe Events provide us with the most authentic French inspired shoot yet set in California – see full post here
We danced around Chateau de Santeny on Friday with a gorgeous ballroom inspired real wedding by Antoine M Photography – see full wedding here
We sent the cuteness factor through the roof on Saturday showcasing flower girl style from Demetriou Collection – see full post here.
Elsewhere on the web:
Travelling and visiting France:
high speed TGV France-Italy
high speed TGV France-Italy trains
Etsy favourite finds:
Loving the pretty wedding invitation set by ChelsiLee Designs – see here!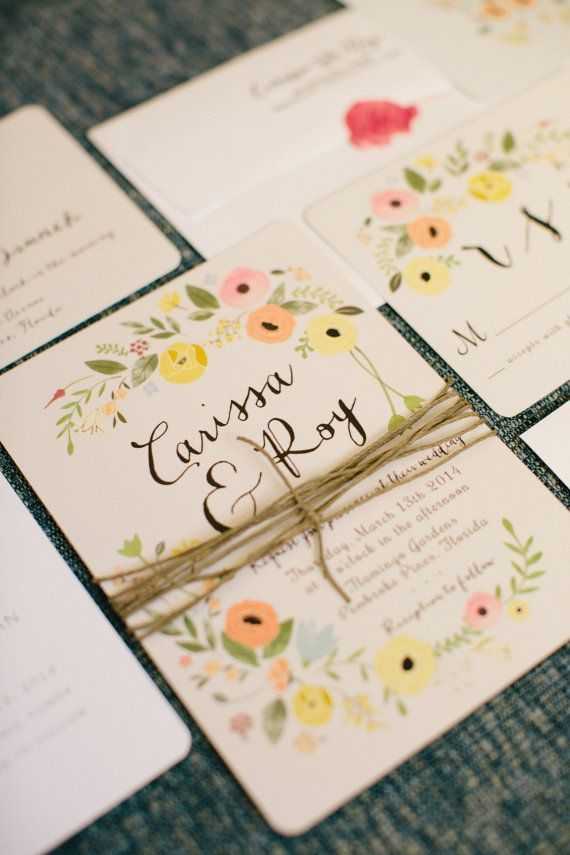 If you are a craft bride then consider making your own wedding guest signs, using these blank sign templates by The Wooden Owl as a starting point.
Coming up on the blog next week:
Have a great day