Happy Sunday!  One of the favourite aspects of running French Wedding Style, is getting to connect with so many readers who are planning their weddings in France.  I love getting your emails, from the newly engaged to those in the last months of their wedding planning.
If today is your first chance to stop by the blog, then I truly welcome you to the FWS community as you plan your wedding day.  For those newbie Trulovers here is a breakdown of how to move forward with your wedding planning and the resources available:
For those in the UK, have a wonderful bank holiday weekend and for all our non UK readers, have a fabulous Sunday.
Now time to catch up in The Sunday R&R.
This week began with us detailing a beautiful real wedding in Languedoc-Roussillon captured by French Wedding Photographer Linda from Lovely Peonies – see the full wedding here.
On Tuesday we whisked you off to Denver for  Parisian inspired shoot by Pink Paisley Events with photography by Urban Safari – see full post here.
Midweek, we went all kinds of romantic with a real wedding at Chateau Des Barrenques in Provence with photography by Gert Huygaerts – see full wedding here.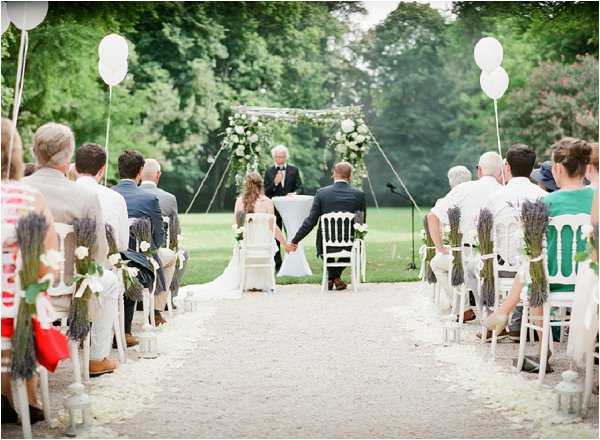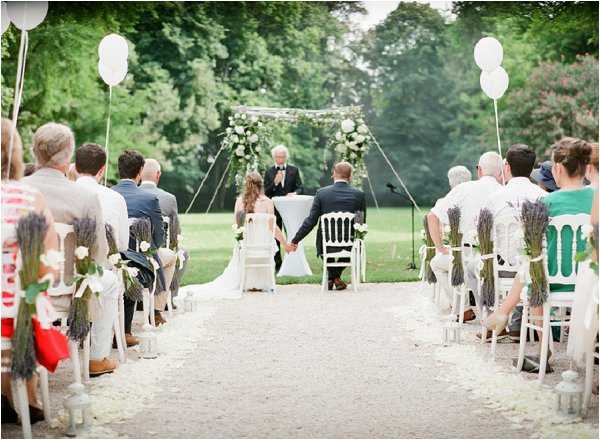 Our Belle Bride Hollie C took us through some of the practicalities of getting married in France and some of the things you may not have considered – see full post here.
Real Simple Photography took us off to snowy Chamonix on Friday for a gorgeous real wedding with blue colour scheme – see full wedding here.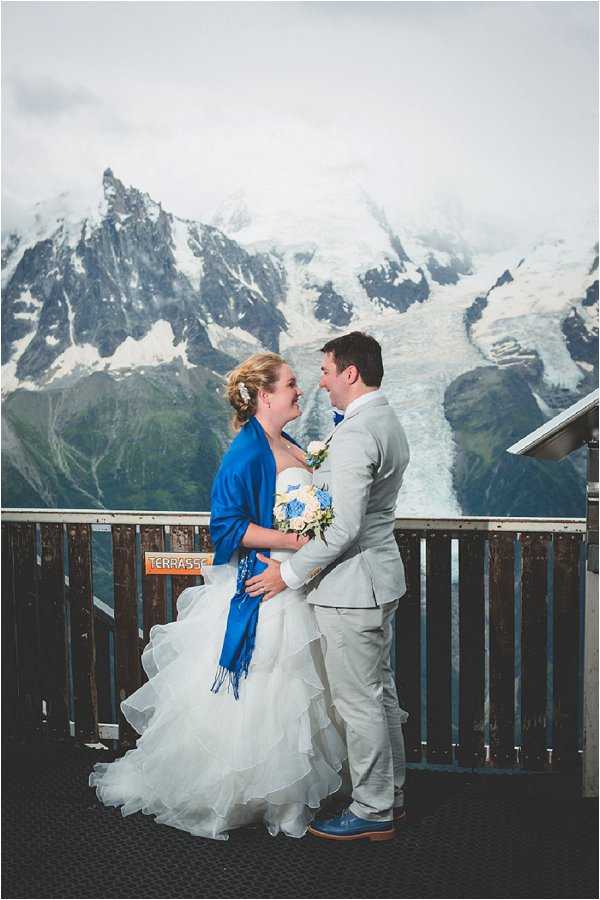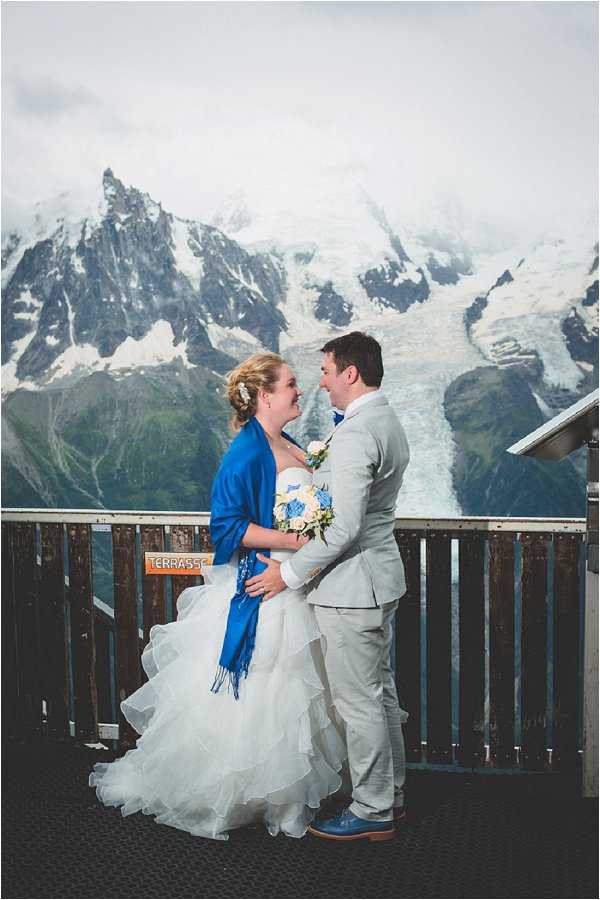 We were delighted to bring you the simply divine Atelier Anonyme Oh Oui 2015 Collection this week, we hope you enjoy as much as we did – see full post here.
Elsewhere on the web:
Travelling and visiting France:
 Etsy Favourites Finds:
At FWS we LOVE Etsy and here are a couple of our favourite finds, for a little Sunday afternoon shopping.
Printable seating signs are really cost effect and super pretty!
Planning a summer DIY wedding, these mini pie packaging kits would make the perfect DIY wedding favours.
Coming up on the blog next week:
Have a great day