Happy Sunday!  I am back in the UK today following a wonderful adventure over in Ibiza. If you follow the blog you will know that I am a huge fan of Instagram and over the last week you can follow my travels on this beautiful Island.
However I got to thinking about how you as brides can use Instagram as part of your wedding planning. One of the first tips is to make sure that you are following the brands and suppliers that inspire you or you have booked for your wedding.  If you are not sure, you can find a list of my favourite Instagrammers here.   After all how fun is it to get to know your photographer better, by seeing what they post on their Instagram feed!
But more than just this, it is a great way of keeping your friends and family up to date about your wedding planning.  We all know how it is on the run up to the big day, friends/ family are so excited and are keen to find out all of the details.  Invite them to like your feed so they can follow behind the scenes snippets of your wedding planning, venue visits, food tastings, maybe even tease them with a glimpse of your wedding dress.
If your wedding guests are keen on Instagram then why not set up your own wedding hashtag and share it will all your guests. Imagine how fun as you follow your own wedding hashtag as the guests arrive in France for your wedding.  Any fun ways that you are planning on using Instagram in your wedding I would love to hear them in the comments below.
Now, if like me you have missed anything this week whilst off having adventures, let's catch up in The Sunday R&R.
We started off the week in the fabulous South West of France for a Classic Vineyard Wedding at Chateau Carignan near Bordeaux captured by David Newkirk Photography – see full wedding here.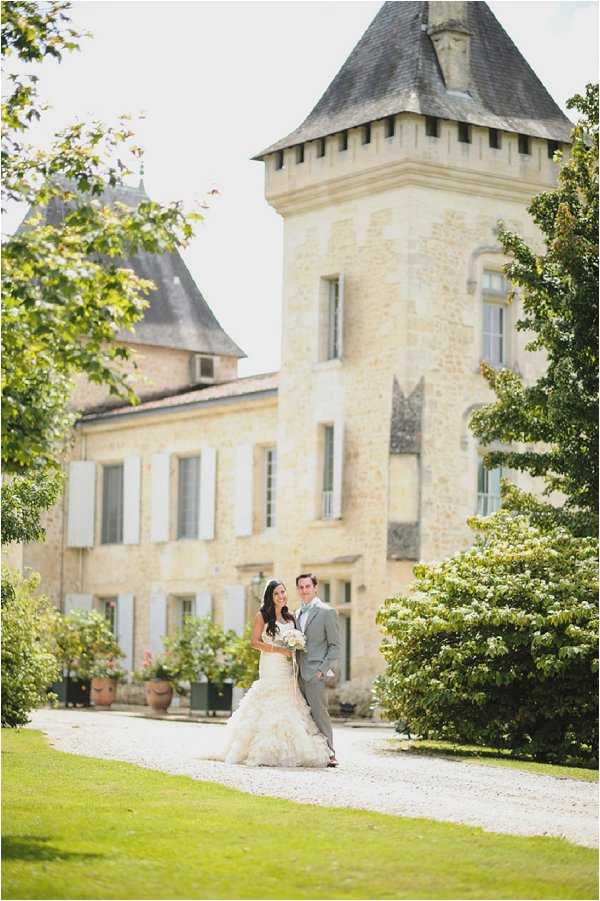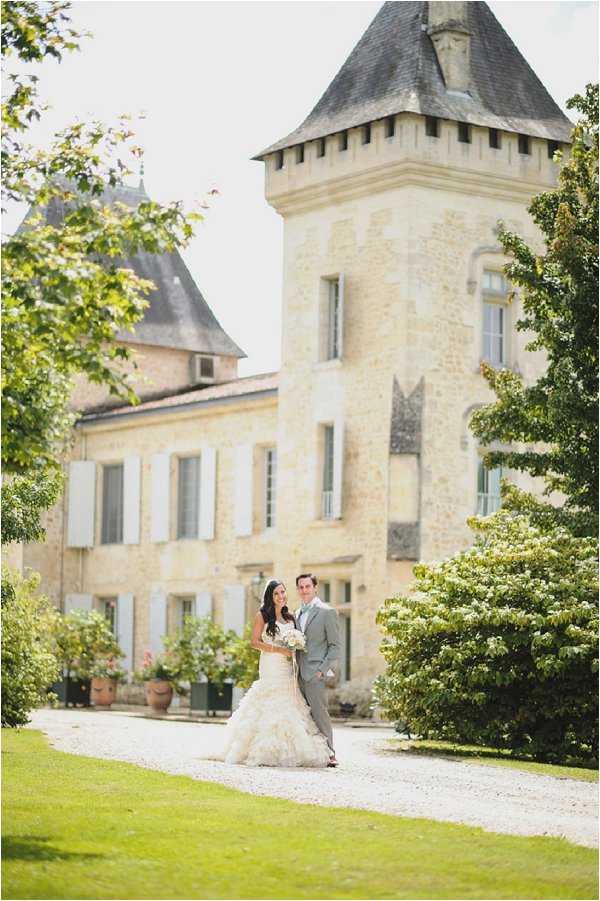 On Tuesday we whisked you off to Monaco for a dream summer honeymoon – see full post
Wonderful Wednesday saw us showcase a beautiful French countryside wedding in Provence at the historic Mas des Prêcheurs, brought to us by Sophie Boulet Photography – see full wedding here.
We showed off the skills of international makeup and hair artist Victoria Farr this week, you need this lady in your life! See full post here.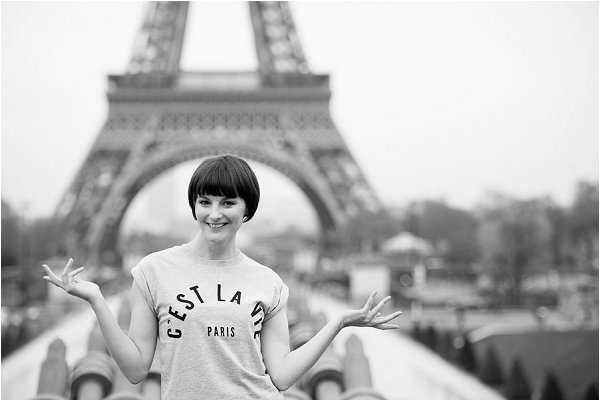 FWS went all dramatic on Friday with a black themed photo shoot from Luxe Paris Events photographed by Claire Morris – revisit the full post here.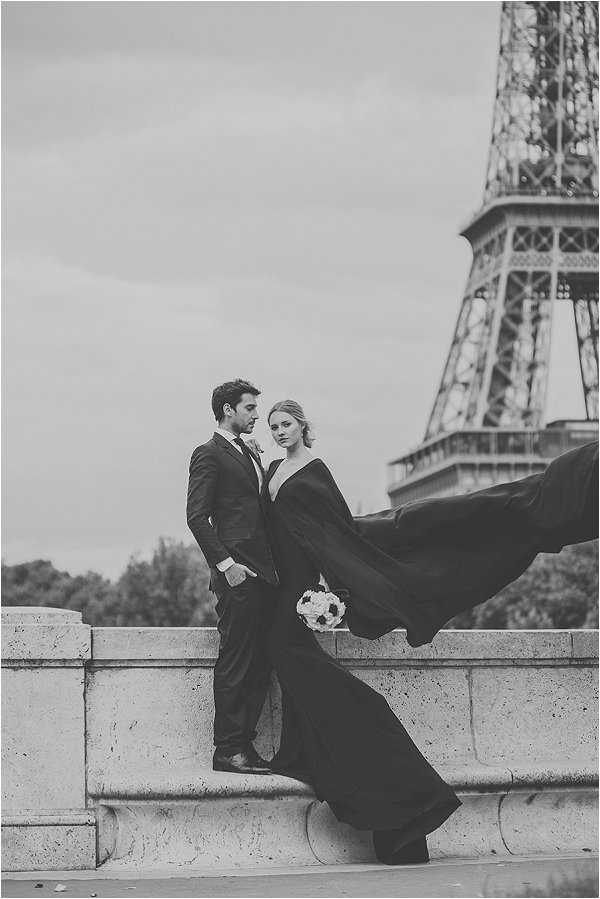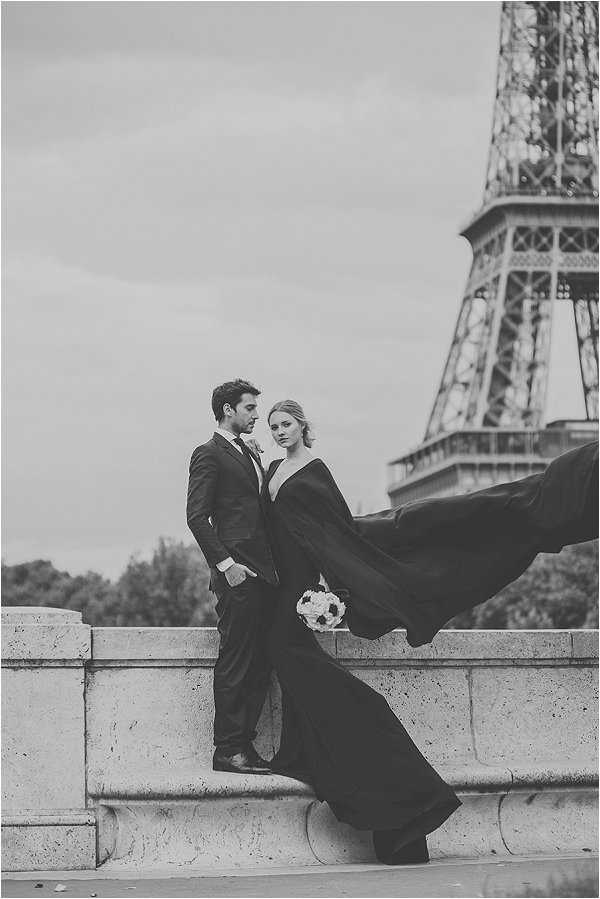 Destination gift listing took focus this week too, with some help from specialists Zankyou – see the full post here.

Elsewhere on the web:
Travelling and visiting France:
Etsy Favourites Finds:
At FWS we LOVE Etsy and here are a couple of our favourite finds, for a little Sunday afternoon shopping.
Oh my, how fabulous is this 1920s/30s Inspired flapper wedding dress!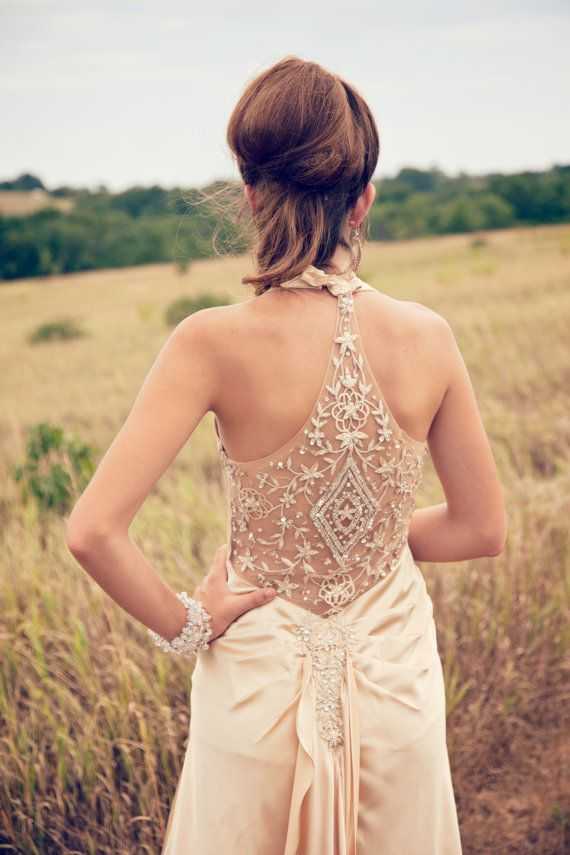 These copper leaf bride and groom signs make for great chair decorations or wedding day props.
Coming up on the blog next week: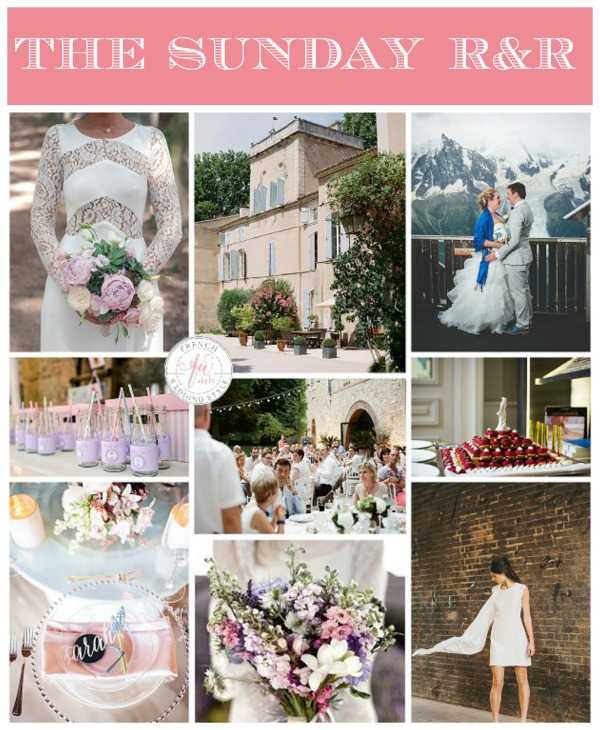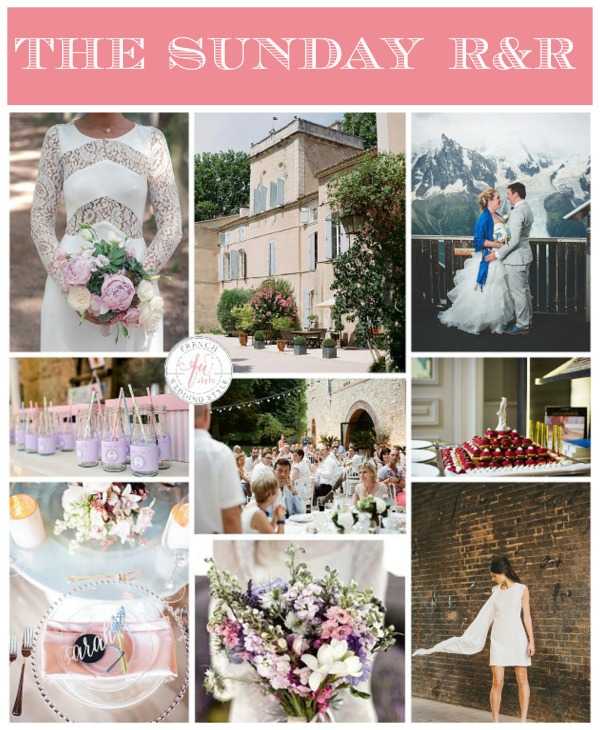 Have a great day!