Happy Sunday Trulovers as today's Sunday R&R comes to you from the beautiful Island of Ibiza.  I know I am cheating a little on France visiting this amazing Balearic Island, but it is truly inspiring and I can't wait to visit some gorgeous restaurants and explore the Island.  To keep up with my travels, you can head over to our Instagram feed.
This has been a week of change at FWS that was instigated 6 months ago when I sat down with the Universe to work out and ask for exactly what it was I wanted to achieve and how I could be of service to others. Fast forward to today with 3 growing brands, a new project launching next month, wonderful wedding opportunities and one-to-one clients – so I asked the Universe where I could seek support.
The answer was a fabulous new team member Bex, who will providing support across the FWS brands as we continue to grow the blog, offering more exciting content for readers and opportunities for sponsors a like.
So I will leave you on this beautiful Sunday to catch up on the week in The Sunday R&R.
On Monday we celebrated Editor Monique's Birthday  with FWS approved vendors,  who got together to share some exclusive offers for readers planning their weddings in France – see full post.
Oh my – the blog is full of such prettiness on Tuesday as we were thrilled to debut the PPS Couture Collection by Plum Pretty Sugar – see full collection.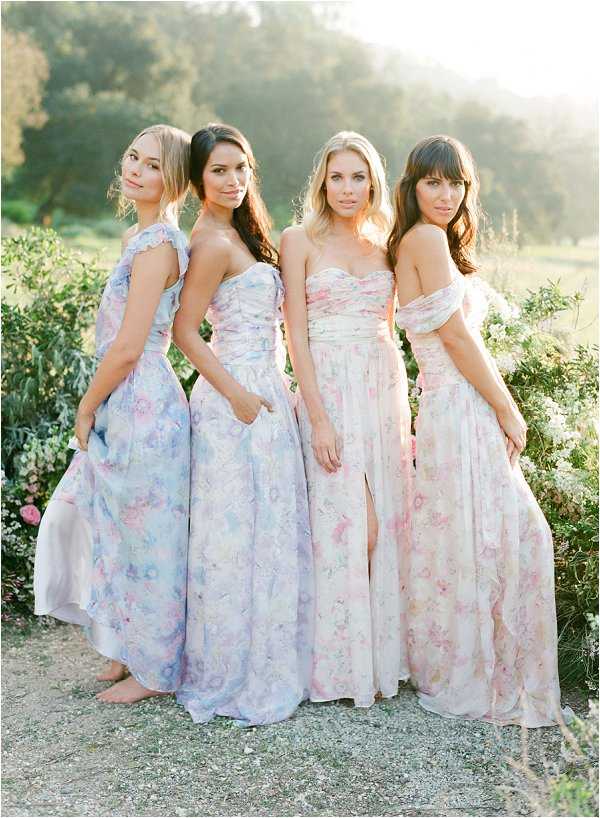 Vintage chic style in the beautiful city of lights Paris, a perfect wedding day by French Grey Events and Photography – see full wedding here.
Pretty blooms everywhere on Thursday as with the help of expert  French Flower Style, we look at 2015 wedding flower trends – see full post.
Adorably romantic and chic wedding table ideas on the blog on Friday  from Les Têtes Chercheuses – see full post here.
What can be more romantic than celebrating your newly married status with a photo session around Paris! See full session here.
Other weddings from around the web:
Travelling and Visiting France:
Etsy Finds:
At FWS we LOVE Etsy and here are a couple of our favourite finds, for a little Sunday afternoon shopping.
Perfect for the bohemian bride loving these lace wedding dresses – see more here.
Loving these they are super cute, and would be great French wedding accents – buy here.
Coming up on the blog next week:
Have a great day