Happy Sunday Trulovers! It is a wonderful day as it is our 7th wedding anniversary and we are taking the day off completely.  I can't believe that it was 2 years ago that we were celebrating our wedding anniversary in Paris!
Today we are off to enjoy the beautiful Pig Restaurant followed by some quality time together, and I am sure there will be some bubbles in there somewhere.  It is all to easy when you become engrossed in the  day to day activities of life, planning a wedding or running a business, to actual take some time out and really enjoy your loved ones. So I will leave you with the Sunday R&R and have a fabulous day!
Perfect combination of elegance, beauty and style that we are in love with from Monday's bride wearing a beautiful Vera Wang wedding dress – see full wedding here.
We had some sweet inspiration for you on Tuesday with a selection of Parisian Floral Headdresses, by Studio Ohlala – see full shoot here.
Intimate, relaxed wedding in France with a stunning view, that was Steph and Roo's aims and BOY did they deliver!- see full wedding here.
The Essential Guide to Getting Married in France – see here!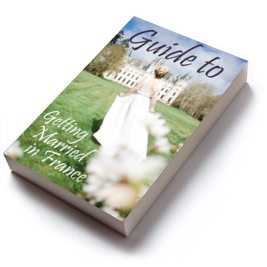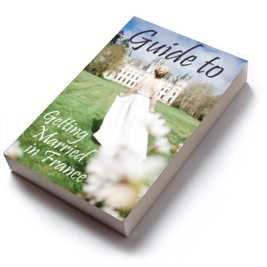 Fall in love with today's wedding venue Chateau Durantie in the Dordogne region of France – see full wedding here!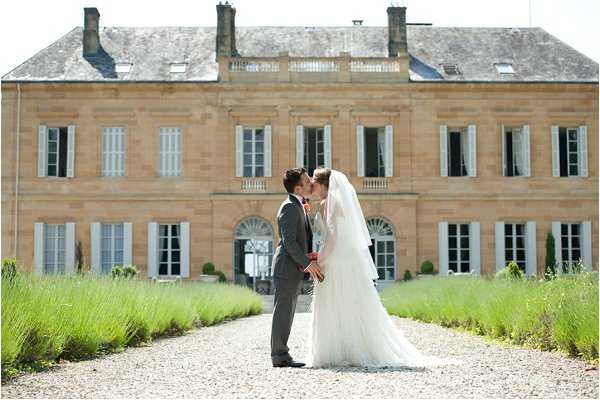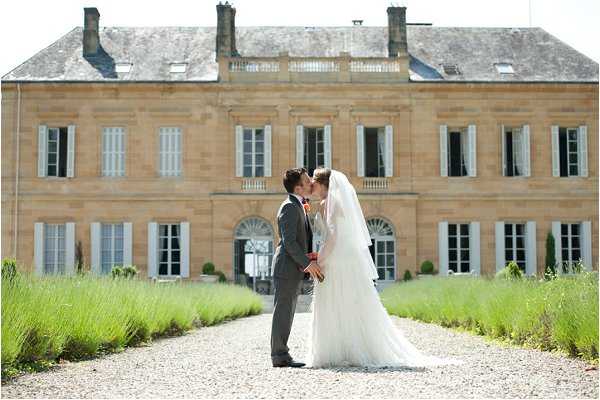 Tackling the difficult issue today of weight and happiness on your wedding day – what do you think?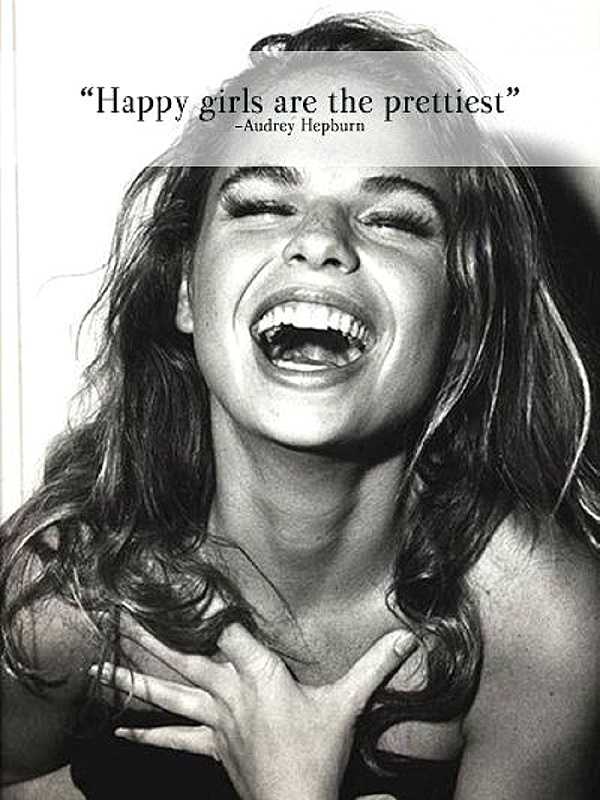 Elsewhere on the web:
Travel Ideas & Living in France
Etsy Favourites Finds:
At FWS we LOVE Etsy and here are a couple of our favourite finds, for a little Sunday afternoon shopping.
As it is my wedding anniversary, just in case Mr T still needs some gift ideas, here are a few!
Loving the idea of a personalised chopping board – see here.
2015/2016 is all about having adventures, so this personalised adventure awaits pin map is perfect!
Coming on the blog next week:
Have a wonderful day!