Happy Sunday!  Wedding planning is stressful, heck life can be stressful enough without adding in the mammoth task of wedding planning.
You might be a bride, or a friend or family member of a couple planning their wedding – so today no matter what stress someone else is exhibiting, I ask you to show them a bit of kindness and love.  It can make their day as well as yours!
Back to The Sunday R&R and so many rustic romantic details from today's destination wedding from South of France, swoon! See full wedding here.
Join FWS at the exclusive launch event for EtsyUK Wedding Fair, we have 10 pairs of tickets to give away! – Find out how here!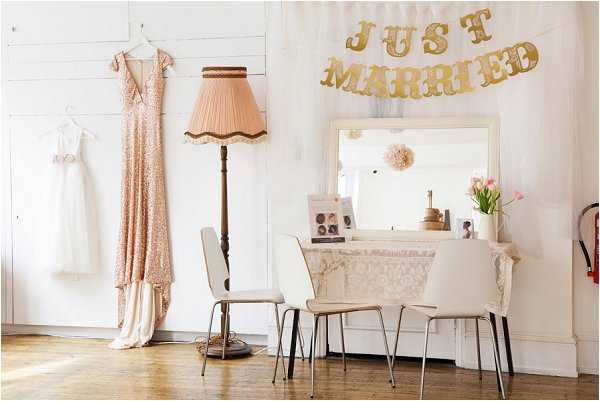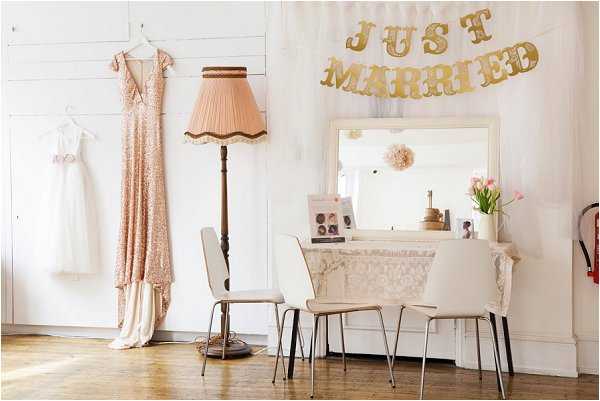 Abby and Derek planned a super stylish and vintage inspired elopement to Paris with the help of Juliane Berry – see full wedding here.
Brides, wedding vendors and wedding lovers, take 10 mins out of your day, meet Kostas and watch the magical films of Epic Weddings – see here.
St Emilion in South West France provides a stunning backdrop for an intimate wedding or elopement  – see full elopement here.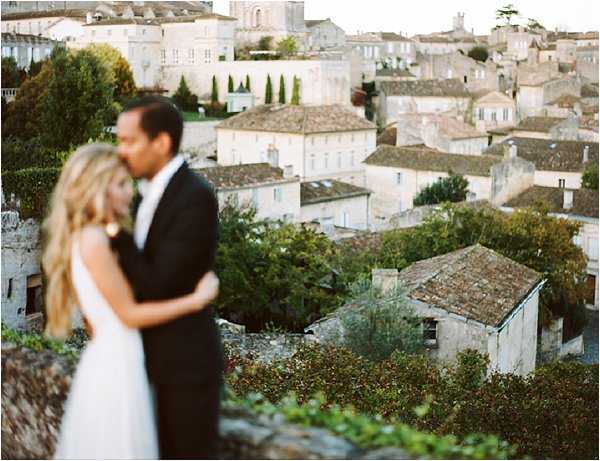 We are #wanderlusting on Saturday for a honeymoon retreat in France – come and dream with us here!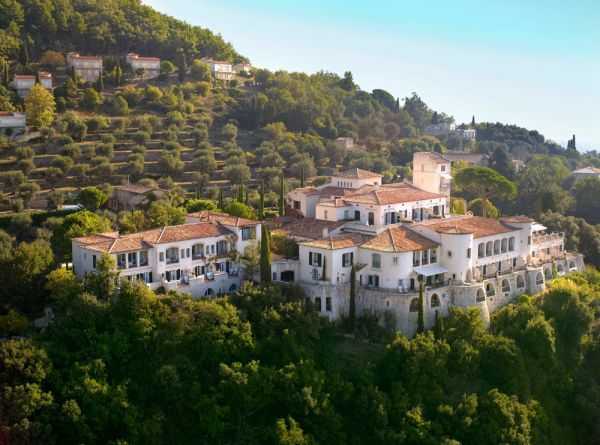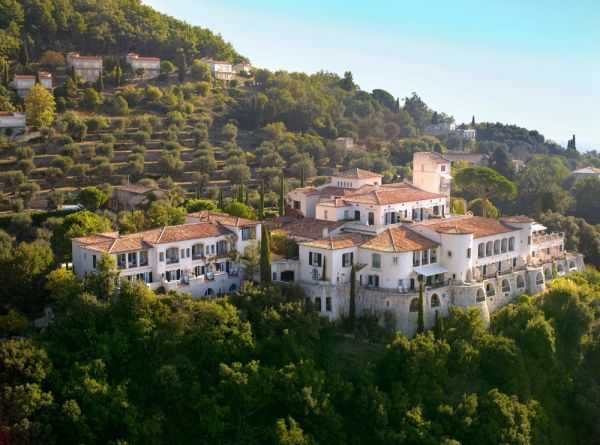 Elsewhere on the web:
Travel Ideas & Living in France
Etsy Favourites Finds:
At FWS we LOVE Etsy and here are a couple of our favourite finds, for a little Sunday afternoon shopping.
Such a cute wedding guest book sign!
Perfect for a summer wedding, personalised wedding soaps.
Coming on the blog next week: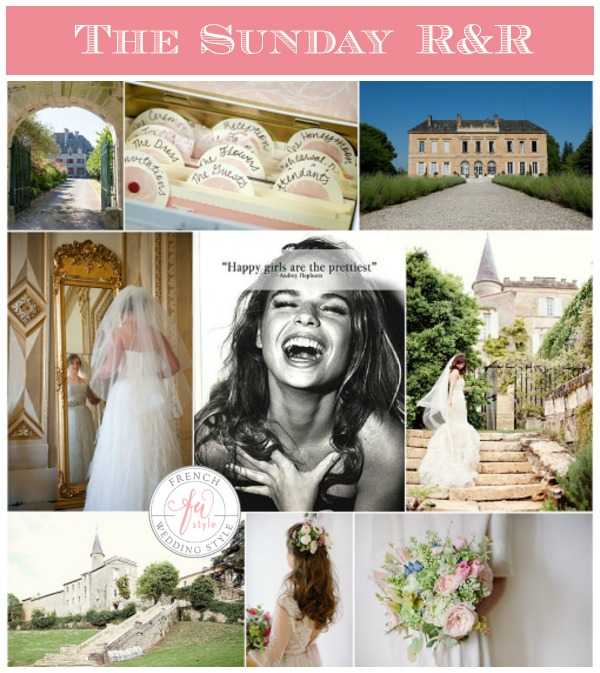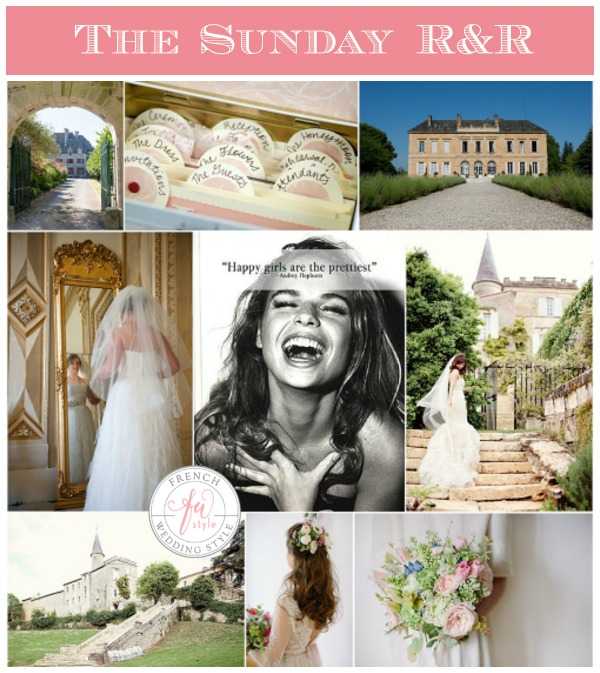 Have a wonderful weekend