Hello and I hope that you are having a wonderful Sunday!  This week has been all about wanderlusting, with us finally booking a place in Ibiza for some R&R in 4 weeks time.  As a female entrepreneur I find it difficult to have downtime/ relax and just live in my feminine energy.  Mostly I live in my masculine energy of "getting things done" and the guilt  when relaxing can be overwhelming.
On a recent walk with some friends we were discussing our upcoming holiday and the idea of me sitting down, just relaxing, not on my phone, and to them me not doing any of this for more than a couple of hours was hilarious.  Sometime you need to see yourself from the outside, and this was just what I needed to reassess my relationship with "self care", the time when it is okay to make sure that I am okay.
So whether you are an entrepreneur, bride or groom, I encourage you to look at this today and see when you've book in your 'self care' sessions over the next 2 weeks?
If you've been super busy this week, fear not as you can catch up in the Sunday R&R.  On Monday  we started the week with a Vineyard wedding in Provence at Chateau Vaudois by Celine Chhuon – see full wedding here.
My skin and beauty regime needs some TLC, but I've no idea what are the best products to purchase!  No fear as on Tuesday expert Carey Hawkins shared her best beauty buys – read here.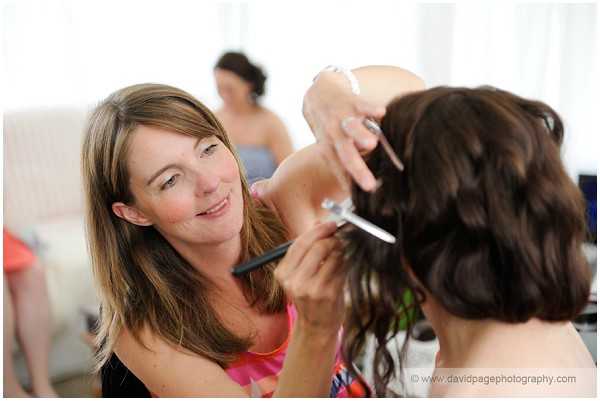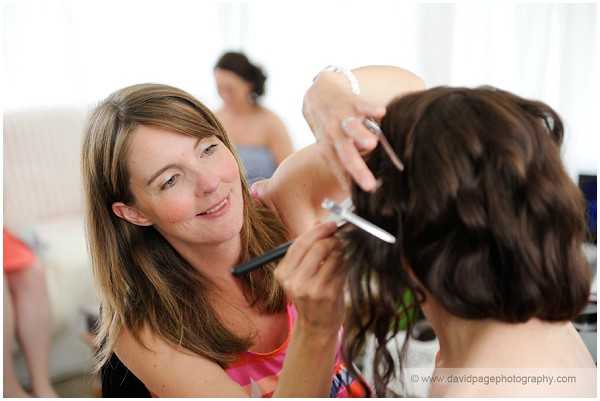 How to create your own vision of a vintage styled wedding? Take inspiration from Wednesday's real wedding in Provence – see full wedding here.
Newly engaged and browsing for a beautiful wedding venue in France? Take a look at Chateau les Merles here.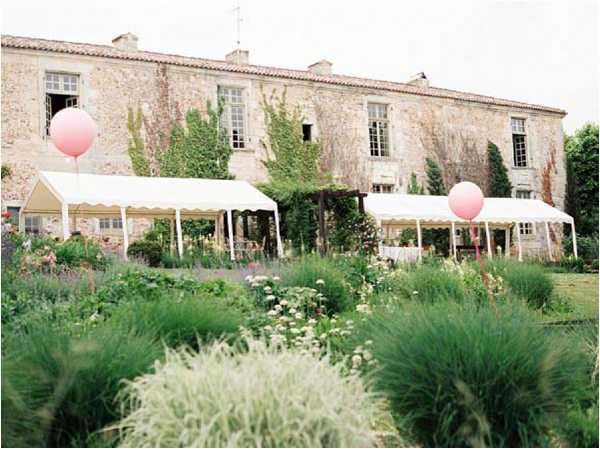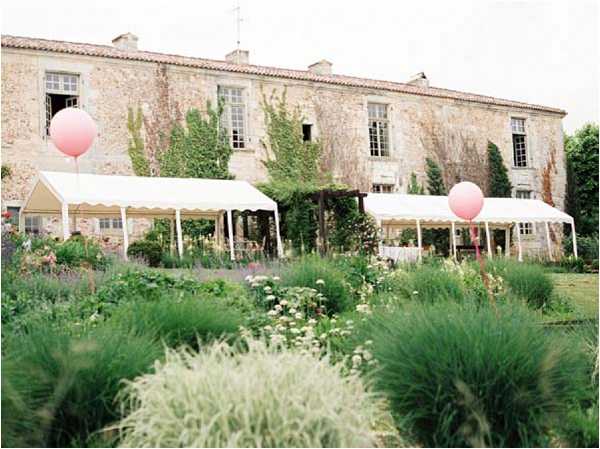 Newly engaged and considering a wedding in Paris, but looking for somewhere a little different? Enjoy Friday's intimate wedding here.
To have a wedding videographer or not, that is the question!   Real Bride Hollie C decides here.
Elsewhere on the web this week:
Travel Ideas & Living in France
Etsy Favourites Finds:
At FWS we LOVE Etsy and here are a couple of our favourite finds, for a little Sunday afternoon shopping.
Loving this straight forward wedding planning kit – find on Etsy here.
Unsure about baring  total shoulders or maybe looking for a colder weather option, then I am LOVING this lace overlay, so chic and pretty – find on Etsy here.
Coming on the blog next week:
Have a wonderful week