Happy Sunday!  So it is Easter bank holiday weekend over here in the UK, that means Easter Egg hunts, delicious chocolate and children's laughter.  As a non milk chocolate eater, I decided to plan ahead and partake in a few Ocelot Chocolate truffles – always so delicious!
Aside form the Easter fun, it has also been an office weekend here at FWS HQ as we are changing over some of our internal systems, hosting and upgrading our software.  This should not impact on your essential viewing of any French Wedding Style or Directory, but just in case those Technology Gremlins get trixy, apologies for any disruptions in viewing.
This is all  to make your FWS experience even better in the future!  Hand on heart, I do prefer being a muse for weddings in France, but armed with coffee and chocolate and led by Mr Trulove, we will get through the technology Spring Clean.
I hope you are having a wonderful weekend and Happy Easter to all xx
Back to the Sunday R&R and we started with a real wedding on the French Riviera, provides the best of both worlds, rustic ceremony and glam wedding reception on Monday –see full wedding here.
Come with us and drift off into a world of French lace and chic couture bridal wear in the French countryside on Tuesday  with the 2015 Fabienne Alagama Collection.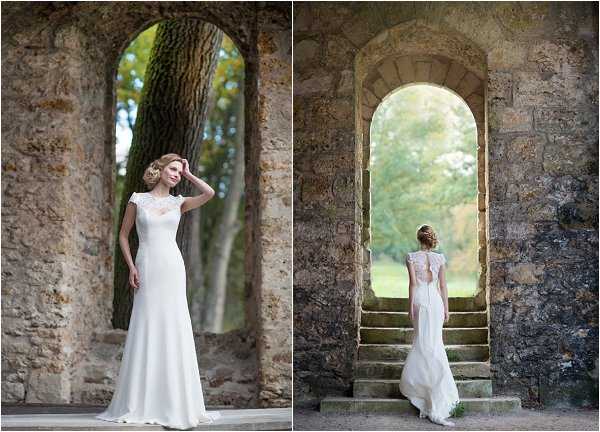 When it comes to weddings, why not make the most of spending time with family and friends for a long weekend wedding as our couple did on Wednesday – see full wedding here.
Are you having bridesmaids and how did you choose them? Real Bride Fiona looks at this on Thursday on the blog – see here.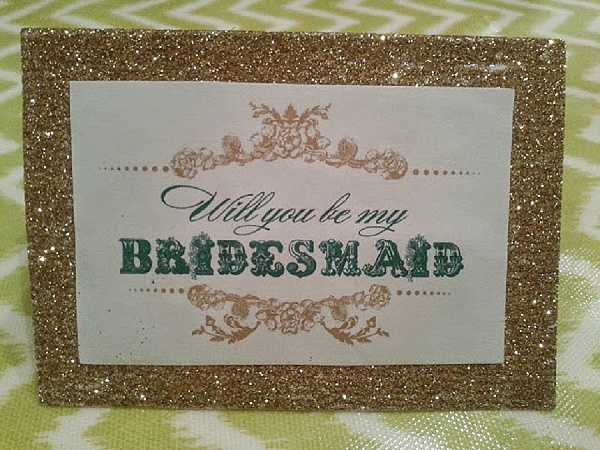 We are off to one of the most beautiful villages in France on Friday, for a real wedding in Tourtour in Provence   – see full wedding here.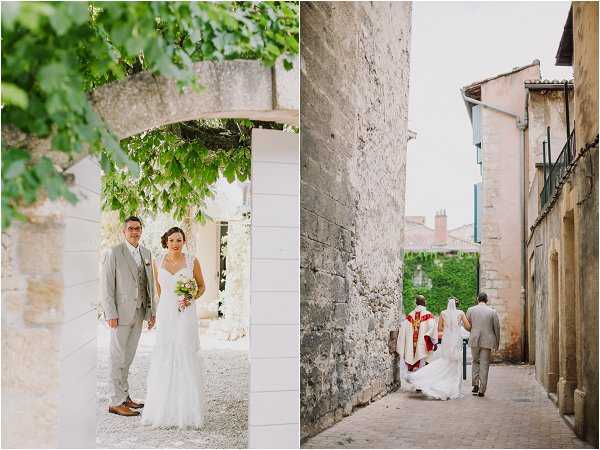 We have a fabulous family real wedding on the Saturday, with lots of inspiration for all you Paris brides to be  – see here.
Elsewhere on the web:
 Travel Ideas & Living in France
Etsy Favourites Finds:
At FWS we LOVE Etsy and here are a couple of our favourite finds, for a little Sunday afternoon shopping.
Add some colour easily to your French Wedding with these colourful paper garlands – find on Etsy here.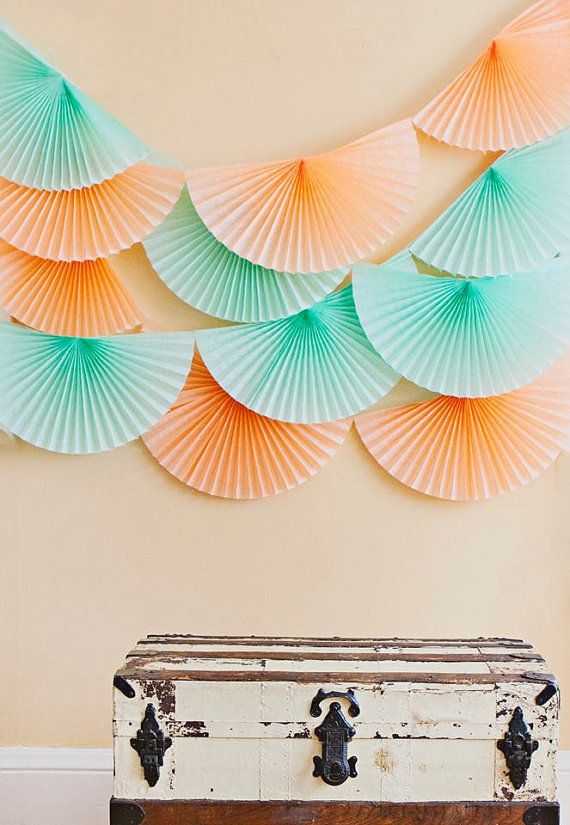 Love this personalised monogram book for an anniversary gift or as part of your rustic wedding decor – find on Etsy here.
Coming up on the blog next week:
Have a lovely day!