Happy Sunday!! Did you see the Free downloadable checklist on Thursday?  Well this got me to thinking about checklists and goals.  So I have been having a bit of a reflective week this week, looking back over the past 3.5 years and see how many fabulous real weddings and advice that we've had the pleasure of featuring.
Do you know that as the original English speaking resource dedicated to weddings in France, we have now feature over 500 real weddings, proposal, engagement and anniversary sessions!  I know, it is amazing to be able to share so many wonderful moments in people's lives!
| know that my love affair with France started before the blog did, from dreaming of places to visit and the beautiful food to sample.  Whether you are an expat, destination bride or Francophile, once that French wanderlust kicks in, I don't think that it ever really goes away!
But as usually back to the Sunday R&R and Monday started with a charming wedding at Chartreuse of Bignac near Bordeaux – see full wedding here.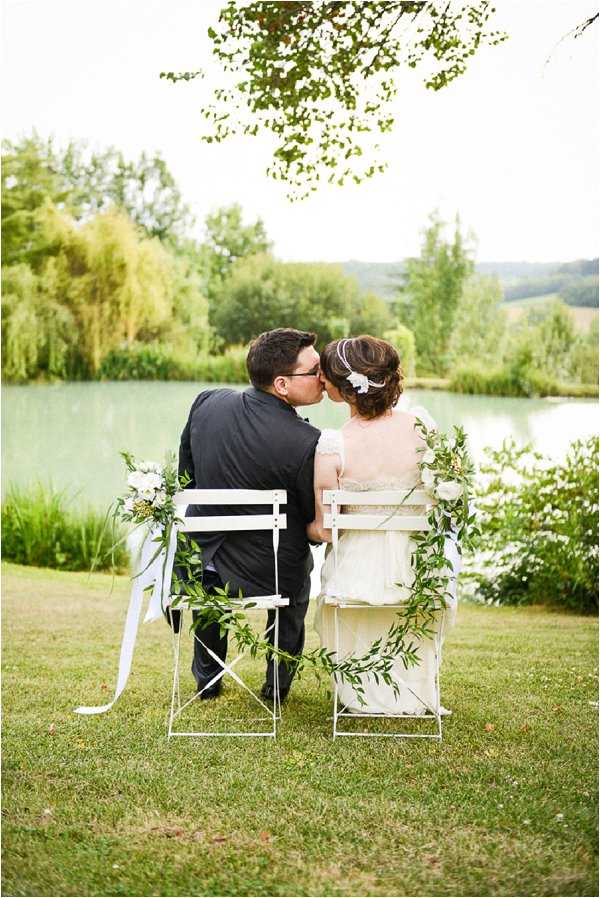 We were off exploring on Tuesday as we looked as some of the best wedding venues in Provence – see here.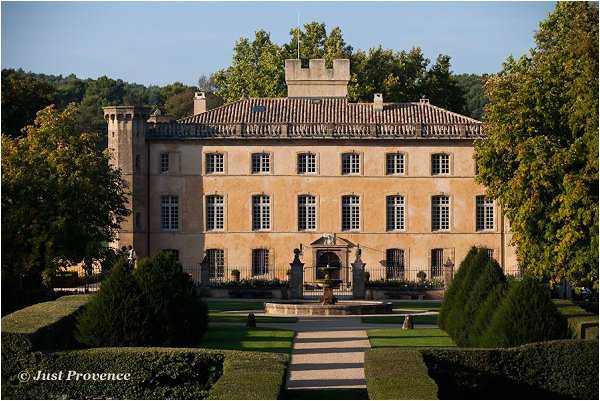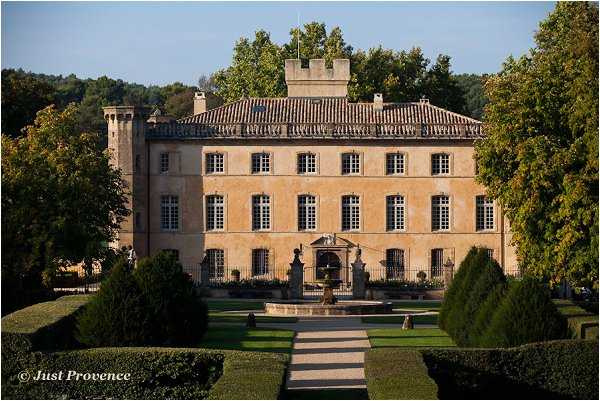 Wednesday was all about a dream wedding at Chateau Eza on French Riviera – see full wedding here.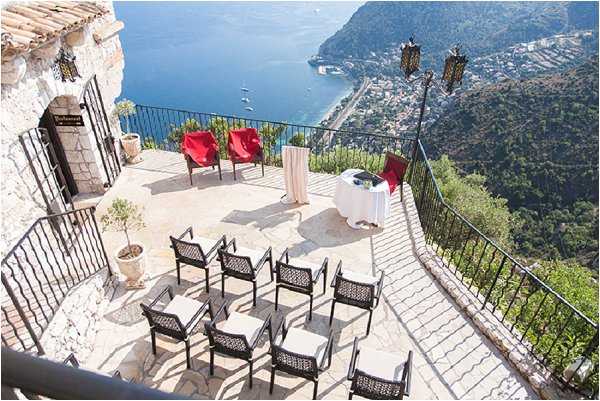 Planning to get legal married in France, then you NEED this post on the checklist for wedding documentation required – see full post here.
A beautiful bridal editorial on Friday staring Elise Hameau wedding dresses – see here.
And on Saturday it was a beautiful summer wedding in the South of France – see full wedding here.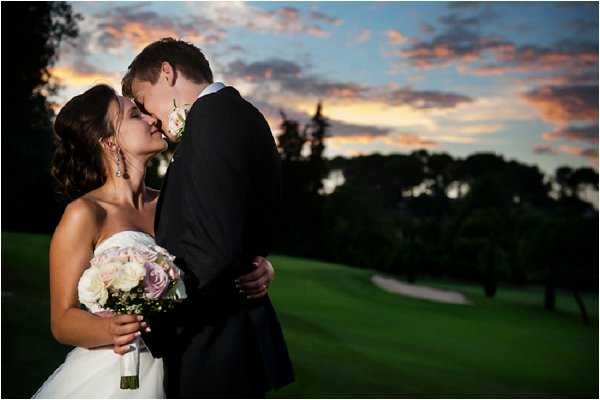 Elsewhere on the web this week:
Travel Ideas & Living in France
Tips and advice on starting a new life in France
Etsy Favourites Finds:
At FWS we LOVE Etsy and here are a couple of our favourite finds, for a little Sunday afternoon shopping.
So cute and pretty for a flower girl – dress with sequins and tulle  available on Etsy here.
Why not create your very own Logo for your wedding – see here.
Coming up on the blog next week:
Have a wonderful week