March is flying by and it seems that Spring will soon be here!  This week has been all about living and learning, as I have started a new mentoring course ( yes I have a mentor) which is truly exciting and looking forward to working on some new projects both here and on something completely new.
It has also been about living this week, so I have been working super productively and having a little me time, which has started with a morning routine of journalling and yoga. Journalling is wonderful and helps you to brain dump everything that is buzzing through your head before starting the day.  It might sound counter productive to sit down and write for 30 minutes before starting work, but I promise you it makes you more productive during the day.
Why not try it out for your wedding planning?  We all know that during wedding planning there are those thoughts that buzz through your head as you are going to sleep.  "Did I respond to that supplier?  I need to double check when the next payment is due for X?  Have I got all the paperwork sorted for the wedding?" Etc
Put these all down on paper at the start of the day and I promise it makes them a little less scary, especially if you pick two to complete that day.
So are you ready for another installment of The Sunday R&R?
On Monday looking like something out of a movie set, Chateau de Grimaldi is a dream venue in Provence by Greg Finck  – see full wedding here.
Head behind the doors of a wedding venue in France, as we are off to the heart of Provence to explore  Chateau la Tour Vaucros – see full post.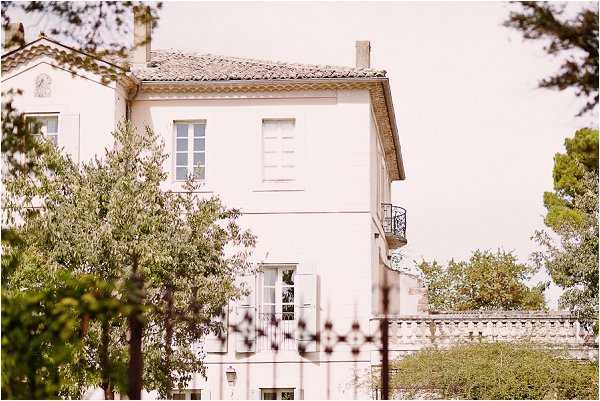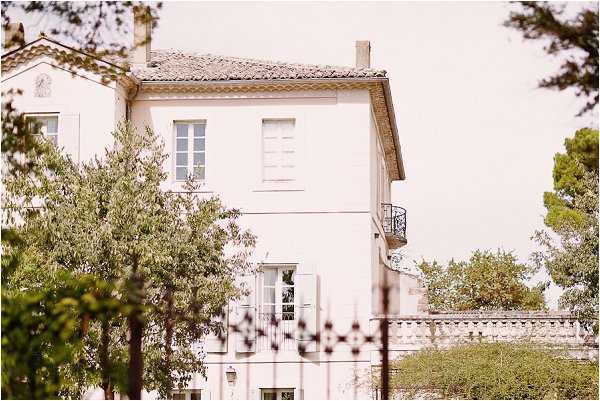 French lavender is the inspiration behind Wednesday's styled shoot full of rustic charm, pretty charm and delicious food! – see full post here.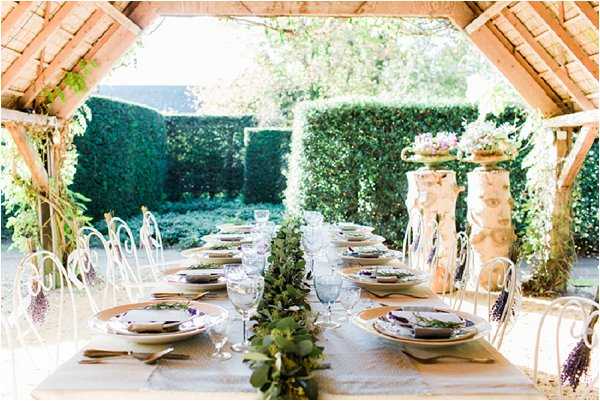 If you are planning a trip to Paris, then top of the to do list is to capture your adventure in a photo session – see full post here.
Enchanting castle with a moat, a Parisian pre wedding shoot, a romantic Pronovias wedding dress, what's not to love about this real wedding! – see full post here.
And now time for some wedding dress inspiration with La Dolce Vita collection from Galia Lahav – see full post here.
Elsewhere on the web this week:
Travel Ideas & Living in France
Etsy Favourites Finds:
At FWS we LOVE Etsy and here are a couple of our favourite finds, for a little Sunday afternoon shopping.
Totally in love with this stunning wedding outfit,handmade Wedding Dress, beaded cropped top and high waisted luxurious floor length satin skirt!! On Etsy here.
Custom temporary tattoos as wedding favours – see on Etsy here.
Coming up on the blog next week:
Have a wonderful day!