Good Sunday and Happy Mothers Day to our UK readers.  It has been a wonderful week this week, including my new lavender yoga mat arriving and enjoying an organic chocolate treat of Ocelot truffles, really delicious!
With the stress of wedding planning what is your treat, or your zen space?  For some in can be a long bubble bath and others a Yoga session, but whatever it is I recommend making a list.  For example, you are deep in spread sheets trying to make the wedding budget stretch to those fabulous shoes that you really want, plus you are waiting for a French wedding supplier to get back to you, plus answering guest questions.  In all of that madness it can seem hard to try and work out how to relax, but if you have a "Wedding Zen" list already entered into a list, like Wunderlist, then it is super easy to tap into your wedding zen and go back to dreaming about your wedding.
I am planning on tapping into my Blogger Zen list today, with a long walk, combined with relaxing and ready some wedding magazines and maybe another Ocelot truffle!
A homemade weekend wedding in the Dordogne, full of rustic charm and pretty details graced the pages on Monday –see full wedding here.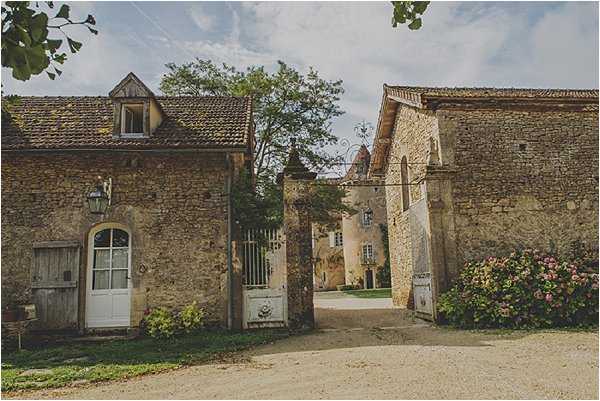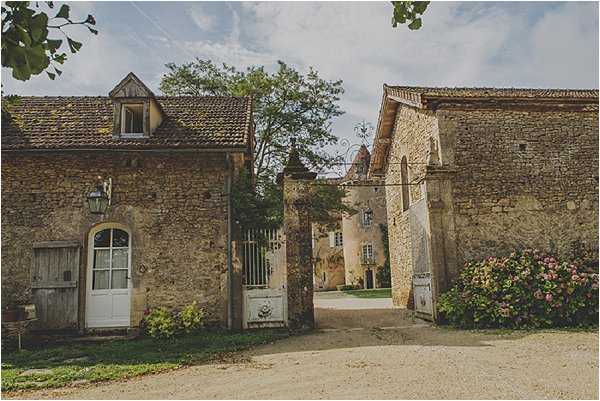 Brides do not miss this! A chance to secure a dream wedding venue in France with 50% discount off exclusive use on Tuesday – see more here.
Fall in love with a sunny wedding in the South of France on Wednesday, thanks to the beautiful images by Susie Lawrence – see full wedding here.
On Thursday  real bride Hollie who is planning her wedding in Chamonix, looks at guest welcome packs and shopping! read here.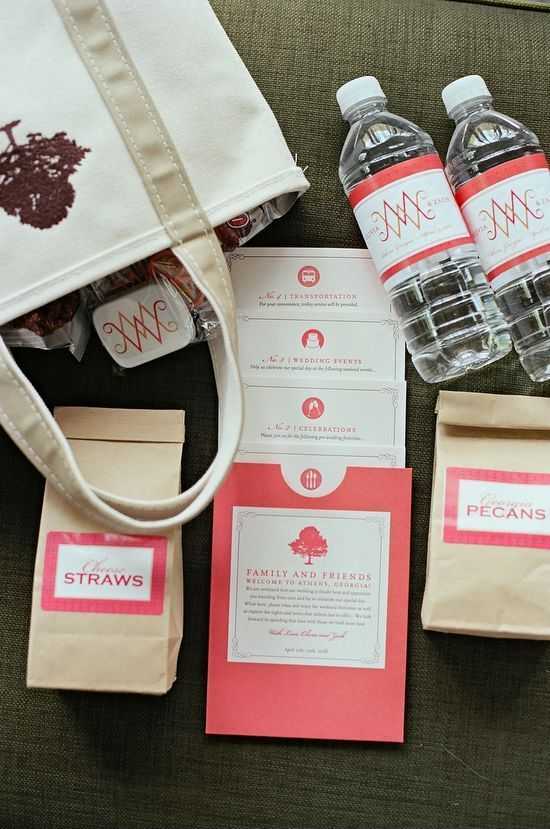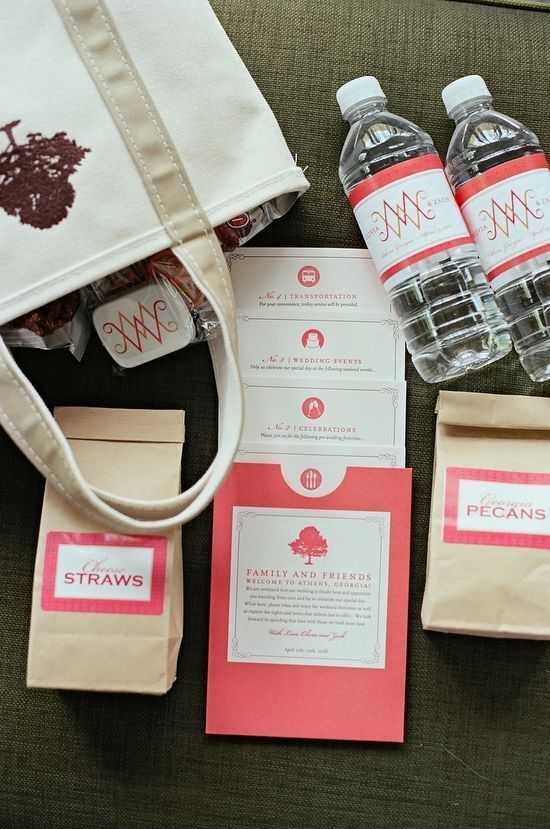 On Friday we were off to Eze, a mesmerizing village in the South of France for a beautiful real wedding – see full wedding here.
We love French Riviera weddings and Shola and Lekan's special day in Nice, is why! see the full wedding and film here.
Other fabulous finds from across the web this week:
Travel Ideas & Living in France
Etsy Favourites Finds:
At FWS we LOVE Etsy and here are a couple of our favourite finds, for a little Sunday afternoon shopping.
Loving this tulle skirt, for a bridal shower, for your honeymoon – oh heck just for being fabulous in! On Etsy here.
Rustic Wedding Card Boxe, perfect for those guest cards – On Etsy here.
Coming up on the blog next week:
Have a wonderful day