Happy 1st March!  Does that mean that Spring is just around the corner, and we can get excited about balmy fresh days made for walking and dreaming under blue skies?  Oh I do hope so!
As our house renovation has been moving forward, I have been spending a lot of time thinking about the energy of different rooms.  For example, the living room with the newly installed log burner has a calm and relaxed energy, ripe for lazy evenings curled up reading a book.
You can see via my Pinterest Interior Design board that I favour clean lines, less clutter and unique pieces of furniture.  So that is our mission today, a day out of the office as we seek out some unique pieces at the local second hand markets, to fill our rejuvenated house with.
Plus I have to wish my lovely Mother and Father a Happy 40th Wedding Anniversary today!  Married for 40 years after meeting on a train, how romantic is that?!  It technically is the ruby wedding anniversary, so I wonder if there will be any sparkles in store.
However you are enjoying your day of R&R, have fun!
If you missed anything this week, catch up in The Sunday R&R.  On Monday we had such a beautiful intimate real wedding in Provence by Lavender & Rose Weddings and Alexander James Photography – see full wedding here.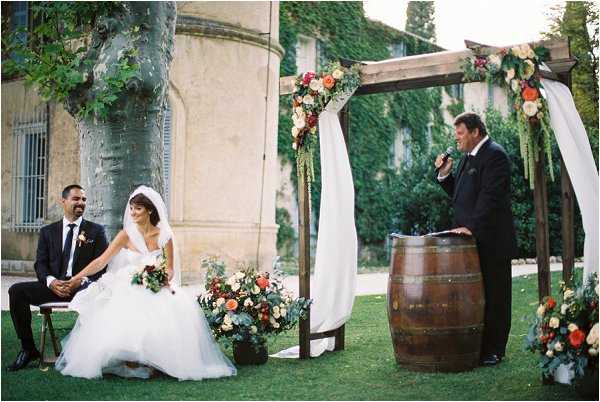 Are you hunting for a photographer who will capture your wedding in a beautiful yet relaxed way? She's here, come and meet Claire Penn here!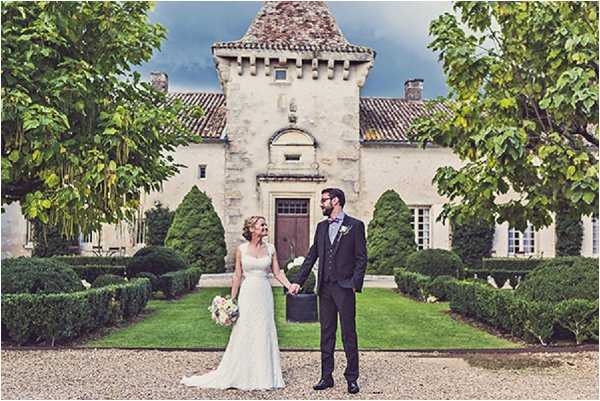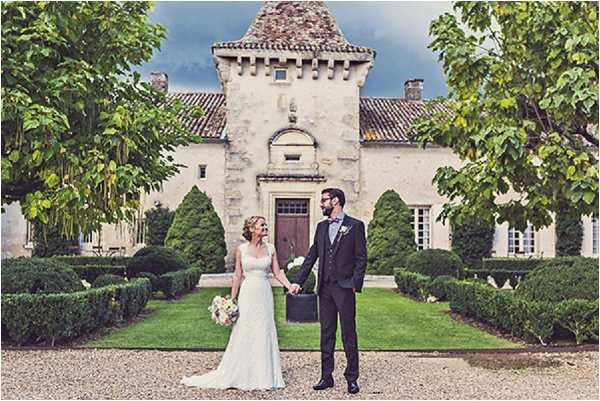 Enter a world of whimsical fantasy with giant bridal bouquets, oversize wedding cakes and even a wedding cat on Wednesday – see full shoot here.
On Thursday International make up artist and FWS Vendor Victoria Farr,  shares with us her Spring Beauty Must Haves! – see full posts here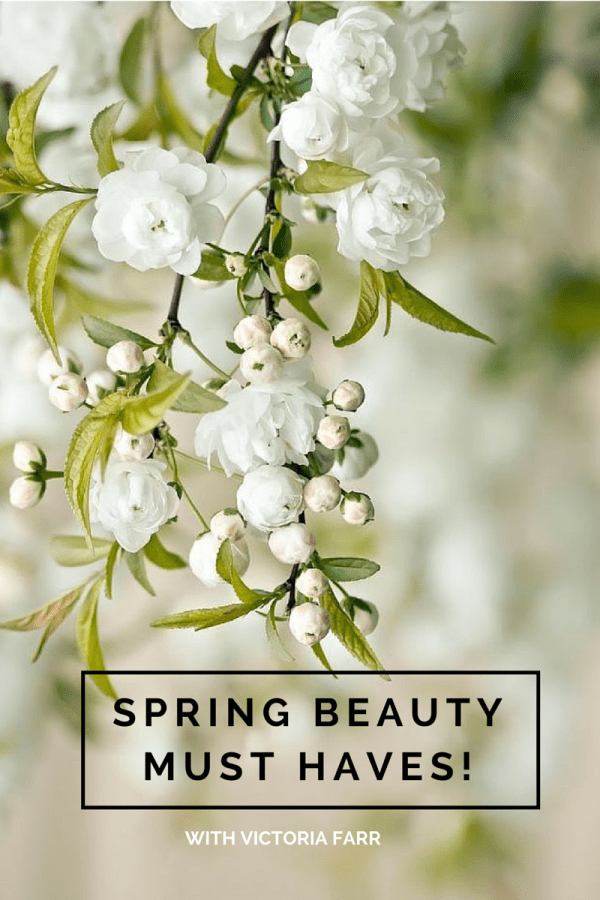 To the South West of France we went on Friday for the intimate wedding of Jess and Kenneth at Chateau De La Couronne – see wedding here.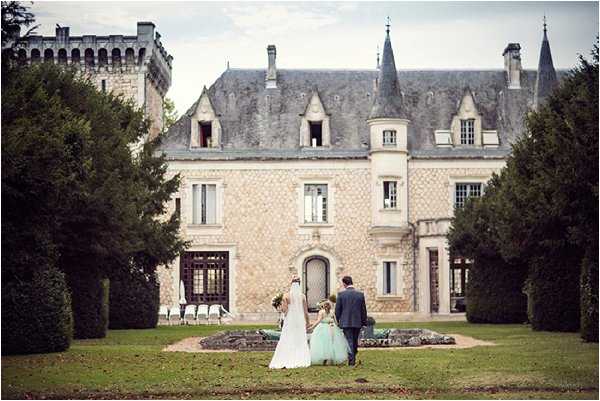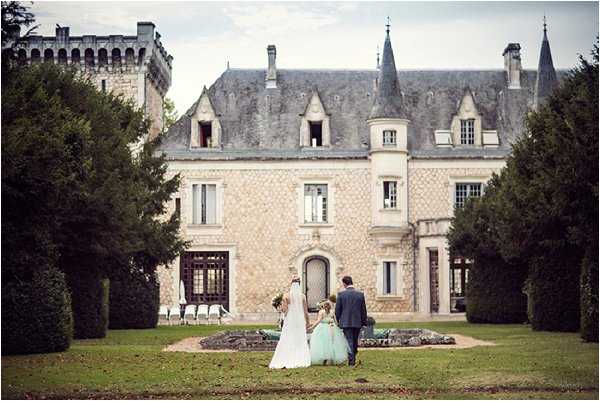 And to round off the week on Saturday, we were discussing what do grooms wear for a summer wedding with Green Loving Girl – see here.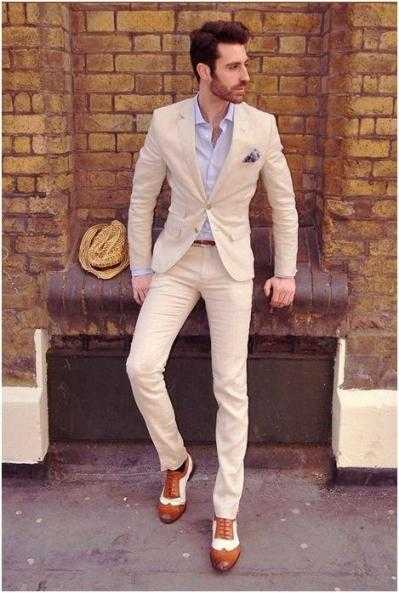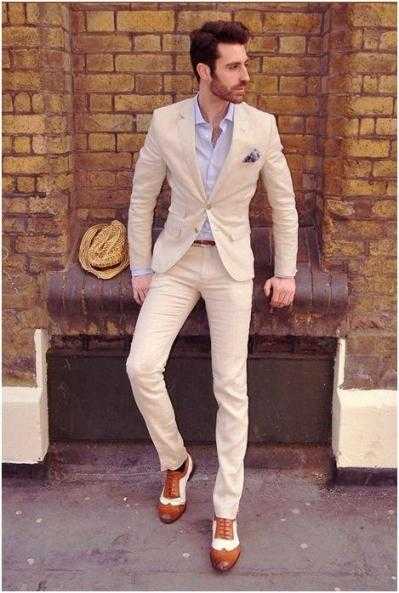 Other fabulous finds from around the web this week:
Travel Ideas & Living in France
 Etsy Finds
At FWS we LOVE Etsy and here are a couple of our favourite finds, for a little Sunday afternoon shopping.
A great bridesmaid or flower girl gift – My Little Book of Happy Things.
Special touches for the big day with your own personalised wedding dress hanger here.
Coming up on the blog next week:
Have a wonderful day!