Happy Sunday to you!  This week has been a week of Birthdays as Mr T turned 35 – so celebrations, great food and friends and of course some bubbles have been enjoyed this week.
Also for those who are not bored of renovations updates yet – a super exciting milestone gets achieved tomorrow as the new log burning fire goes into the living room, and thus we will have heat in our living room!  It might sound like a small feat, but all heating was removed from this room in November, which during winter and with the remodelling, that this room has been unusable.
I am certain tomorrow will have many fire images over on my Instagram feed 😉
So how is the wedding planning going for everyone?  If you've had a nightmare or a particular wedding high, do feel free to share via the comments below or on our Facebook page.  We are a community and always support and help those fellow brides planning a wedding in France.
But back to the matter in hand and The Sunday R&R.  Escape into the woods for a whimsical wedding styled shoot just outside Paris on Monday – see full shoot here.
French Wedding Expert Elian Concept Weddings & Events​ discusses the Top French Wedding Trends for 2015 – read here.
Combine a creative team and fabulous boudoir photographer , the results are a magical Marie Antoinette boudoir session by TeamAmour – see full shoot here.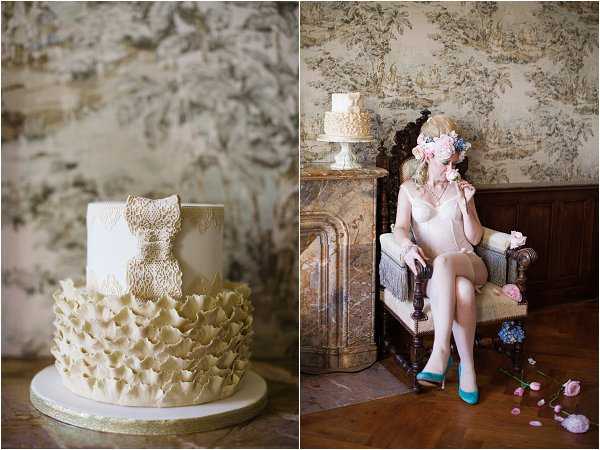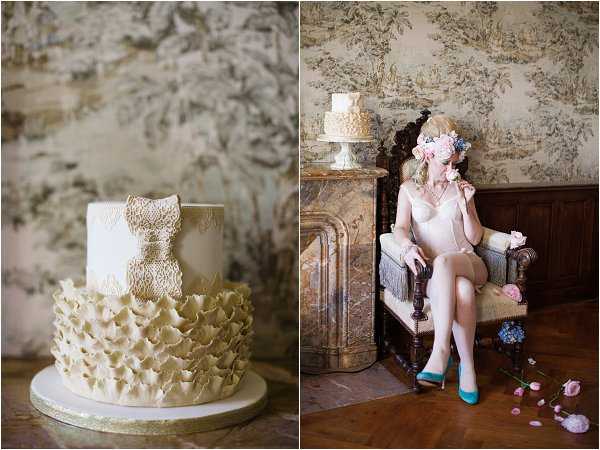 Enjoy your life and create your style." from Arantza​. This could be the wedding photographer for you! – find out more about Arantza here.
From China to Bordeaux, a wedding planned in just under 3 weeks on Friday! – see full wedding here.
We are heading off to the Parisian countryside yesterday  for the stylish wedding of Thomas and Emmanuel at Chateau de Montgobert – see wedding here.
Other fabulous finds this week across the internet.
Weddings:
Travel Ideas & Living In France
Etsy Finds
At FWS we LOVE Etsy and here are a couple of our favourite finds, for a little Sunday afternoon shopping.
Gold heart garland – available here.
Bridal Lace Hair Vine – available here.
Coming up on the blog next week:
Have a fabulous day!