Happy Sunday!  I love lists – do you?  There is something so theraputic about ticking something off a list and that has been what this week has been about.
No huge news or announcements, but an accomplished week getting some of those 'must do' tasks ticked off the list.  One of which was to finally order some prints of my work for the office walls, you can see the current selection over on Instagram. I am privileged to look at beautiful images all day long with the work on the blog, but I have to say you can't beat having an image printed out.
Now I have started there are more to add to this collection and then to decide on which prints to have around the house, and that is before I start on the wide choice of frames!
What are you planning on doing with your wedding images?  Are you going to have an album or if you are planning to have some printed, make sure that you have budgeted the money for them, then all that is left is to decide on which ones to get printed.
A little extra treat last weekend, a romantic shoot in Paris- see here.
Escape with #TeamAmour to the beautiful Provencal countryside for an inspirational shoot that will leave your dreaming on Monday – see full shoot here.
Delighted to welcome Belle Bride Hollie's finance Mat to the blog on Tuesday – read here.
Off to one of our favourite places on Wednesday to the French Riviera for a luxury destination wedding by Eternal Event – read full wedding here.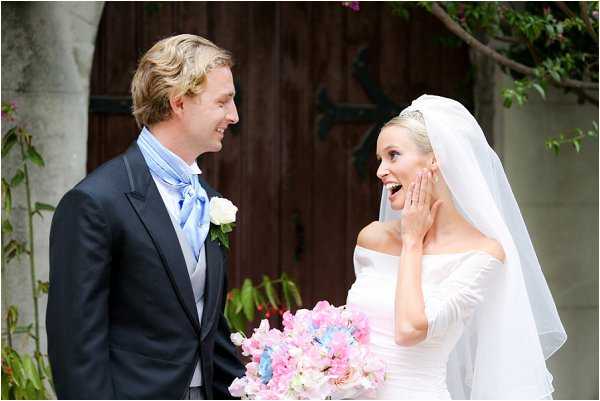 Thurs
Valentine's Day is nearly upon us and celebrate with our touch of romance shoot from Paris by Bell Studio- see here.
Treat yourself to a little pamper session this Valentine's Day with our At Home Spa Tricks from Carey Hawkins – see here.
Elsewhere on the web this week:
 Coming up next week on French Wedding Style:
Have a wonderful day!