Hello Sunday!  It is true to say that this week did not go as planned, mainly due to a horrid throat infection.  Mixture of drugs and feeling a little below par has meant that I have not achieved all of my targets for this week.  As someone who loves goals, this niggles at me.
But then on Friday, when Mr T and I were trying to scribble notes and play charades to communicate as I had lost my voice – I just decided  to give myself a break. There is nothing wrong with analysing what doesn't work, but look at the positives – I worked every day, sat in the warmth of my office in my PJs with oodles of home made hot drink remedies.  Another positive – we have created our own universal new symbol for "blog" when playing charades!
I also spent a little less time than usual at my desk, catching up on  my Cereal, Geraldine and other wedding magazines and something magical happened –  I have had more ideas for new projects this week than in the last month.  So once this nasty bug has gone – some new and different projects coming up!
But how has your week been?  Anyone else fighting off those winter bugs?
Let's catch up on the week in The Sunday R&R.  Did you miss Monday's post, then DON'T! We launched a fabulous new competition on Monday to win your wedding photograph with Justine Milton Photography, find out more here!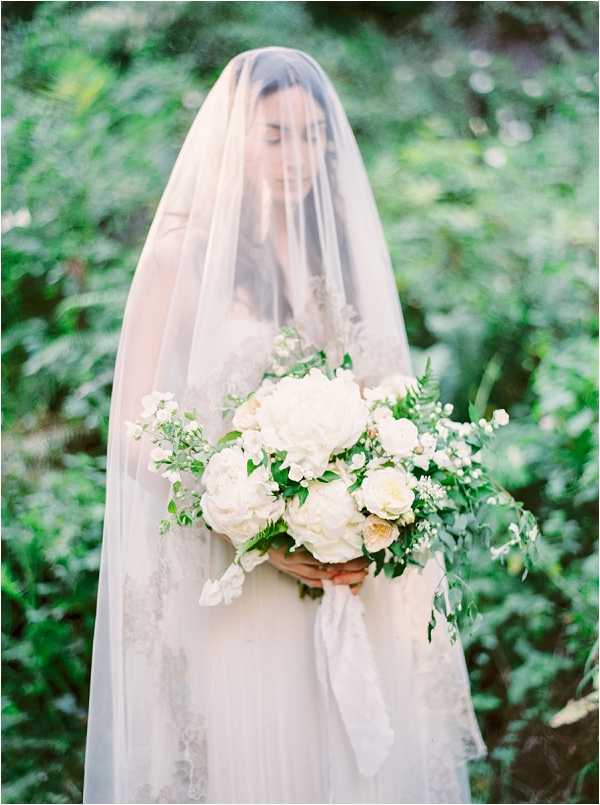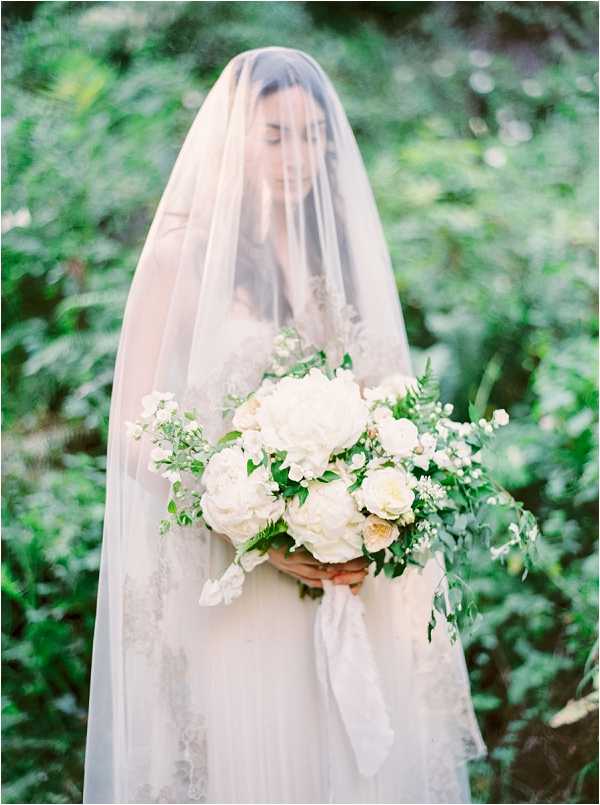 Tuesday I'm suggested a stripped back wedding idea, one that has pretty details but embraces restraint in its styling – see full board here.
Come and escape to the beautiful hills of Provence in Wednesday's real wedding – see full wedding here.
It was Cake Day with our resident expert Cakes by Beth on Thursday and she share the wedding cake trends every bride should know about -see full post.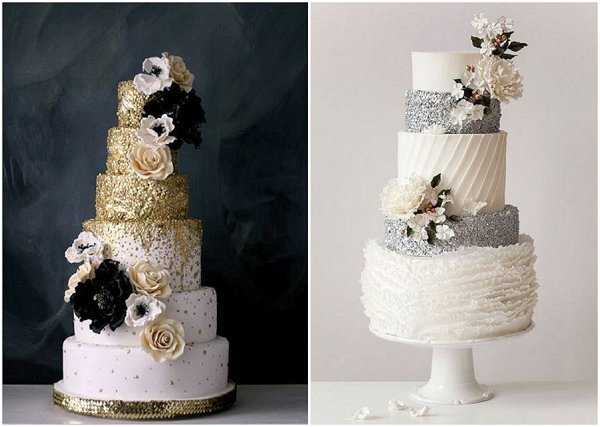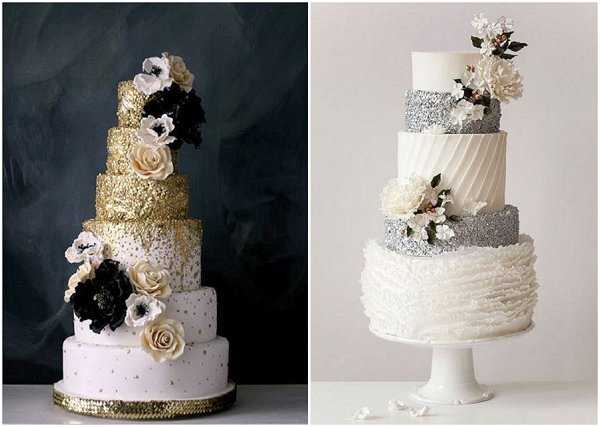 Friday was a mix of classic elegance and fairytale dream venue in France that we know you will LOVE! – see full wedding here.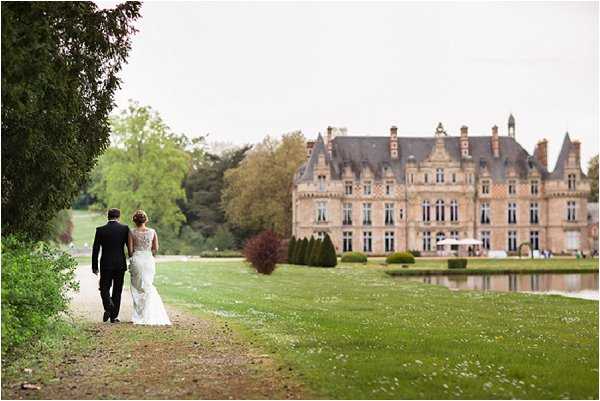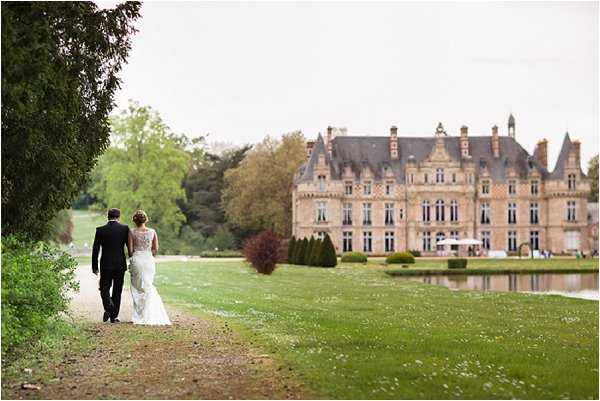 What do you do when your wedding dress just isn't right? Find out what our real bride Green Loving Girl decided to do about it here.
Fabulous finds from across the web this week:
Discover Nantes on France Today
Homemade Ferrero rochers anyone?- I want to make these!
Top French Cities in France
Tips for setting up a business in France on Complete France
Unseen photos of the Eiffel Tower via Messy Nessy Chic
 Coming up on the blog next week:
Have a lovely day!