Oh I do love Sundays!  For me it feels like it is okay to be a little lazy on a Sunday, spend that extra time in bed, lounge around and read until someone claims that it must be brunch time!  There are two other reasons that I am super excited today, the first being that our downstairs is now painted -and I might actually be able to sit in our living room finally, to enjoy lazy Sundays.
The second, is that my fabulous niece turns 4 today, so a day of fun, laughter, cake and of course spoiling rotten (I think this is part of the job of being an Aunty or Uncle)!!
So I am hitting the office for a quick bit of work, and then off to enjoy some proper R&R!  What are you up to today?
In case you missed anything this week, time to catch up in The Sunday R&R.  We can't get enough of this dreamy winter wedding in Provence shot by Alban Pichon and planned by Lavender and Rose on the blog on Monday – see full wedding here.
A personal post, but turning grief into creativity on Tuesday with my Whispers of Waves wedding inspiration.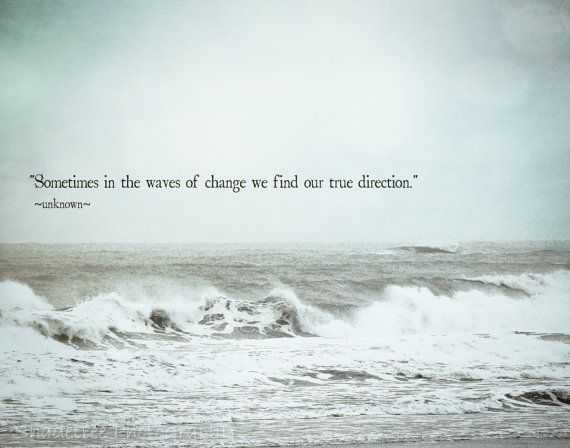 How stunning are the colours at Château les Crostes the venue for Wednesday'ss real wedding planned by Elian Concept – see full wedding here.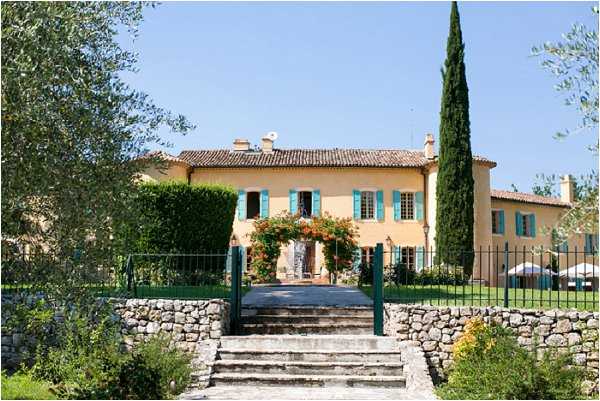 On Thursday we caught up with Belle Bride Hollie C who is getting married this year – catch up with Hollie here.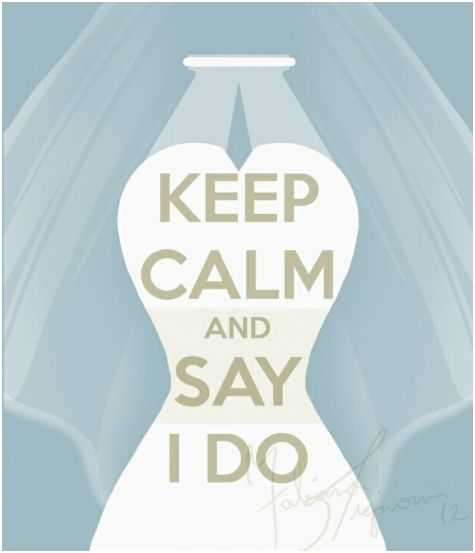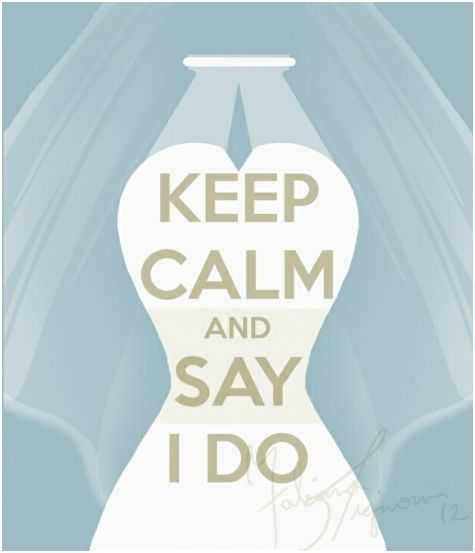 Heading over to the French Riviera on Friday for a colourful pre-wedding session before their glamorous wedding day – see full wedding here.
Elsewhere on the blog this week:
Coming up on the Blog next week: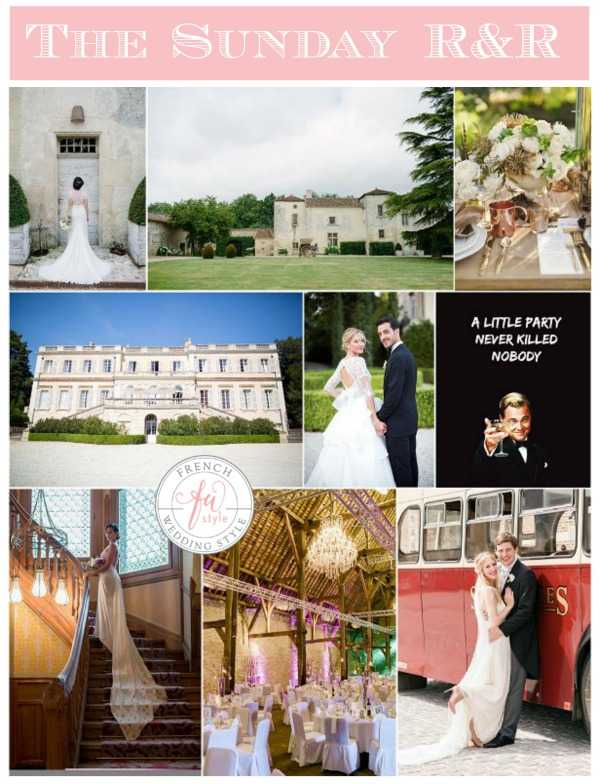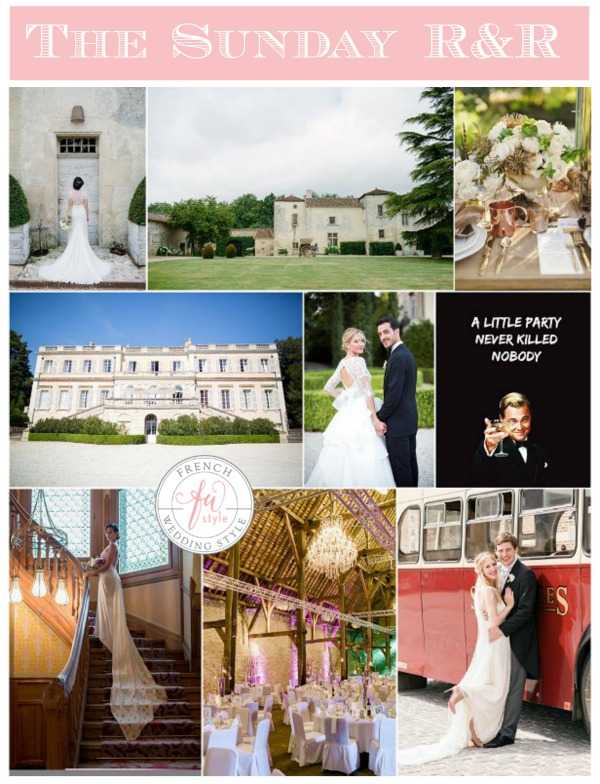 Have a wonderful day!