How is your 2015 going so far?  Got through the first week back at work and busy making glorious plans for 2015 I hope?
You can read about my 2015 plans here, but don't forget that plans and goals are fixed, as you change and evolve so do your plans.  And congratulations to all those brides who are getting married in 2015!
Be sure to keep up to date with everything on French Wedding Style and sign up to our free weekly newsletter here.
But back to the Sunday R&R and on Monday we started with a fabulous shoot captured by Rebecca Douglas , the Paris at Night inspirational shoot that we were involved in back in December.  See the full shoot here.
"Quality is never an accident" – the inspiration behind Tuesday's wedding ideas board
Such a dreamy chic wedding inspiration shoot from Paris on the blog on Wednesday – see full shoot here.
We LOVE calligraphy and are thrilled to welcome a fabulous calligrapher and designer to the blog Studio French Blue – read full post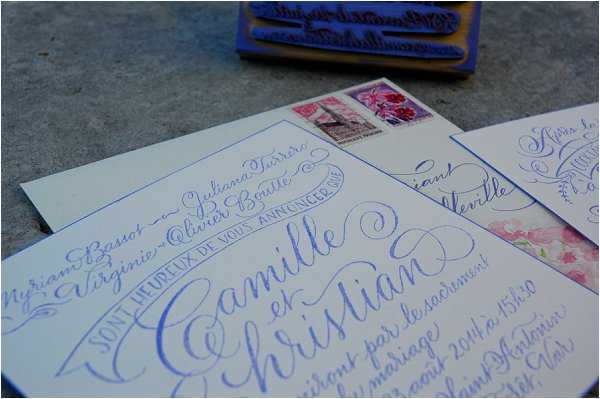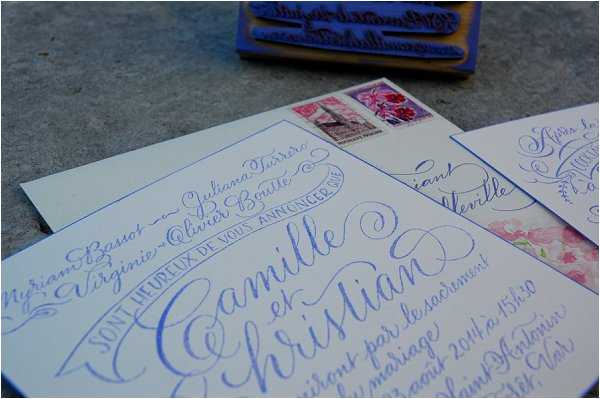 The talented team at Fete in France planned a nautical inspired wedding for Nicole and Jerome, full of romantic details set in the heart of Provence – see full wedding.
Newly engaged and planning your wedding in France? Come and read our guide to the French Wedding Style community – read here.
Elsewhere on the blog this week:
Coming up next week on French Wedding Style: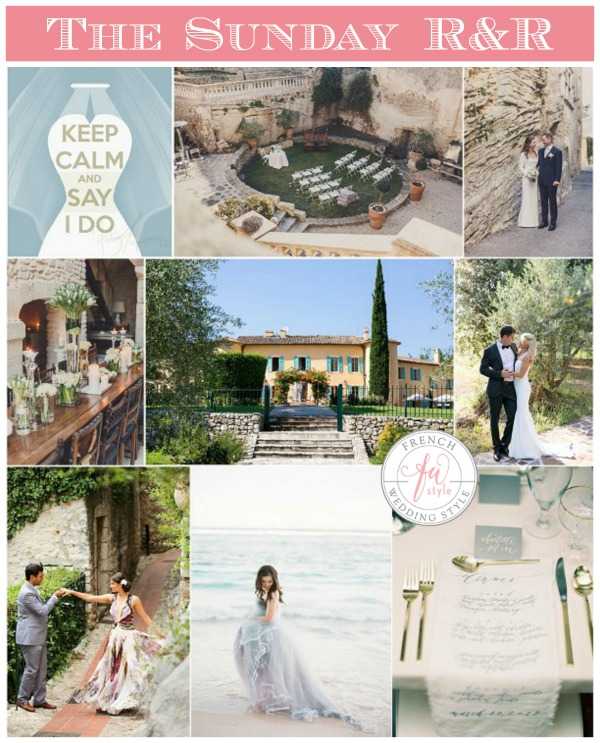 Have a lovely day