Happy New Year Trulovers!  And congratulation if you are newly engaged and joining the French Wedding Style community for the first time.
If you are brand new to the blog, be sure to check back this week for a Guide to French Wedding Style and how to use the community to its best for planning your wedding in France.
On a personal note, this week has been a toughy for me as I week ago today, we said farewell to our beloved Pops, who passed away after a battle with Cancer.  So the New Year started with a huge change and one that will be felt for a long time.  But if there is something to be learnt from Pop's passing it is this:
Life is not about extravagance, materialism, or money. Its about loving the people that matter most because you will never know if you will see them tomorrow.
 I was also daring to be brave and sharing my goals for 2015, which you can read here.  Have you written down your goals and I would love to have a shout out to any brides getting married in 2015 in France in the comment below.
Today is going to be a day of long walks and enjoying beautiful food with friends, before my New Year starts in earnest tomorrow.  On Monday we headed to St Emilion for an achingly romantic wedding by Laura Dova Weddings – see full wedding here.
Tuesday was a simple, chic and elegant real wedding from Paris – see full wedding here.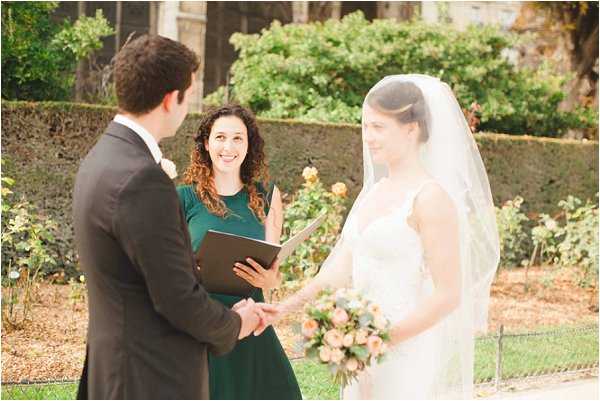 What better way to end 2014 than where the wedding journey starts, with a romantic surprise proposal in Paris – see proposal here.
2015 is here!
We started 2015 with a personal post as I shared by goals both personal and business for the coming year – you can read them here.
Talking about wedding dress dilemmas on Friday with our bride Fiona, did you know when you had found 'the one'?  – read her post here.
On Saturday international Hair and Makeup Artist Victoria Farr tells us how to start your beauty regime right in 2015 – read here.
A short but sweet round up of other fabulous finds on the web this week:
Coming up Next Week on the Blog:
Have a lovely day.