It's Sunday and how much can happen in a week!  The home renovations kicked up a gear as the plastering has started downstairs, which now resembles an acutal building site.
This is in stark contrast to the most pretty and fabulous news – the latest TeamAmour shoot being featured on the iconic Style Me Pretty blog. I am so proud of the second session from TeamAmour, the FWS creative collective for stylised shoots, who all worked their magic to create these results.
Here is one sneaky peek, but don't worry the full shoot will be appearing on the blog in the New Year.
Image by Cat Hepple Photography
On Monday we started the week with a chic countryside wedding in Provence new on the blog – see full wedding here.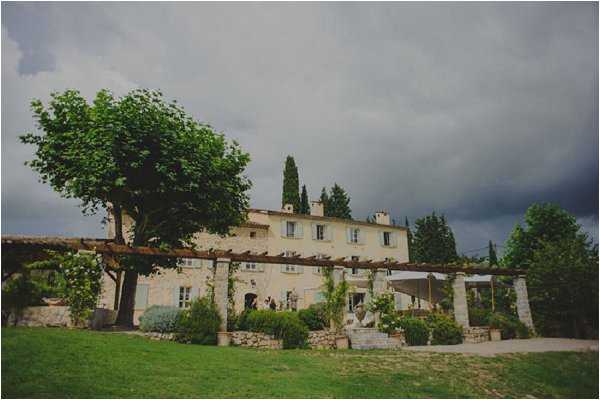 On Tuesday we were discussing wedding films , did you have one? Do you regret not having one? What are your thoughts? – see full post.
Get ready to swoon on Wednesday with some serious groom style! – See full groom inspired post here.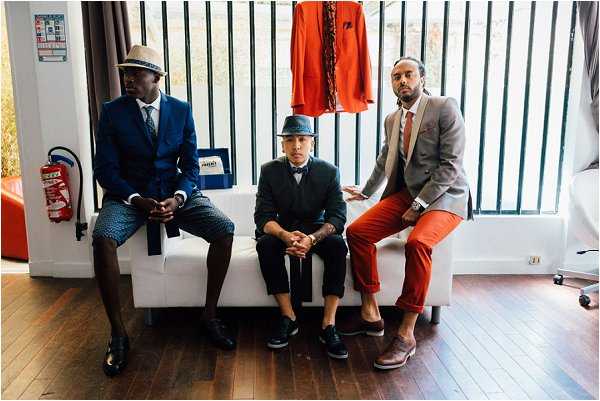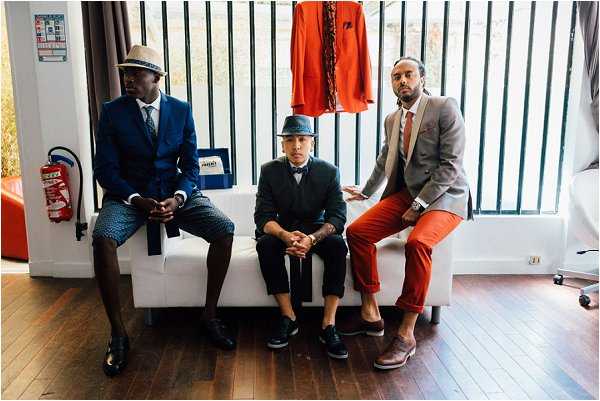 We think a little Christmas baking is in order, and on Thursday our resident cake expert Cakes by Beth, shared a fabulous recipe here!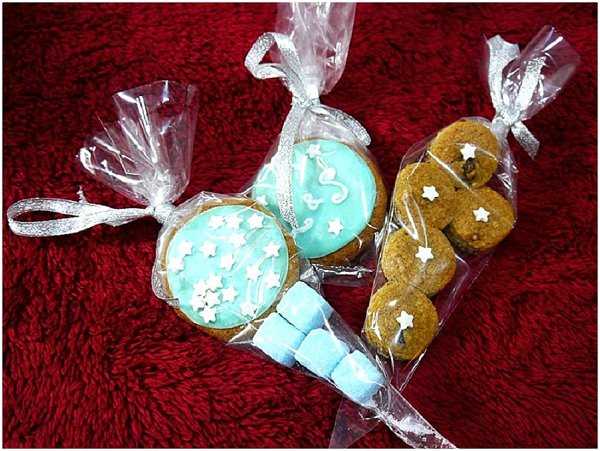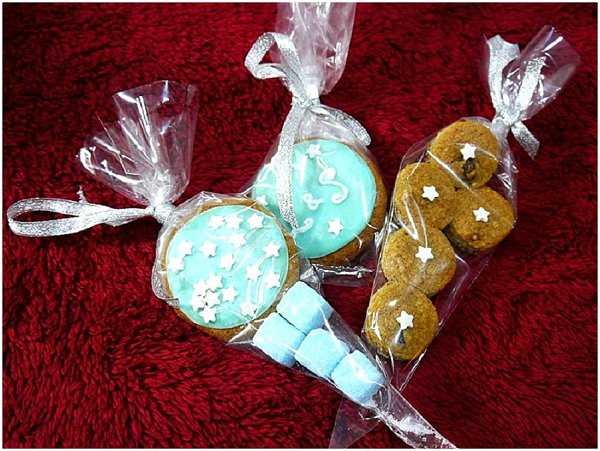 Friday was all about a relaxed wedding at Chateau Soulac in the Dordogne captured by Lucy Birkhead – see full wedding here.
And on Saturday if you are looking for something a little different for your bridal ensemble? Enter the world of bridal crowns! 
Elsewhere on the web this week:
Coming up on the blog next week!!
Have a wonderful day and enjoy the festive cheer!