Good Morning!  How are we all, getting ready for Christmas?  This week has been a whirlwind, which included an amazing 24 hours in Paris, for an exciting shoot based on Paris at Night.
I set off very early Tuesday morning to meet up with more of the team that included Rebecca Douglas Photography, Rock the Frock Bridal and Julie-Lou Vintage Inspired Bridal, plus stunning pieces from McFayden Millinery for our EuroTunnel trip and drive to Paris.  Once in Paris we met up with hair and make up artist Victoria Farr and our gorgeous real couple Kate and Sam for a crazy 24 hours in Paris.
Here is a sneak peek, but be sure to check back on 5th January for the whole AMAZING #ParisenNuis shoot!
But whilst I have been having a ball, let's catch up in The Sunday R&R .  As we headed off to Paris on Tuesday – only seemed right to start the week with luxurious inspirational shoot set in Paris- see full shoot here.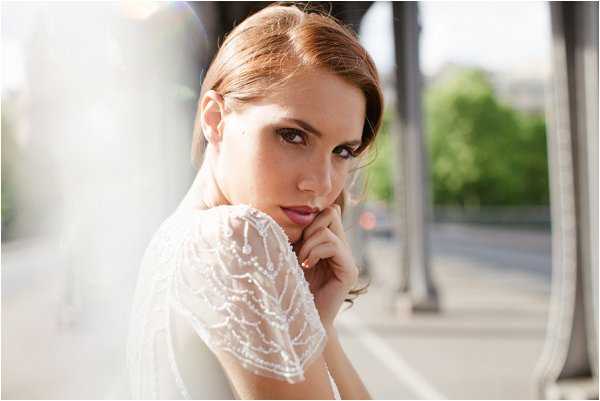 Greenhouses are such a magical place for weddings and the inspiration behind Tuesday's  wedding ideas board – see here.
The brioche dance – just one of the French wedding traditions that Belle Bride Fiona shares with us Wednesday, read full post here.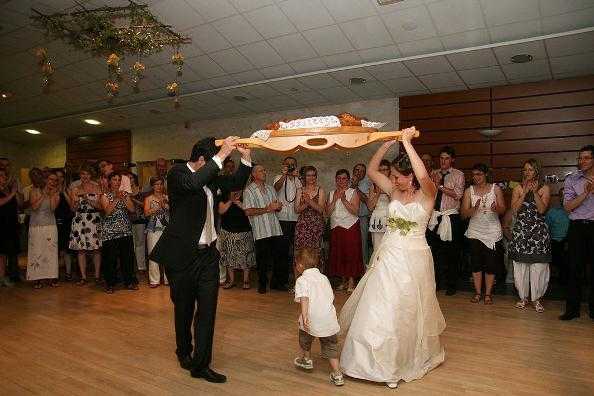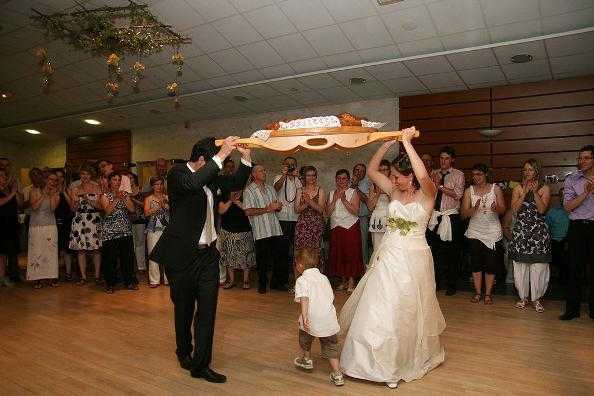 Planning on popping the big question over Christmas, this is a MUST read!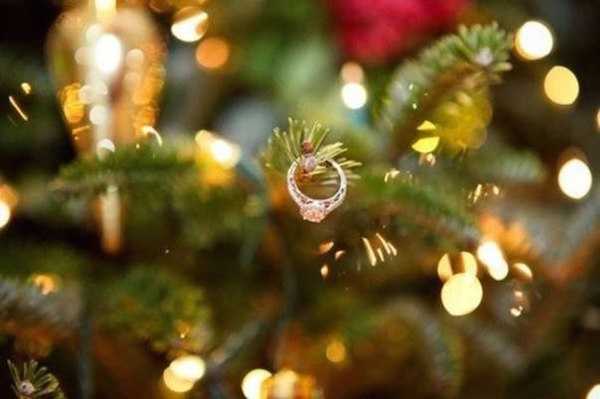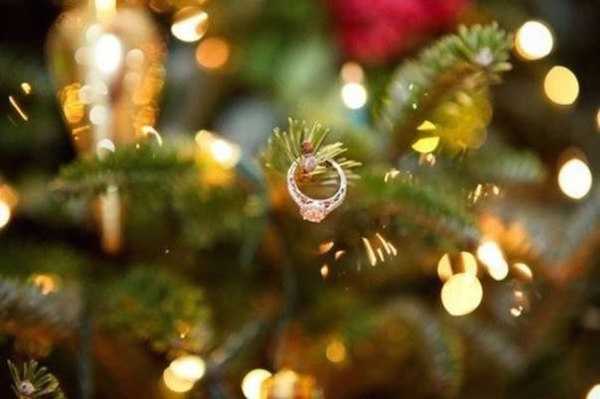 Expert Carey Hawkins shares her top hangover beauty tips to get you through the festive season  – read here.
So excited that we got to share Belle Bride Cyndie's wedding day is over on the blog –see here.
Here is what else we've found this week:
Enjoy Paris at Christmas from your armchair with The GoodLife France
A foodies Christmas paradise in Nice on Complete France
French finishing touches to your Christmas Table on French Entree
Christmas GIft Ideas for the travel addict
Lunch options in Paris that will impress on My French Life
Coming up on the blog next week:
Have a wonderful day #DecemberRocks!