Good Morning!
I love Christmas, but not usually loving December as much – but this year #DecemberRocks!  Why? Well I've decided to change my energy around December.  Here is my fabulous December so far:
This was only the first week in December and can't wait to see what the rest of the month brings, starting with heading off to Paris this week – eeek!
But back to the Sunday R&R and on Monday we started with a beautiful winter bride in Paris – see full wedding here.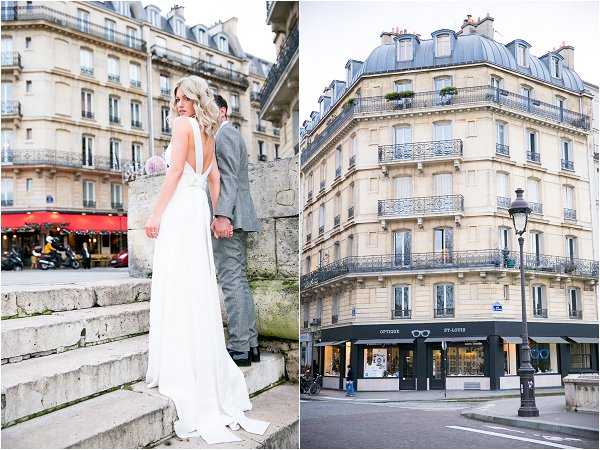 Tuesday I channeled my inner queen with my Winter Queen wedding ideas.
So excited on Wednesday to share with you some of the wonderful work from the TeamAmour2 shoot on the French Riviera – our sweet engagement session.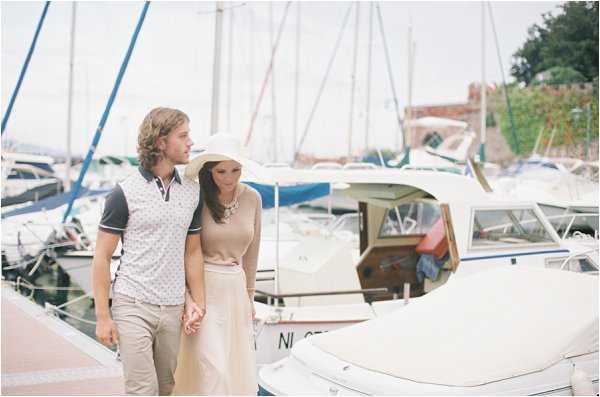 Brightening up the blog on Thursday, Cat Hepple talked us through, how to decide which season to get married in – read full article here.
And on Friday we rounded of the working week with some Autumn wedding wedding inspiration – see full shoot here.
Saturday we caught up with Belle Bride Fiona aka Green Loving Girl as she decides on hair and make up.
Elsewhere on the web:
Coming up next week on the blog:
Have a fabulous day!