Running one of the only bridal blogs dedicated to wedding abroad and THE only one dedicated to France, is so much more than a job to me, it is my passion and my work.  This week that passion and workload has gone to another level, with busy plans being made for the #teamamour photo shoot in March playing a major part.
I am so excited about this project, something that I have been wanting and meaning to do for well over a year.  And something that completely pushes me out of my comfort zone in order to be able to achieve it.  I can't give away too much, but the list of just FABULOUS suppliers involved in the shoot is amazing.  A chance to work with and showcase many of the wonderful creative people that I've had the chance to work with over the last 2.5 years.
Whilst many of the details are being confirmed, there are still some styling items etc that we are looking for, so if you have a Boho beautiful decoration or vintage props, then do be sure to send me an email and shout out about your service to info@frenchweddingstyle.com.
The start of a new month also brings wonderful new sponsors on the blog, you can see them down the right hand side of this post.  Be sure to check them out and I will be introducing you to them shortly.
But it is Sunday and that can only mean that it is time to look back at last week in The Sunday R&R.  On Monday I started the week on a completely glamorous note with a real life elopement to Paris and the bridal style will have you swooning! – read full post on Glam elopement to Paris here.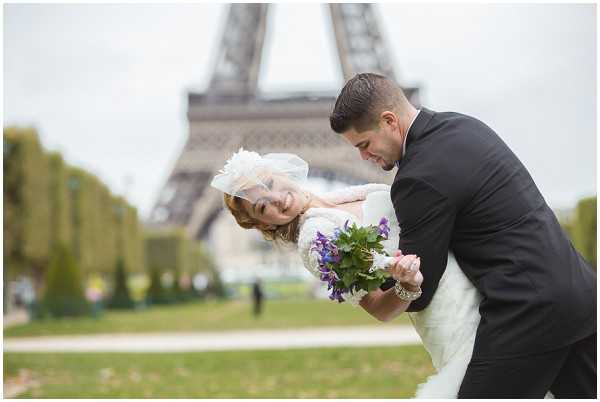 I need a winter pick me up, so I dreamt about Summer on the Riviera in my French Summer Wedding Inspiration Board
Tuesday afternoon was time for something a little different on the blog in an edgy Rock n Roll themed trash the dress shoot in Paris.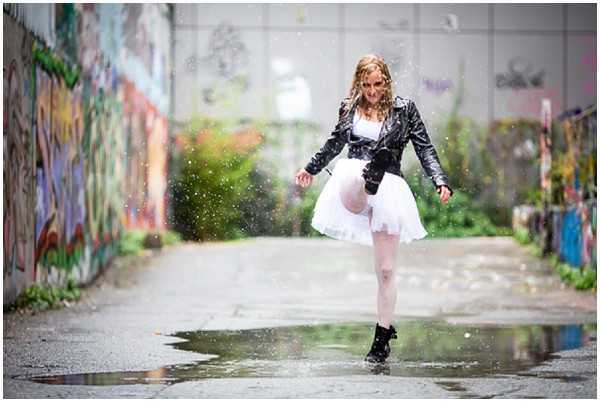 It has really been a week full of an eclectic mix of wedding inspiration and this continued on Wednesday with a Brothers Grimm styled autumnal shoot.
What is your favourite fairytale and are you using this as wedding inspiration?  This was something that was explored on the blog on Thursday in not 1 but 5 fairytale shoots.
I have never been to New Orleans but Saturday's ultra romantic post means that it has moved up my places to visit list  – view post wedding day shoot.
For the wedding decoration and arch alone, you HAVE to watch Saturday's destination wedding film
Plus here are my favourite picks from across the web this week:
Here is a look at what is coming up on the blog this week:
Have a wonderful day!