Happy Sunday!  Back in the office this week after a fabulous wedding show at Chateau Pontarme, just North of Paris.  We spent such a lovely time in the countryside and the Chateau and the estate is just enchanting, compete with its own moat!
Before heading back on the EuroTunnel to the UK, we had a quick 2 hours around Chateau Chantilly.  More on this coming soon, but 2 hours to explore the magnificent Chateau was not nearly enough and we didn't have time to explore the truly magnificent gardens.  Oh well just another reason to head back to Pontarme and Chantilly in 2015!
In case you missed it last week, I was also thrilled that our sweet little engagement shoot from TeamAmour was on Belle and Chic  – but fear not as the whole shoot will be on the blog soon.
And in perfect timing as I have been thinking about TeamAmour 3 recently – the lovely ladies at Nice Plume Calligraphies and D'Amour et de Deco sent me a fabulous banner that is now hanging proudly in my office.
In case you have missed anything this week, let's catch up in The Sunday R&R.  On Monday we started the week with a timeless wedding Champagne France, captured by Katie G – read full wedding here.
Tuesday took a look at a response to the recent black and white photography challenge on social media – black and white wedding inspiration board here.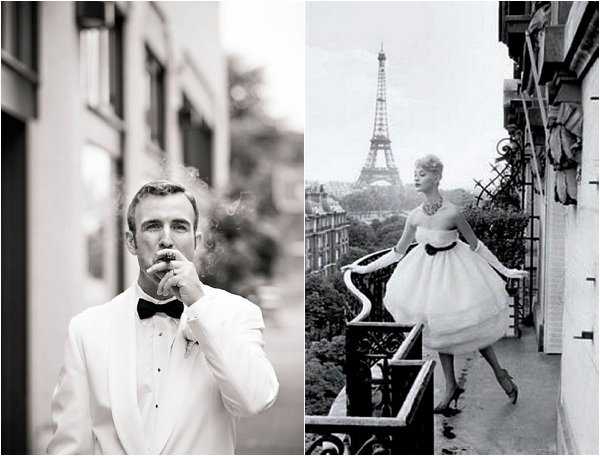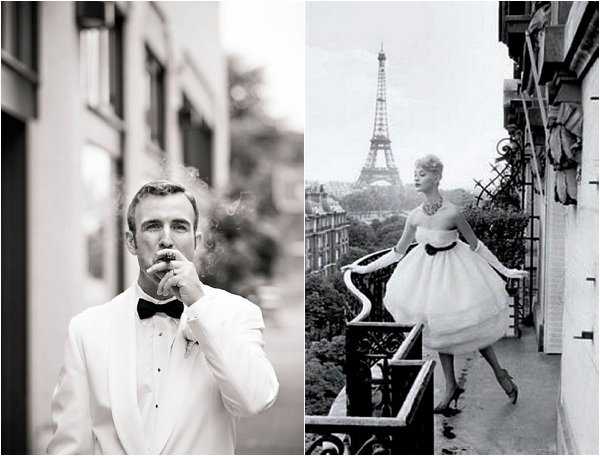 We headed to South West France on Wednesday for a real wedding captured by Lydia Taylor Jones – see full wedding here.
Planning a wedding in France, then come and meet your potential photographers, the award winning Chris Plus Lynn – meet them here.
Friday we headed to the beautiful Loire Valley and Chateau de Razay for a fairytale wedding – see full wedding here.
And on Saturday we caught up with real bride Hollie C, planning her wedding in Chamonix – read her full article here.
Elsewhere on the web this week:
 French Industrial wedding ideas over on Wedding Chicks – LOVE them!
Romantic villa wedding in Provence over on Style Me Pretty
Glam wedding at the Four Seasons over on Brides without Borders
French wedding in New York on La Mariee aux Pieds Nus
DIY photo strip seating plan on Made Square
Coming up on the blog next week:
Have a fabulous day!