As I sit down to write today's Sunday R&R, I really have no idea where my week has gone!  Nothing to sexy to report this week, or picturesque highlights to share on Instagram, but a week of admin, processes, research and writing.
It has been quite lovely working through the to do list on projects that I meant to have started months ago. Plus starting working with some upcoming venues via The French Wedding Academy on their 2015 marketing planning – I do love some strategic planning!
Today is about meeting a friends new bundle of joy, long walks in the countryside and office organising.
So we are starting off today's Sunday R&R as on Monday we started out with a real wedding in Paris to inspire you! –  Read full wedding here.
Delving in retro fabric on Tuesday with my red velvet inspiration board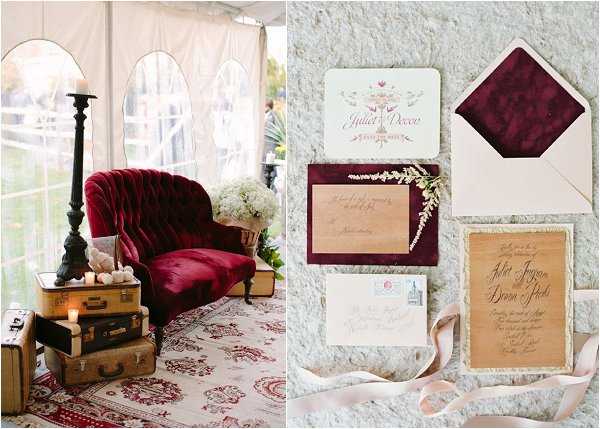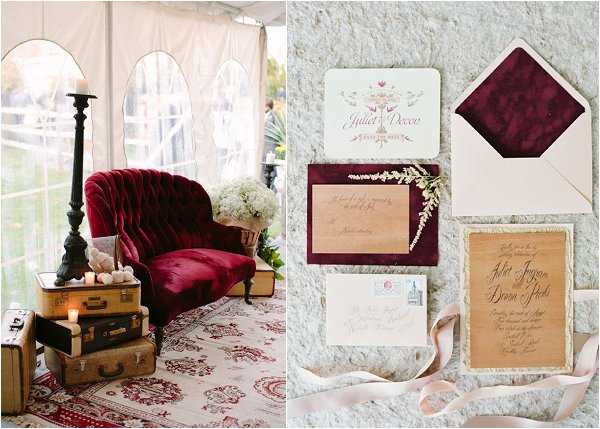 Calling all equestrian lovers to the blog on Wednesday for a real wedding in the beautiful Dordogne countryside – read full wedding here.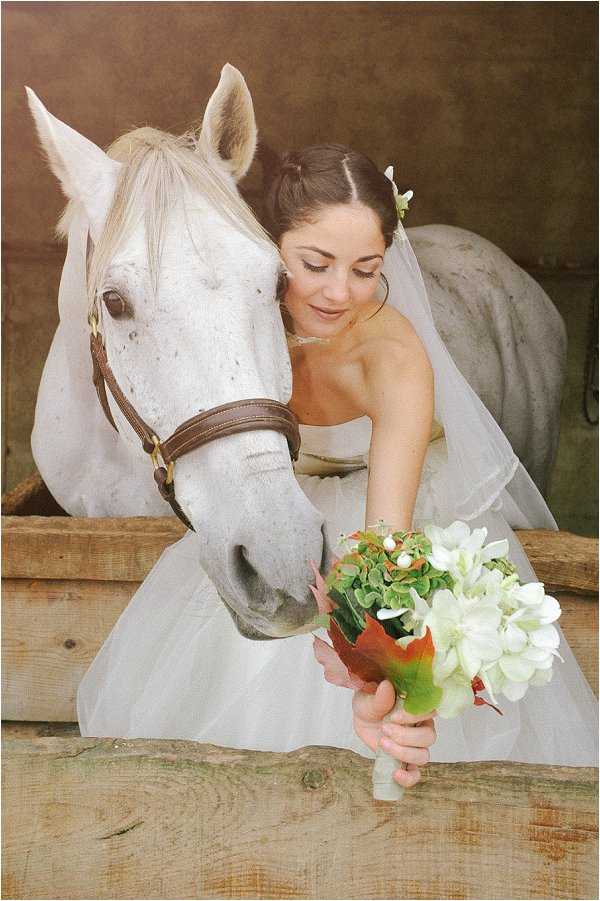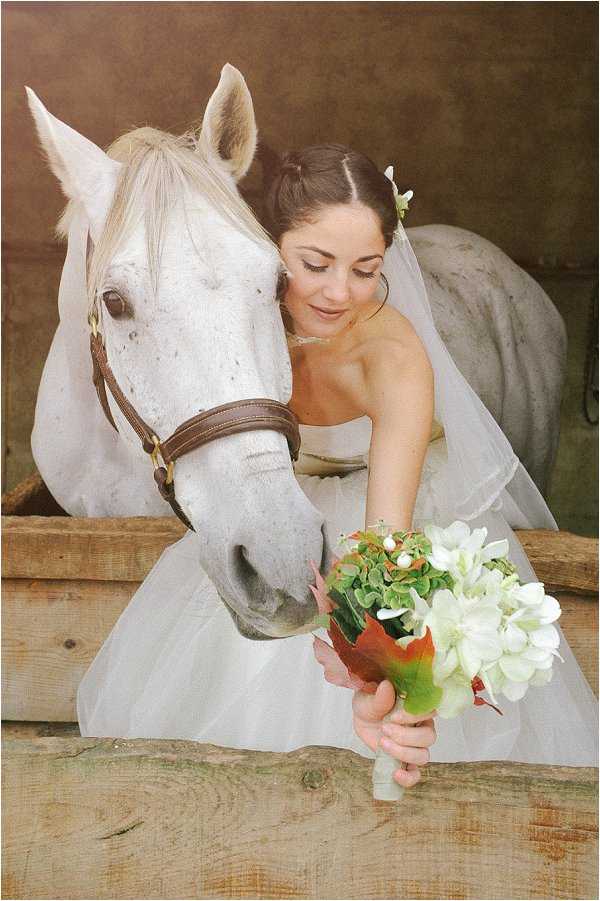 On Thursday we caught up with real bride Fiona, who is having a Hen Do dilemma – see more.
On Friday some wonderful wedding advice from expert Cat Hepple when it comes to wedding planning!
And on Saturday we looked at 5 Romantic places to get engaged in France – see post.
Elsewhere on the web:
Looking forward to heading over to France on Friday for the French Wedding Event and you can read more on Prete Moi Paris
For some European wedding inspiration head over to Wedding Chicks for a garden wedding in Tuscany
Autumnal French wedding on La Mariee aux Pieds Nus
Stunning Dordogne wedding over on Rock My Wedding with a jacket that I want!
Paris engagement session with Neil Redfern on FlyAway Bride
Rustic Style wedding in France on Style and the Bride
Coming up on the Blog next week:
Have a wonderful day!